Between Pedro Sánchez and Pablo Casado Santiago Abascal has sneaked in . The President of the Government and the leader of the PP have criticized each other for Vox's abstention that allowed the approval of the royal decree to streamline European funds, last week.
The conservatives have spoiled that PSOE and United We can have found a "new partner" in the ultra formation and the head of the Executive has taken the opportunity to regret that the extreme right have "more sense of state" than the main opposition party.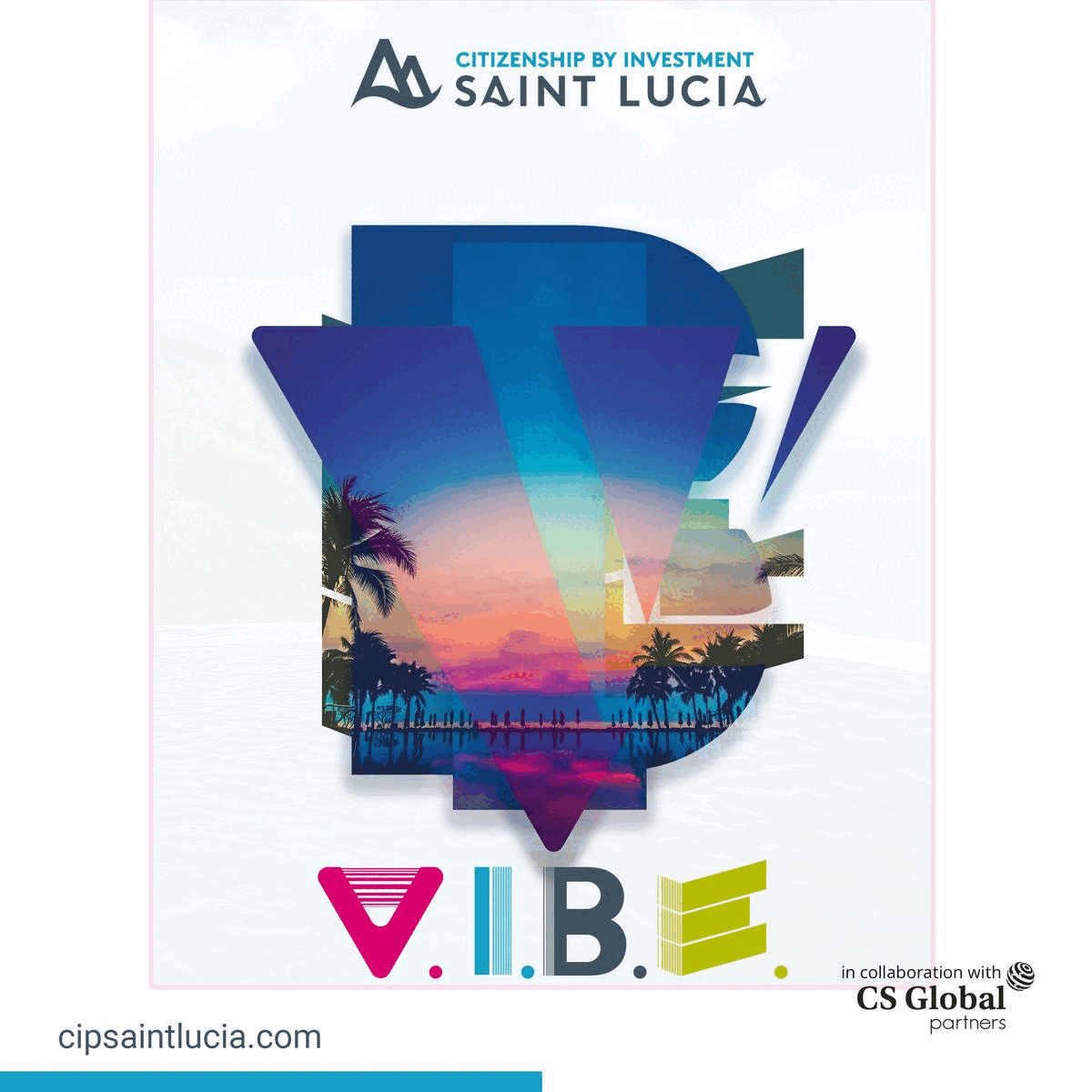 Vox's abstention from the approval of the royal decree to facilitate the arrival of European aid to Spain caught everyone by surprise. So much so that, a week later, the position of those of Abascal continues to give something to talk about. "
You have painted your Frankenstein green, " Casado snapped at Sánchez in the government control session, referring to the monster created by Mary Shelley with which the popular people insist on comparing the coalition Executive. The leader of the PP has continued to disfigure Sánchez that the "Eurosceptics of Bildu and Vox " were the ones who finally saved the "decree" for the funds of the European Union.
"You are so apparently moderate that even Mr. Abascal gives you lessons in responsibility with the country and a sense of the state," the Prime Minister replied with irony. Next, he has asked Casado to "make a different opposition, a useful opposition and, above all, an informed opposition."
Minutes later, in reply to a question from the Vox leader, the chief executive insisted on the same idea: "In some moments of flashes you show more responsibility for the country and more sense of state than the leader of the opposition."
The popular, beyond emphasizing that socialists and purple have found "a new partner for the Frankenstein coalition", have accused the Government of hiding the report of the Council of State on the decree of management of European funds to face to the pandemic.
"Stop setting fire to everything to hide your negligence. Spain does not deserve a president like you," Casado told him before repeatedly asking him if he had "mutilated" that report. A question that the PP parliamentary spokesperson, Cuca Gamarra , and the party's general secretary, Teodoro García Egea, have repeated afterwards .
Sánchez has not responded to these questions, although he has insisted on asking the conservatives to make a "useful and constructive opposition." In addition, he has reproached them for going to the lower house "simply to tell lies" because it suits them. "We ask what we can offer, which is unity," he concluded.