The National Court has rejected that the Generalitat can act as a private prosecution in the so-called ' 3% case ', where the alleged irregular financing of the defunct CDC is investigated, due to the "insurmountable procedural obstacle" of having held "the dual status of investigated and accuser."
The Criminal Chamber recognizes that the Generalitat has a "legal personality of its own and autonomous from any of the political formations that compose it", which does not prevent the existence of that "procedural obstacle" for which the Prosecutor's Office requested that it not be admitted in the case as a private accusation.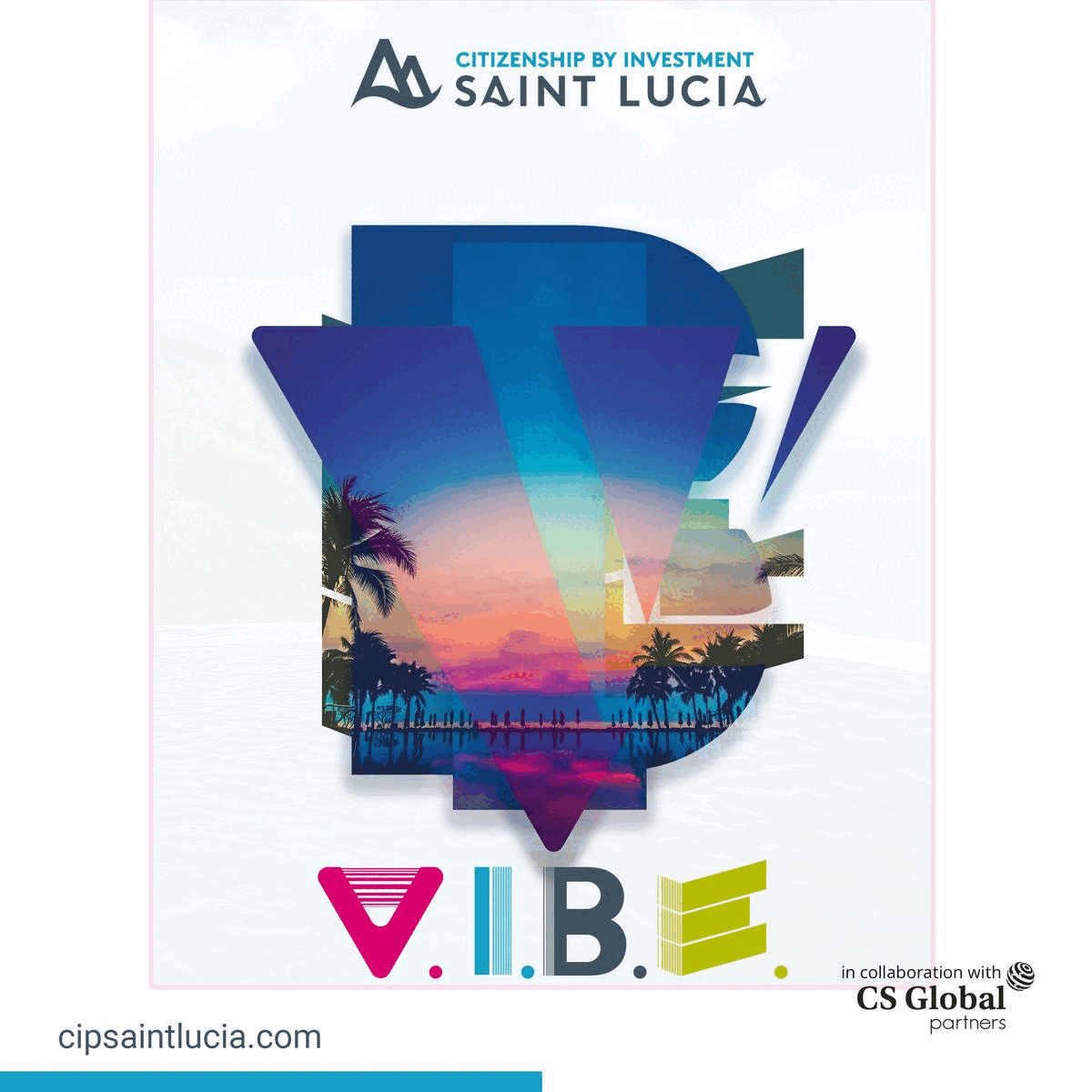 This institution, says the court, "is made up of various political parties, among which is the former Democratic Convergence of Catalonia (CDC)".
On this formation revolves, according to the investigation, "the presumed organizational structure made up of public officials, officials of various Public Administrations and businessmen , tending to finance the appointed political party after concert, in exchange for awards and rigged grants and personal or collective favors" .
The Prosecutor's Office also argued that in the framework of this procedure, searches have been carried out in dependencies and information has been requested from the institution, "as well as the attributed condition of being investigated to people who are part of the Government of the Generalitat de Catalunya."
This double condition of being investigated and accusing is what has led the Chamber to admit the appeal of the Prosecutor's Office and one of those investigated in this case, the 'ex- minister ' Germá Gordó , against the decision of the investigating judge, who did accept firstly, the appearance of the Generalitat as a private prosecution.
But it was not the only reason. The Chamber also argues that the Generalitat submitted its request after the deadline by doing so after the order to transform an abbreviated procedure (equivalent to processing).
In that order, the magistrate proposed to try the former CDC managers Daniel Osácar, Andreu Viloca and Germá Gordó , and the former legal head of the formation Francesc Xavier Sánchez Vera , as well as 28 other individuals and 16 legal entities , for the collection of the so-called 3% in exchange for public awards in Catalonia, "the structure put in place to finance said political party illegally and in a covert manner".
The judge considered the facts constituting crimes of criminal organization , fraud against public administrations, bribery, influence peddling and money laundering and also directed the procedure against CDC, PdeCat, the companies TeyCo, Urbaser, ACS Foundation, Grupo Soler Constructoras or Copisa, among others.