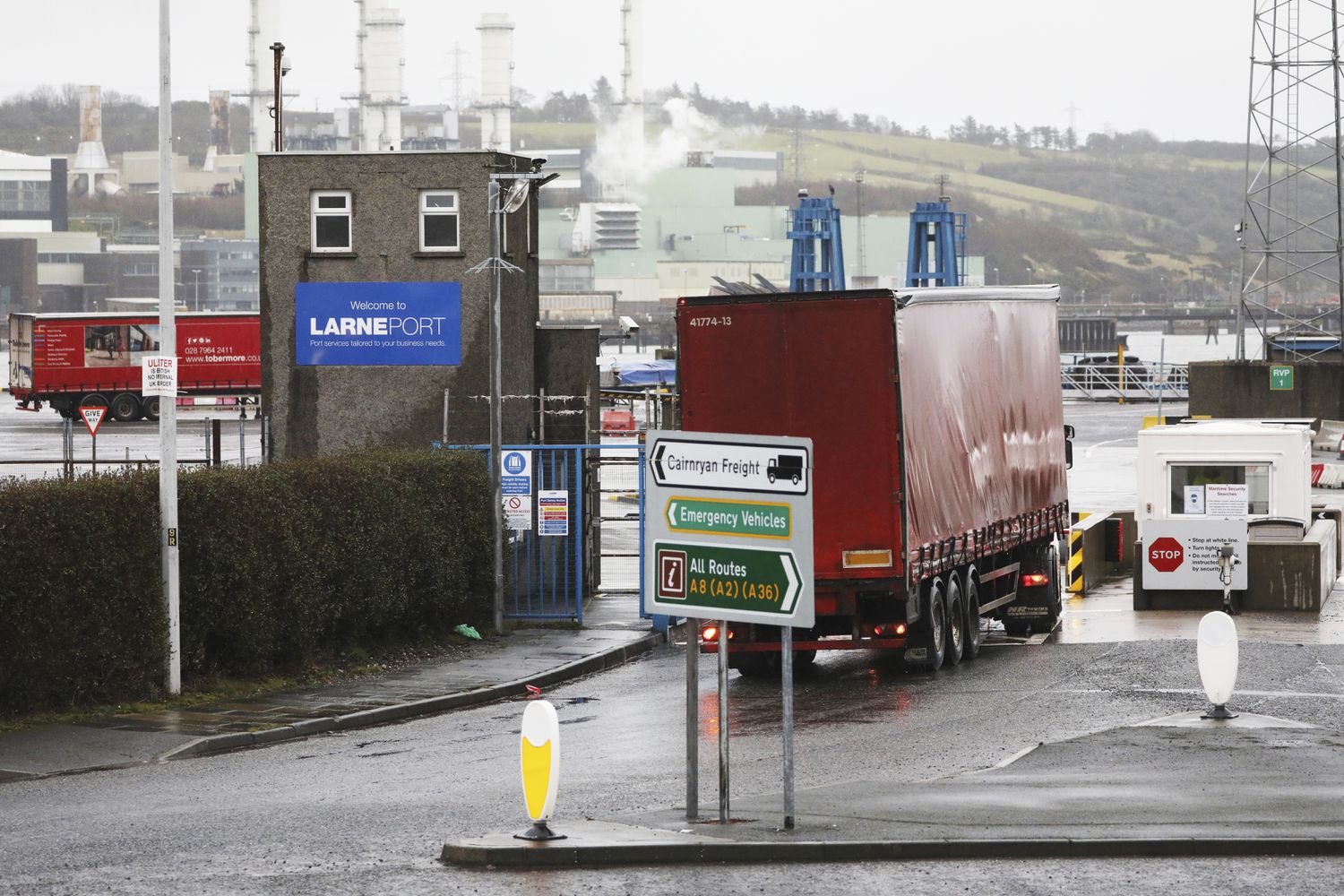 The Northern Irish Home Rule Government has acted swiftly. Faced with the appearance of a series of threatening street graffiti in the vicinity of the ports of Belfast and Larne, border control activities between Northern Ireland and Great Britain established by the EU Withdrawal Agreement have been suspended. " All Border Post Staff are Targets " could be read on a stone wall near the port facilities.
The pro-British political formations of Northern Ireland, especially the DUP (currently in charge of the Home Rule Government) have been very critical of the new post-Brexit reality. In order to avoid the imposition of a new border between the two Ireland , London and Brussels agreed that the British territory would remain within the customs space and the internal community market.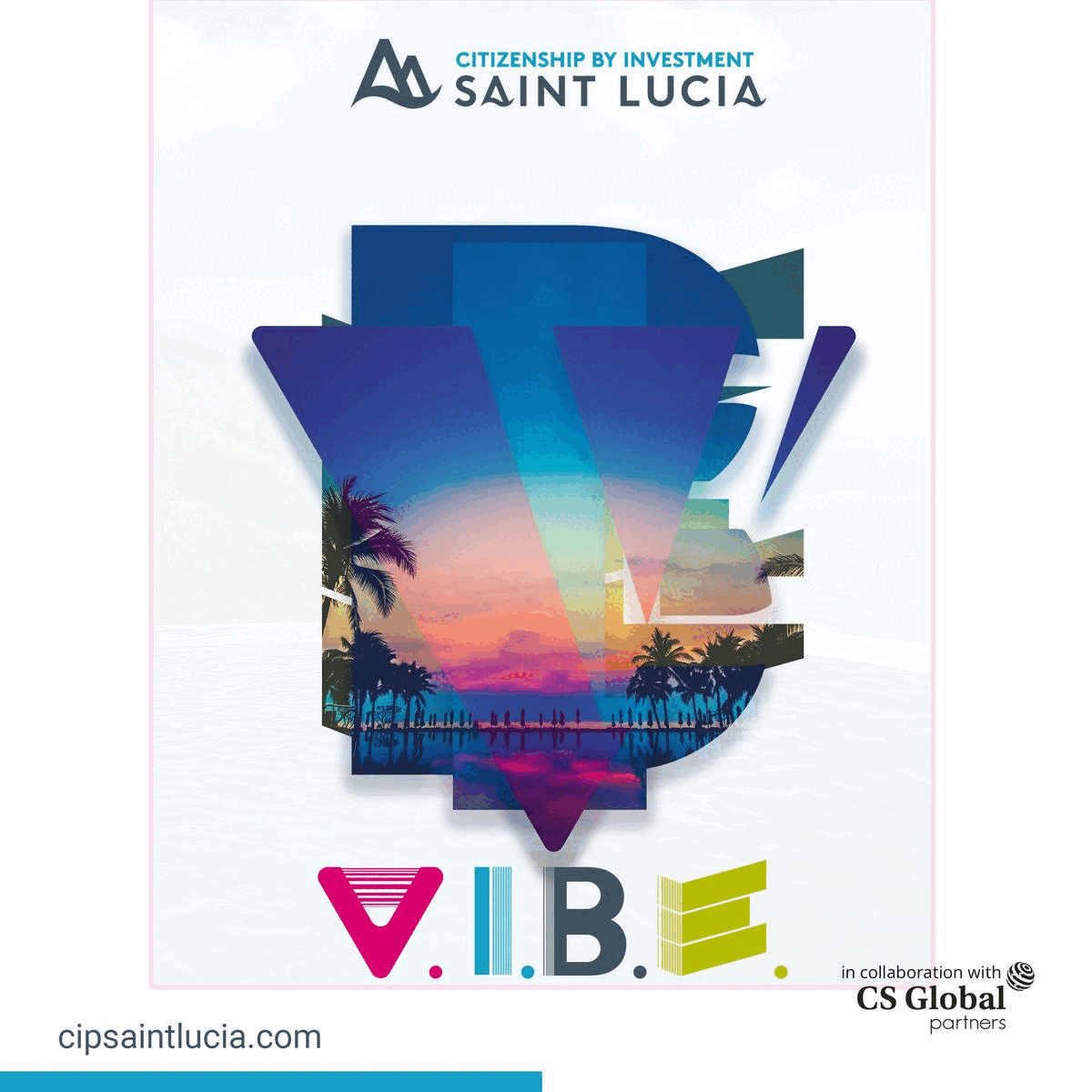 The new virtual border would be the Irish Sea, and customs or phytosanitary controls would take place between the British portion of the island and Great Britain (this is how the United Kingdom is called when Northern Ireland is not included).
Northern Irish unionists felt betrayed. The controversial maneuver of the European Commission, last week, to activate a security mechanism contemplated in the Northern Ireland Protocol to lift controls on the export of vaccines from the Republic of Ireland (EU territory) to Northern Ireland, has caused angry reactions.
Brussels immediately backed down and acknowledged the mistake, but it sparked what it had tried to prevent for years: churning the waters in a region that suffered decades of fighting and violence.
"After consulting with my team, I have decided to withdraw the staff from the ports of Belfast and Larne. Your safety remains a top priority. I have spoken with the ministers of the United Kingdom to express our concerns ", wrote late on Monday on his Twitter account Edwin Poots, the autonomous councilor for Agriculture and deputy of the DUP.
In Belfast and Larne there are checkpoints to carry out the new livestock and phytosanitary inspections imposed by Brexit. A total of 12 Northern Irish government employees have been provisionally removed after the threats emerged.
The European Commission has made the same decision with its staff at these facilities. "We have asked them not to come to work today and we will continue to monitor the situation and adapt to its development," said Commission spokesman Eric Mamer.
The mayor of County Antrim, to which Larne belongs, Peter Johnston (also a member of the DUP) has supported the decision to withdraw the employees, "in the face of what he would describe as very disturbing graffiti and a significant increase in tension in the communities caused by the Northern Ireland Protocol ".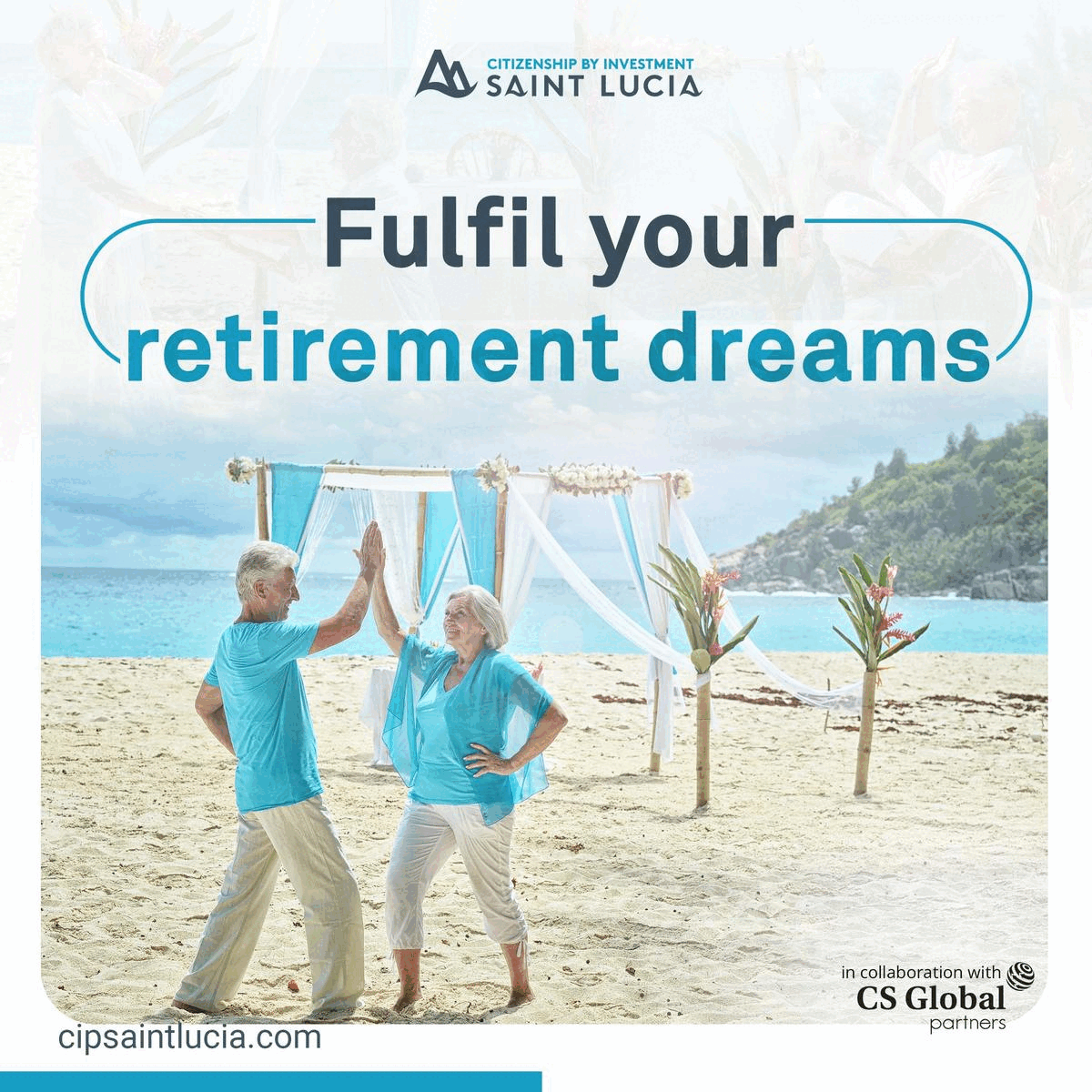 Sinn Féin, the Republican party in favor of the reunification of the island, has also shown its support for the suspension of port controls.