The ongoing Russia-Ukraine war is not only leading to a worldwide food crisis but also contributing significantly to harming the environment and leading to climate change, stated the European Commission in its recent statement. 
Affirming its stand and support for the war-torn country of Ukraine, the EU tweeted, "Ukraine joins the LIFE environment and climate programme. Russia's war causes pollution that will have long-term effects on the Ukrainian environment. With the LIFE programme, Ukraine receives financial support to clean up polluted areas and restore nature".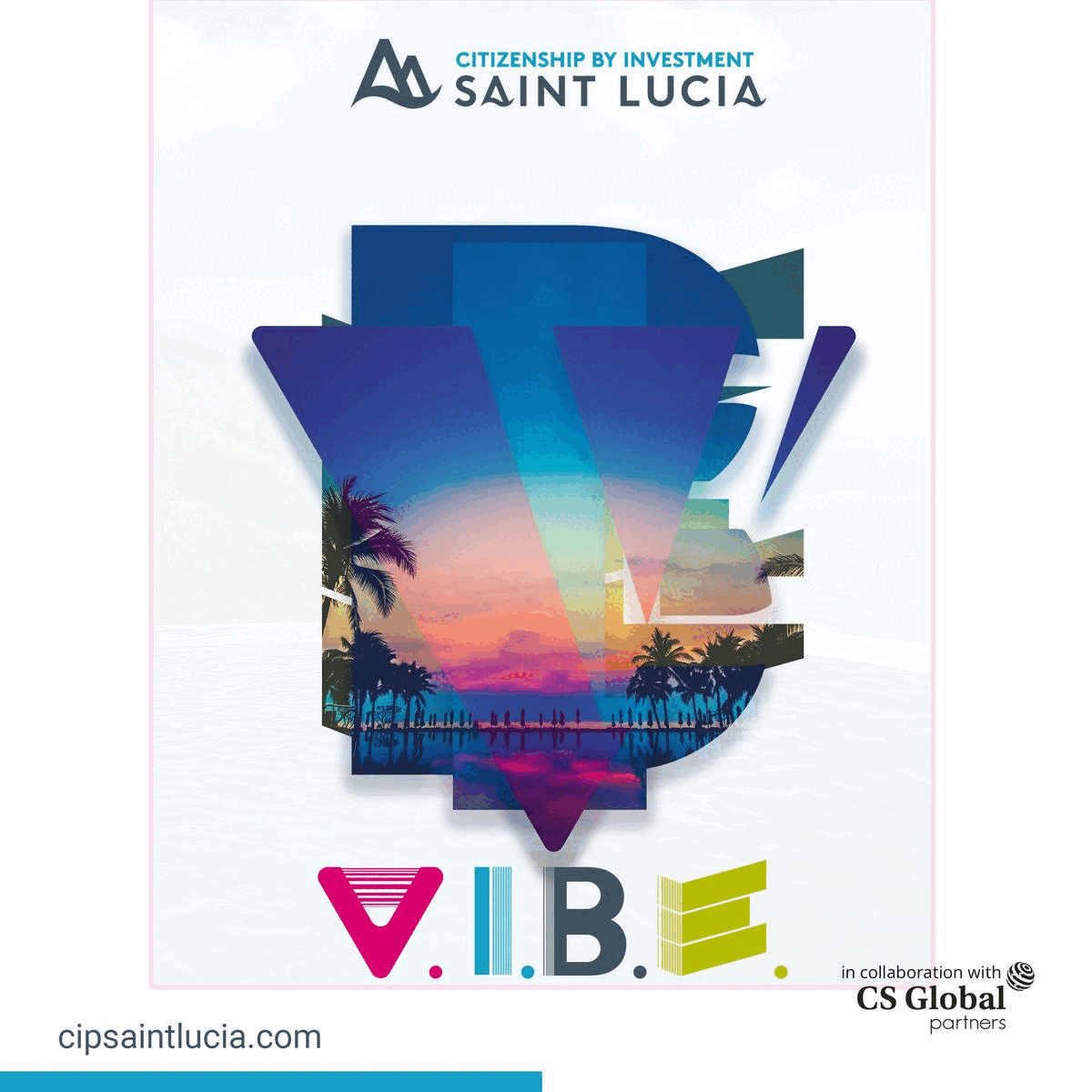 The Commission granted candidate status to Ukraine yesterday, June 23, 2022.   
"Yet another month has lapsed since Russia's senseless invasion of Ukraine. It's been four months of the war, but also of European solidarity with Ukraine. Such sombre dates should have no place in our calendars. Just like wars should have no place on our continent", the Commission further added.  
As the war between Russia-Ukraine enters its 121st day, the United States of America has pledged additional support of $450 million in military aid to the war-torn nation. The assistance will include some additional medium-range rocket systems, the sources further reveal. 
In addition, Ukraine government officials hinted that its troops would be retreated from the city of Sievierodonetsk after bravely fighting with the Russian military for weeks. The experts have called this move of Ukraine a significant 'setback' in its toil to beat the Russian military forces. 
Provincial governor Serhiy Gaidai while speaking on a tv channel, stated, "Remaining in positions smashed to pieces over past many months just for the sake of staying there does not make sense. The troops will have to be withdrawn".   
So far, the months-long war has killed thousands of combatants and civilians while destroying millions of livelihoods, forcing millions of Ukraine nationals to flee the warland to save their and their loved ones' lives.