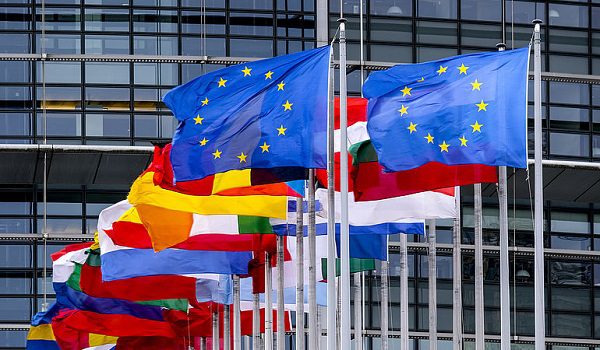 As the war between Russia-Ukraine enters its 118th day, the European Commission paces up its assistance to the war-torn country of Ukraine and the member states being affected by the food crisis.
The President of the European Commission, Ursula von der Leyen, stated, "Russia is blocking millions of tonnes of grains desperately required across the globe. To assist our partners, we would mobilise an additional €600 million to avoid a food crisis & an economic shock. This comes on top of an EU package of €3 billion for global food security".
EU President is also continuously conversing with the President of Ukraine, Volodymyr Zelensky, and taking updates about the situation of the country.
Ukraine has applied to become a member state of the Commission, and a discussion on this will be conducted this week only.
Meanwhile, as per the data shared by the Ukraine officials, so far, they have managed to kill more than 34,000 Russian troops as of June 21, destroying 216 planes and nearly 1500 tanks.
As per the recent updates received, Ukraine is battling a fierce fight in the region of Luhansk – the place where Russia is staging heavy military troops. The experts believe that if the Russian military accomplishes complete control of Severodonetsk, it will be closer to the aim of Russian President Vladimir Putin to capture Ukraine.
Russia now has threatened Lithuania of some serious consequences if the country continues to put a blockade on the Russian goods being transported by rail to Kaliningrad.
Currently, the situation in the eastern Donbas region is stated to be excessively difficult.
One of the close allies of Russia, speaking today from the region, only stated, "Their consequences will have a serious negative impact on the population of Lithuania".
Moreover, the Russia-Ukraine war has forced more than 8 million Ukraine nationals to flee the country and reside in the neighbouring states to save their lives.