The United Nations' refugee agency is making efforts considering the mental health of the Ukraine nationals, which has been severely impacted in one way or another, especially during the war. The organization has launched many efforts to sound the mental health of Ukraine refugees. 
Several Non-Governmental Organizations' are also working with the international refugee agency to achieve the target.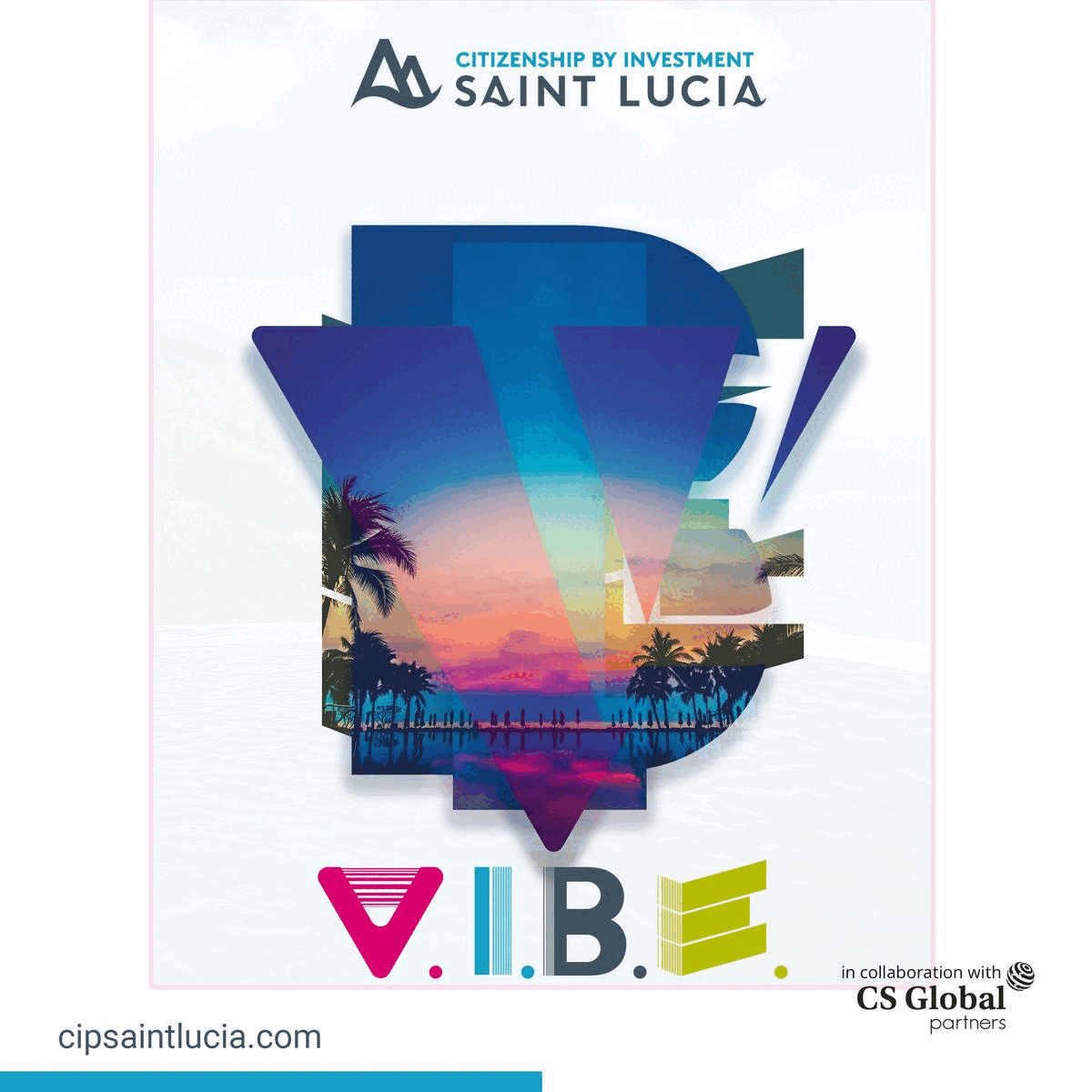 The official Twitter handle of UNHCR Ukraine tweeted, "The war in Ukraine takes a toll on people's mental health. Together with NGO partners, we provide psychosocial assistance to displaced people in Ukraine, including specialized support to women & girls". 
The war, which now has entered its 104th day, led to the displacement of more than 8 million people.   
Amid the ongoing war with Russia, Ukraine President Volodymyr Zelensky made an appeal asking for more weaponry assistance to arrive fast, as he predicts that things could go worse if the Russian troops break via front lines in Donbas.  
Meanwhile, the Ukraine President further added that the Russian military contains some of the significant advantages for the area of Sievierodonetsk in the battle with Ukraine. He then says that despite this, the forces of Ukraine are determined and brave enough to fight back with Russian troops. 
Reports were also there that the Russian forces had killed at least two civilians on Monday, although this claim of the Ukraine defence ministry had been denied by Russia.  
The President of the European Council – Charles Michel, put the blame on Russia for the ongoing food crisis at the global level.
Michel, in his statement, noted, "Mr Ambassador of the Russian Federation, let's be honest, the Kremlin is using food supplies as a stealth missile against the developing countries".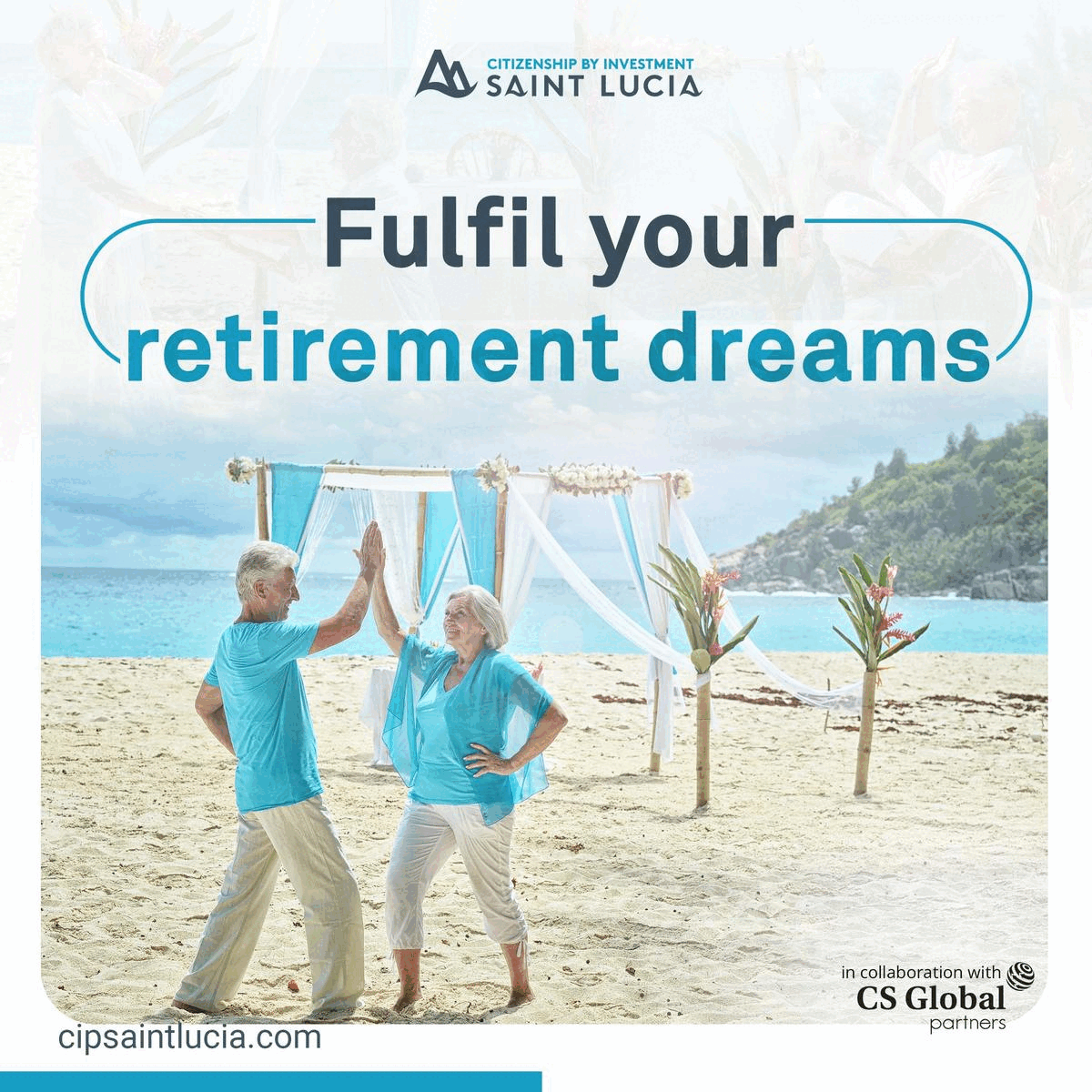 The above remarks by EU President were made during the Security Council meeting in New York, US. 
In response to Michel's statement, the Russian Ambassador leashed out in the meeting, stating the EU President is "spreading lies".