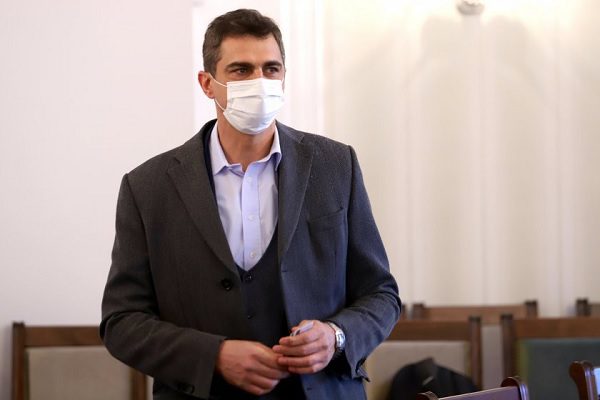 Sofia, Bulgaria: The head of the Energy and Water Regulatory Commission, Chair Stanislav Todorov, notified that the energy regulator of the country is all set to execute increasing-block pricing (IBP) for electricity and water if the Parliament agrees to mandate it.  
Speaking on the radio yesterday (Sunday, May 29, 2022), Todorov asserted, "We are all set if Parliament gives us the mandate to introduce block pricing where consumers will pay one – decreased rate for a specific quantity of electricity and water and a higher rate for a larger quantity. The regulator is ready for this measure, has to experience with this kind of pricing, and it can be set in place with an emergency pricing decision".  
He then added that "central heating" could also be a part of it, which means the utility bills for 2 room apartments are expected to remain the same though the electricity and gas prices will witness an increase. 
The utility bills include – water, sewer, electric, gas, garbage, cable TV, internet, and mobile services.  
Adding to the above statement, the regulator's head outlined that Bulgarians pay the lowest price for gas and electricity in the European region.  
He then stated, "Despite this, the consumers should lower their consumption as we are in an energy crisis that Europe has not seen in 80 years, and everybody would have to contribute to resolving it. Russia has weaponized energy supplies and will hardly stop doing it in the coming years, which means that we need to mobilize as a society". 
In his view, the Bulgarian parliament members and political leaders are well aware of the current situation and know that the energy crisis will remain for a while regardless of whosoever comes into power. 
Apart from this, he also made a request to the business users to get a long-term agreement for electricity supply.