Sofia, Bulgaria: The State Agency for Refugees head – Mariana Tosheva, recently speaking on May 24, 2022, notified that nearly 30,000 Ukraine refugees would be relocated as the second phase of accommodation will begin after May 31.
The transport ministry will be relocating the Ukraine nationals who fled the war land amid the Russian military invasion, providing additional carriages on trains from the railway stations at Varna and Bourgas on Bulgaria's Black Sea coast.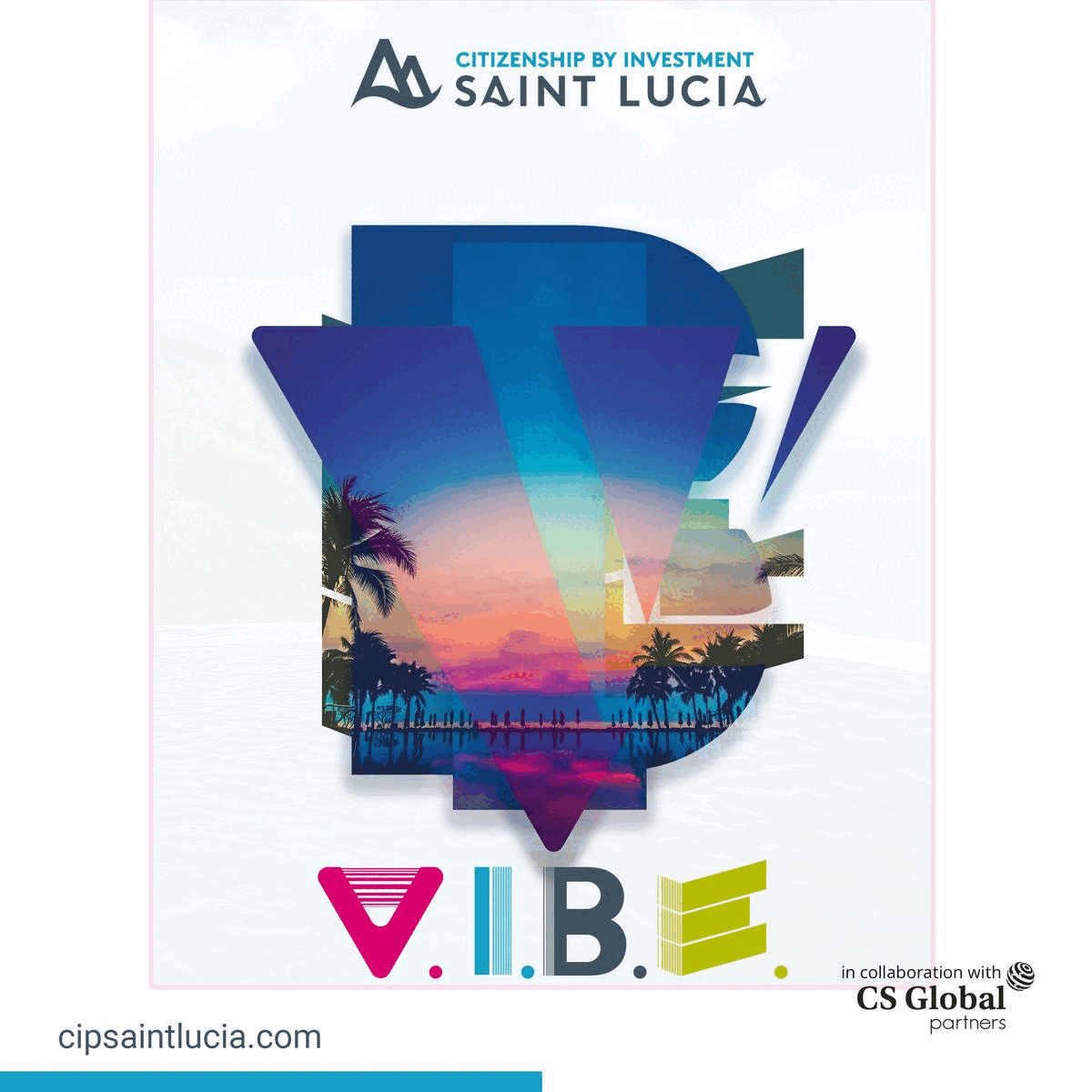 The refugees' head stated that adequate arrangements had been made for transporting from each hotel to the railway station and then to the places where they would be granted accommodation.
She then underscores that the places of accommodation have been thoroughly inspected and the Bulgarian administration assures providing adequate needs to the Ukraine refugees.
At the present time, there are nearly 100,000 Ukraine refugees in the European country, Tosheva stated, adding that these nationals are residing in both private as well as public accommodation places.
On the other hand, about 4,000 Ukraine refugees have left Bulgaria, as per the information presented in the public domain.
As per the information shared by the refugees' head, 40% of the 97 hotels will be participating in the second phase of the scheme initiated by the Bulgarian government, under which the hoteliers will receive 10 or 15 leva per Ukraine refugee.
Adding to the above statement, she then informed that the Ukraine refugees in Bulgaria who are doing the job would be getting the assistance of 400 leva per month.
"The program is being detailed, it will probably go through the Employment Agency, and the amount will be given for three months. It is difficult to predict a new wave of refugees coming from Ukraine. But one cannot be ruled out. Following the flows, I think we have reached the peak of refugees", Tosheva outlines.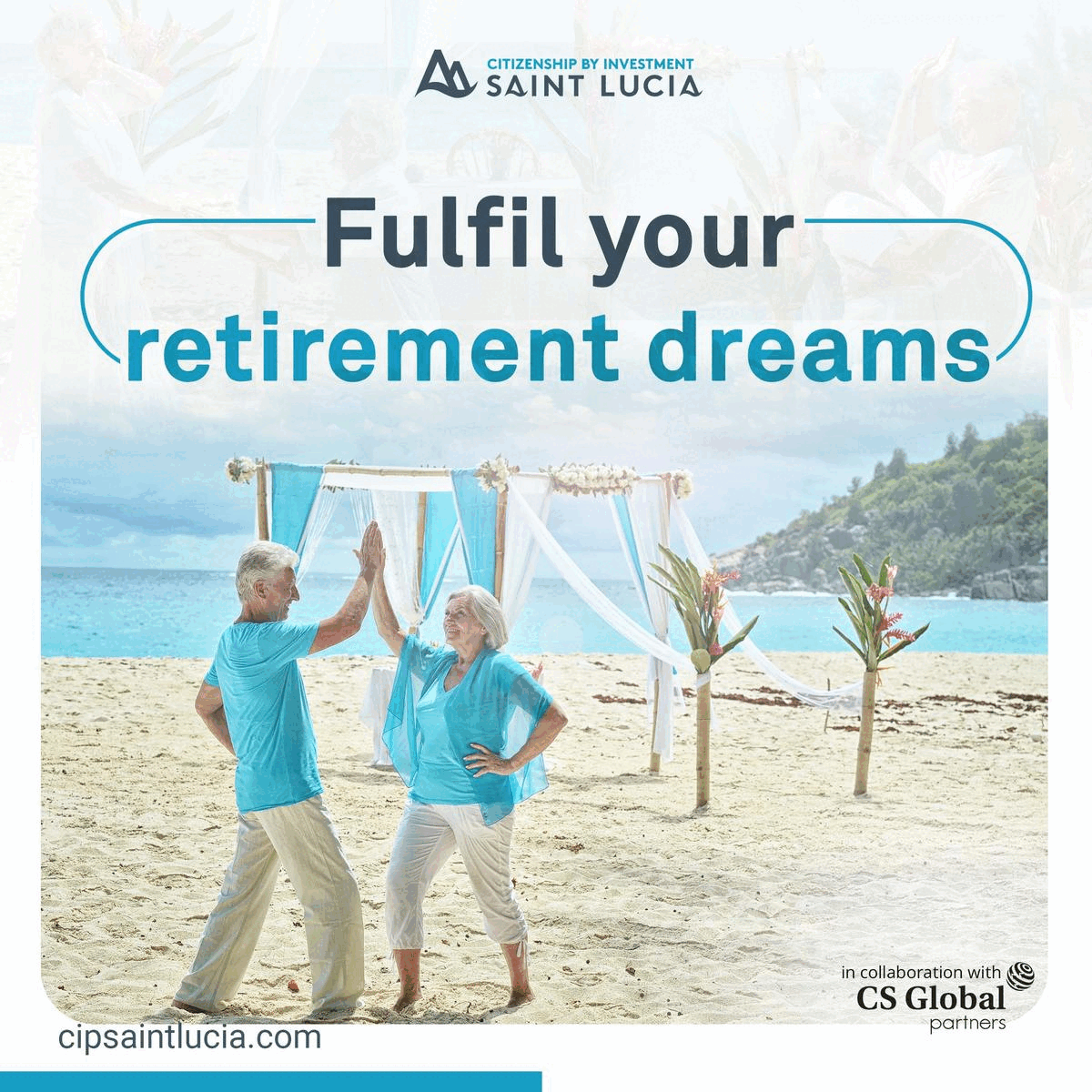 Since the beginning of the war between Russia-Ukraine, more than 8 million Ukraine nationals have fled the war land.