Sofia, Bulgaria: The European Cricket League started with full enthusiasm and excitement on April 18, 2022 (Monday), with four matches being played. Today, four matches of ECS Bulgaria T10 League 2022 are being scheduled. 
Academic-MU Sofia and BSCU – MV Plovdiv are at the top of the table point chart, with both the teams winning two matches and not losing a single one yet. It is then followed by Indo-Bulgarian, who yet not played any match, then VTU-MU Pleven and The Black Smiths, with zero points each.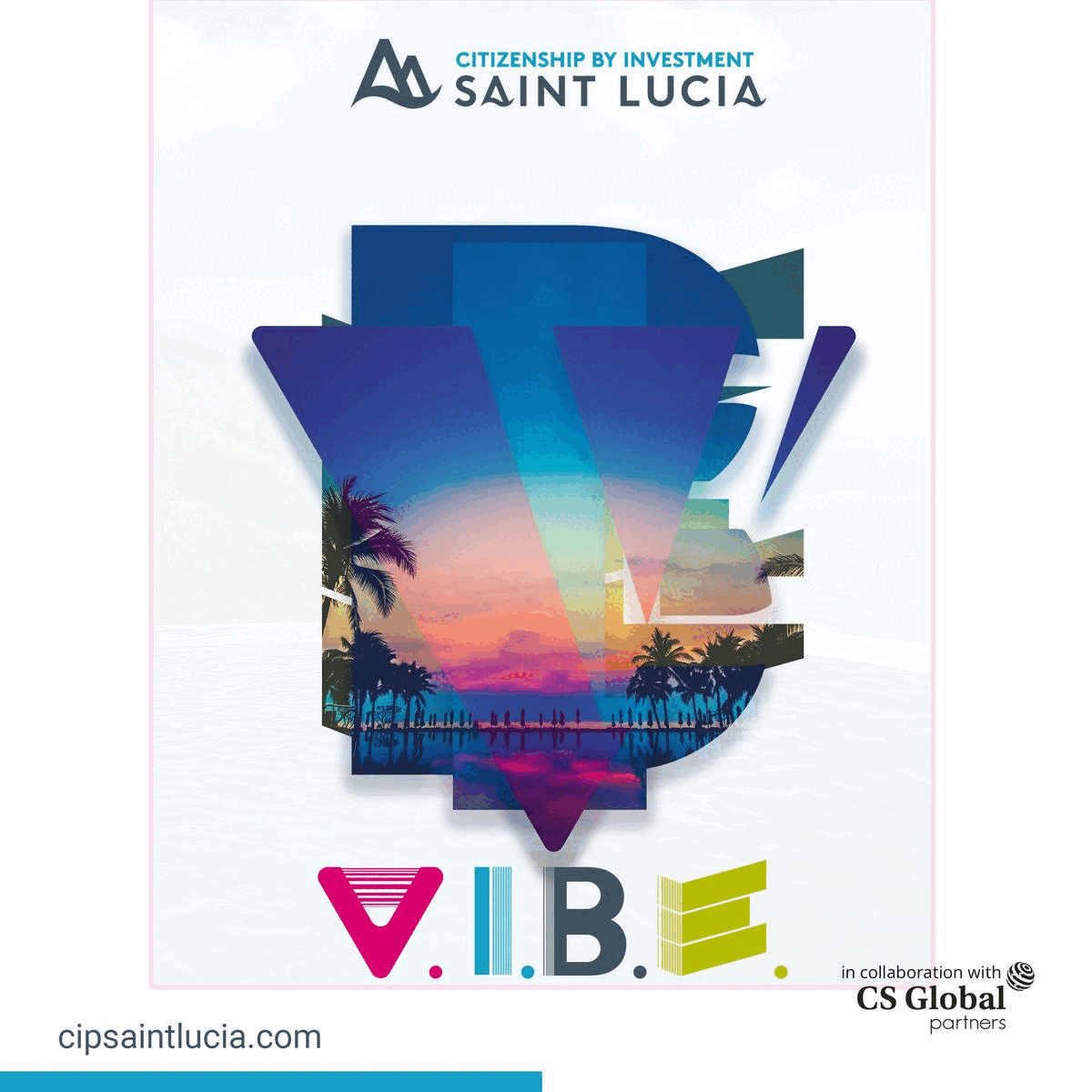 Indo-Bulgarian will be playing its first match of the tournament facing VTU-MU Pleven on Tuesday (April 19, 2022). 
BSCU – MU Plovdiv's Saim Hussain currently holds the first position of the highest run-scorer, which is followed by Kevin D'Souza of (Academic-MU Sofia). Hussain managed to score seventy-three (73) runs in two matches, holding a strike rate of 137.73. While D'Souza scored a total of 60 runs in the two matches and is having a strike rate of 176.47. 
VTU-MU Pleven's Mukul Kadyan is at third with, managing to score fifty-nine (59) runs in two games, 46 not out in the initial match of the Bulgaria T10 League 2022. Kadyan holds the strike rate of 151.28 after two matches. 
Meanwhile, Waleed Khan of Black Smiths remains the highest wicket-taker after Day 1 of the cricket league, taking four wickets at 19 runs. Khan possesses an economy rate of 8.66. This is followed by BSCU – MU Plovdiv's Karthik Sreekumar, who managed to take two wickets at 14 runs. 
After the first day, BSCU – MU Plovdiv's Parth Acharya is at two wickets in return of 8 runs, having an economy rate of 6.25.  
The cricket series will be taking place from April 18 to 23, 2022, where five teams will be competing in 24 matches. This year the cricket matches will be taking place at the Vassil Levski National Sports Academy, Sofia.