Sofia, Bulgaria: Since Russia invaded Ukraine (February 24, 2022), more than 188,000 nationals of the war-torn country entered and took shelter in Bulgaria. The numbers have been shared by the government officials of Bulgaria. 
Valeri Ratchev – the head of the government-appointed refugee crisis management group, further provided information and cited of the total number of refugees; a total of 88,000 at the present time are in Bulgaria.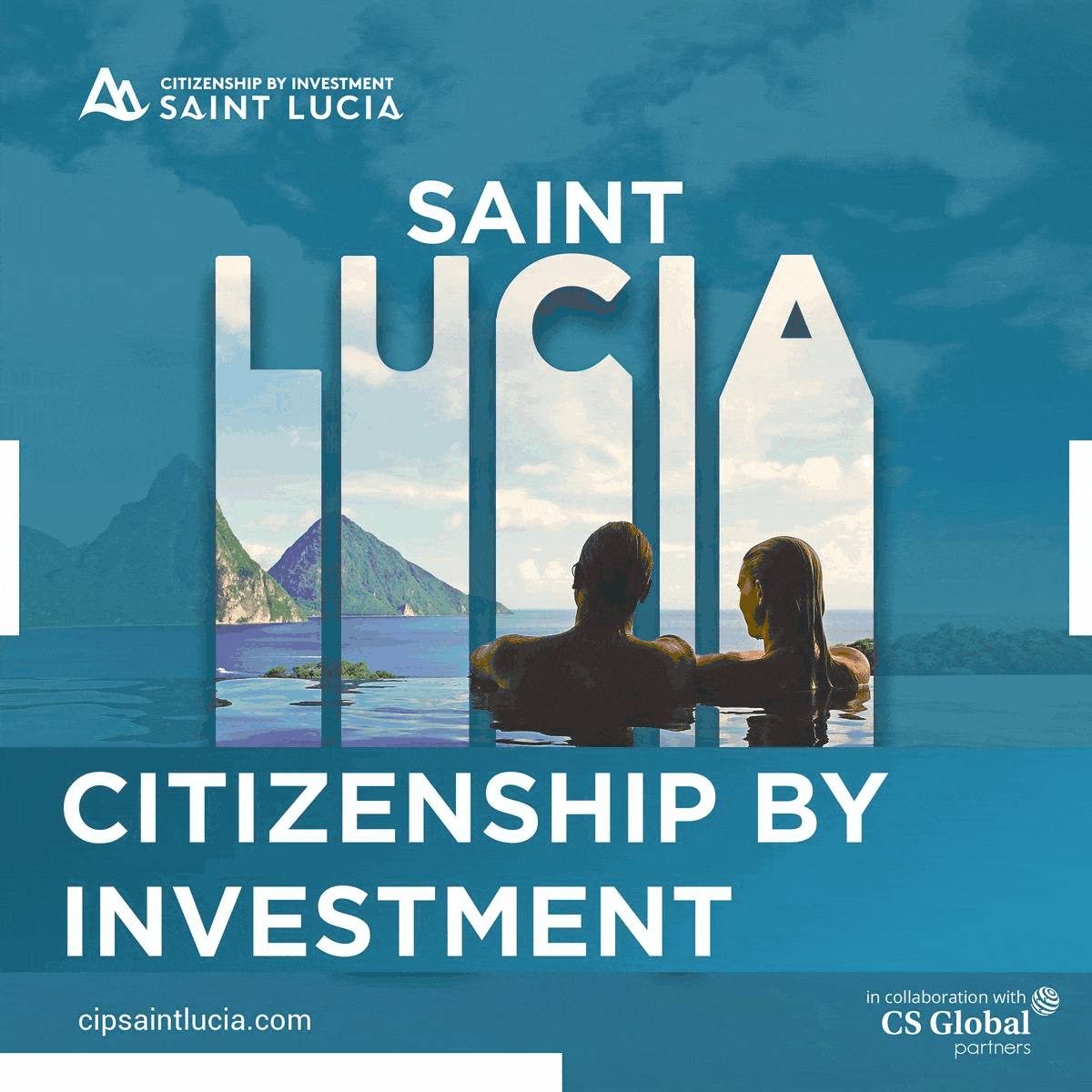 The head of the refugee management group further added that Bulgaria is capable of welcoming 200,000 refugees from Ukraine. He then notified that by the end of May month, the focus of Prime Minister Kiril Petkov would be the "integration of Ukrainian nationals who fled the country are will be staying in Bulgaria."  
Further speaking and enlightening about the Bulgarian governments' efforts of safeguarding and assisting Ukraine, Ratchev said that as of Monday (April 18, 2022), a total of 15 million levs ($8.3 million/7.7 million euro) would be distributed among the hotels that have or are providing accommodation to the Ukrainian refugees.  
Meanwhile, according to the recent data shared by the United Nations, over 4.9 million Ukraine nationals fled the country amid the Russian military invasion, adding, "Refugees from Ukraine, the vast majority women and children, face increased risks of sexual exploitation, abuse and human trafficking. We're on the ground at the border points and beyond, taking preventive measures." 
The figures show that there are 400 people who are still missing in Ukraine.  
Russia-Ukraine update: 
The Russian military has launched a major attack in the area of Eastern Ukraine; speaking on which Monday (April 18), the Ukrainian President Volodymyr Zelensky asserted, "We can now ensure that Russian troops have begun the battle for the Donbas, which they have been preparing for a long time. No matter how many Russian soldiers are brought here, we will fight. We will defend ourselves at any cost".