Bulgaria has been affected by the coronavirus (COVID-19) infection; the Unified Information Portal reported approximately eight people are tested positive for the COVID-19 infection in the past day. The death toll in the country linked to the disease is 36,764.
According to the sources, Bulgaria has administered 8311 COVID-19 testing within the last 24 hours, and around 550 people tested positive for the deadly virus.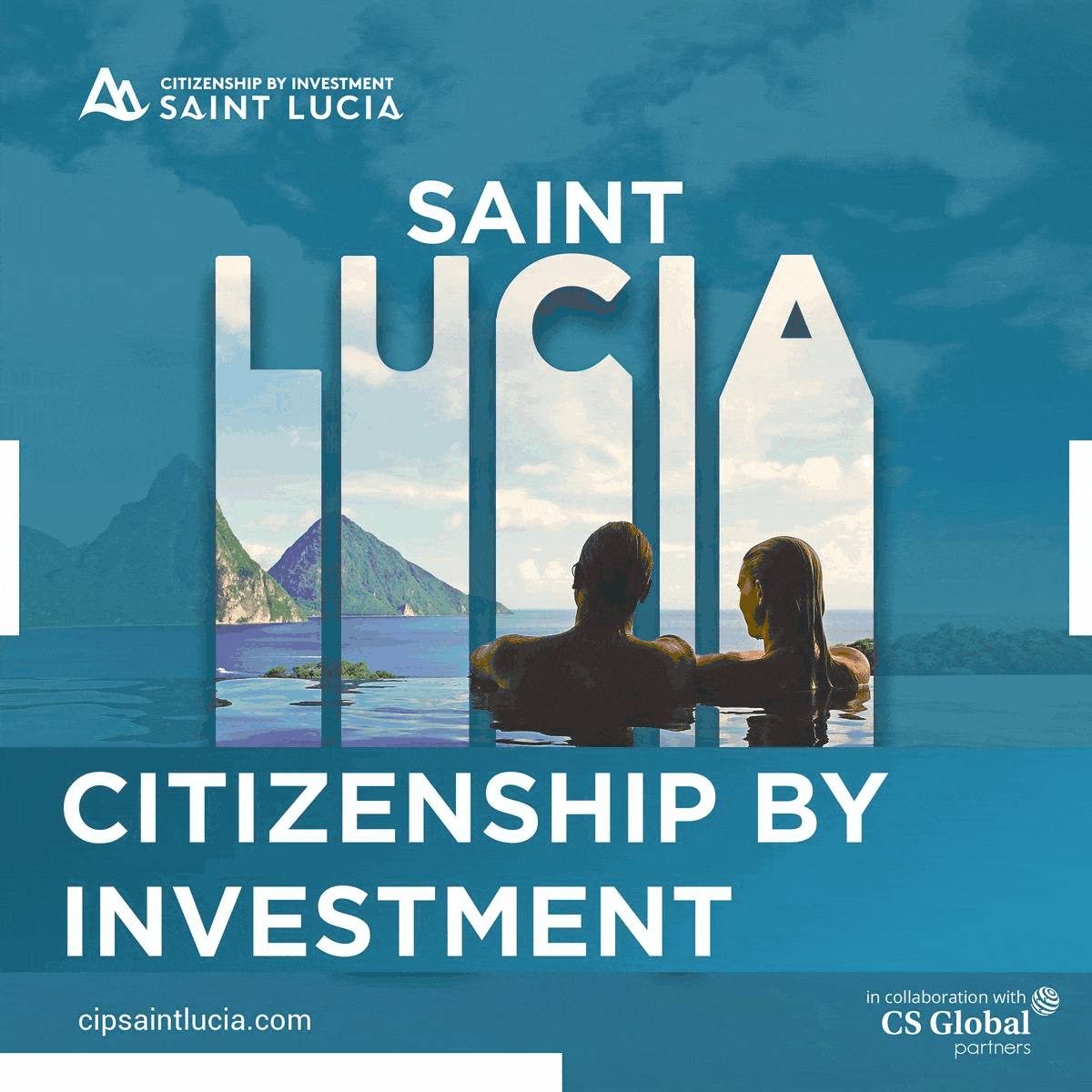 By following the figures of the worldometer, a total of 1 148 362 cases of COVID-19 have been confirmed in the country, of which 164 809 are active. The number of active cases decreased by 1608 compared to the last day.
The sources provided, around 2150 people have been recovered from the global coronavirus (COVID-19) infection within the last 24 hours. A total of 946 789 patients are recovered from the
virus.
As per the reports, Bulgaria's national Covid-19 morbidity rate is 136.47 out of 100 000 population on a 14-day basis, down from 145.04 on April 14.
Moreover, Bulgaria has administered 1116 admissions in the hospitals, out of which 116 are newly admitted, and 133 patients are admitted to the intensive care centres, two fewer than the figure in the April 14 report.
Although 15 medical practitioners also tested positive for the COVID-19 infection, bringing the total to 24 280.
In addition, Bulgaria has offered a total of 4 368 899 doses of vaccines against Covid-19; approximately 1632 people have acquired the vaccination dose in the country,
A total of 2 053 337 people in Bulgaria have completed the vaccination cycle, including 251 in the past day, while 736 433 have received a booster dose of vaccine, including 1260 in the past day.