Sofia, Bulgaria: The Ukrainian students who have enrolled themselves in Bulgarian educational institutions will now be able to receive additional training in both Foreign and Bulgarian languages. The announcement was made by the Education Ministry of Bulgaria on Tuesday, April 12, 2022. 
One can also opt for individual subjects in this additional training.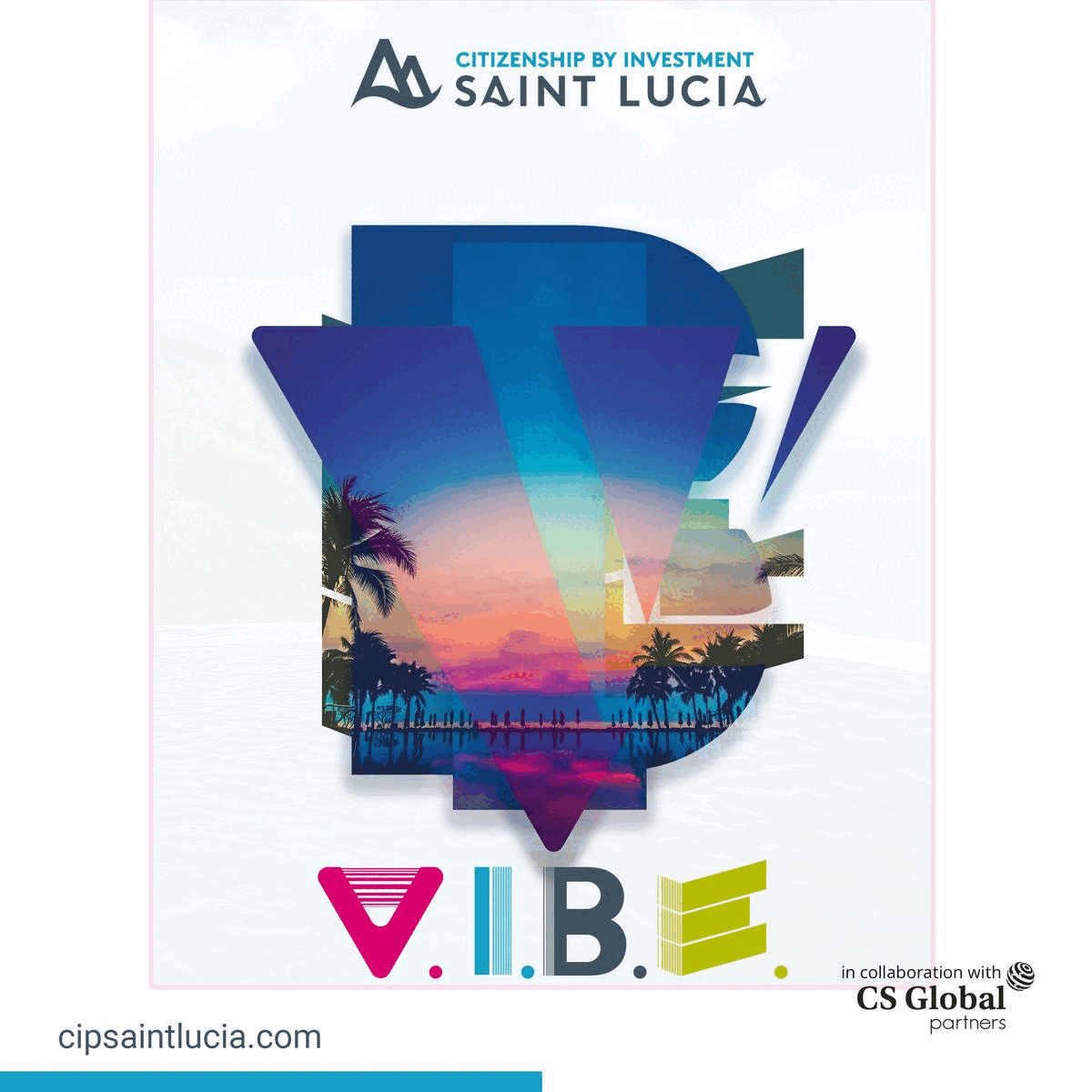 In view of the Bulgarian Education Ministry, "they will be more easily and successfully included in Bulgaria's educational system." These extra classes will be conducted online, the education minister stated, adding that the electronic devices will be provided to the students on a temporary basis. 
The education ministry further added that the school committee would decide what education is required for an individual. 
"The project is aimed at all students affected by online learning, including vulnerable groups. Now its scope has been expanded to include Ukrainian children admitted to Bulgarian schools." the ministry added. 
This initiative is also being funded by the European Union, and to date, a total of 805 applications of children have been submitted, out of which 237 for kindergarten and 556 for school. Meanwhile, the age of 12 children is yet uncertain.  
Though, as per the statement of the Bulgarian education ministry, the main issue lies in the clarification of the health status of the candidates.
The Bulgarian government is providing every possible assistance they can to the Ukrainian nationals who fled the war-hit country amid the Russian military invasion, such as – offering shelter, food and basic essential commodities. 
Prime Minister Kiril Petkov's led administration so far facilitated more than 20,000 Ukraine refugees who are in Bulgaria with temporary protection.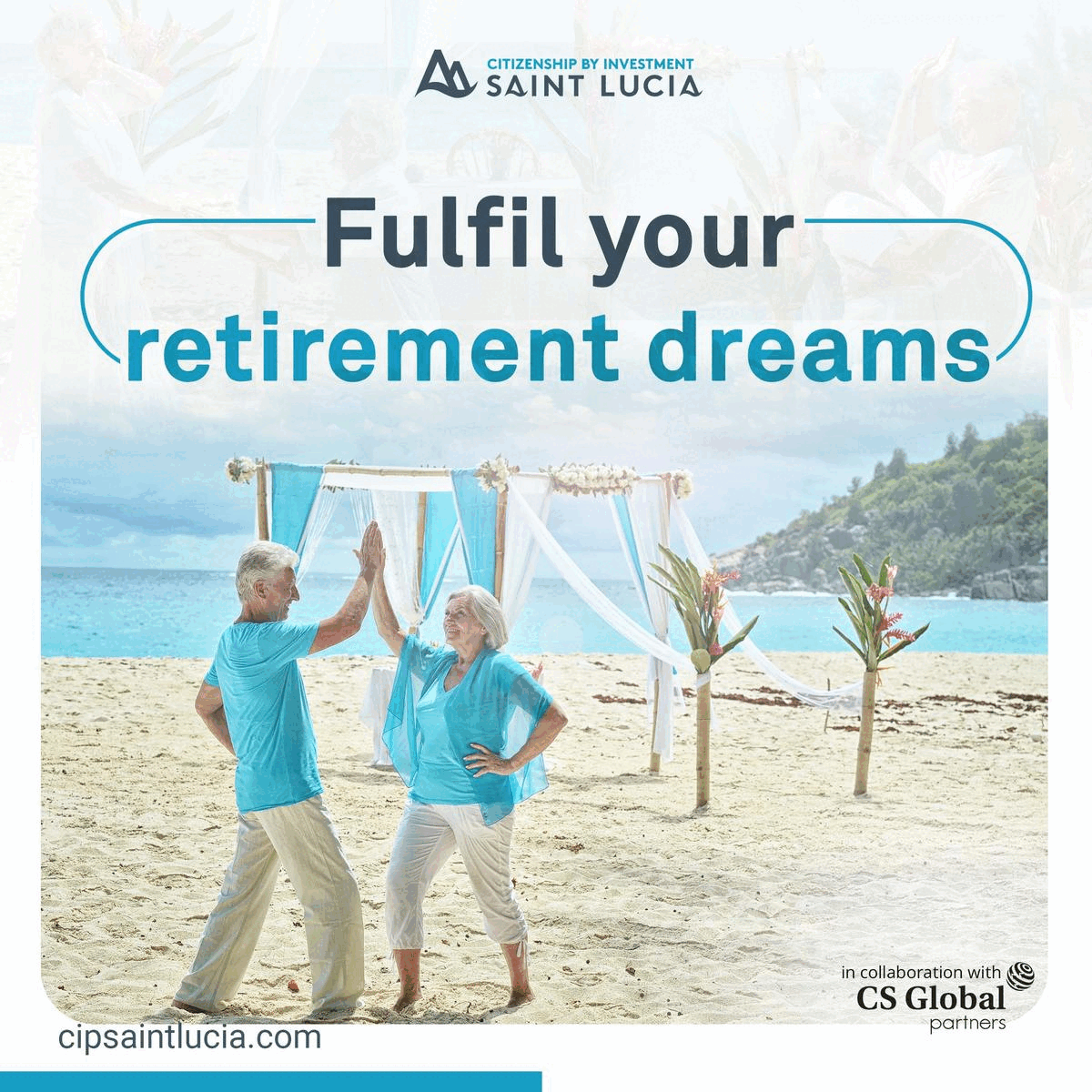 Meanwhile, the official data shared by the Bulgarian government on its portal states that to date, there are a total of 171 795 Ukrainian refugees who entered the borders of Bulgaria since the beginning of the Russian military invasion, that is February 24, 2022. Among this number, 25,000 are children.