Sofia, Bulgaria: Maxima Group – a Lithuanian group of the retail chain, notified that its revenue in the Bulgarian market witnessed a hike of 8% in the year in 2021, to 197 million euros ($214.9 million).
In a released statement on Friday, the firm stated that its consolidated like-for-like (LFL) revenue increased by 9.4% during the last year.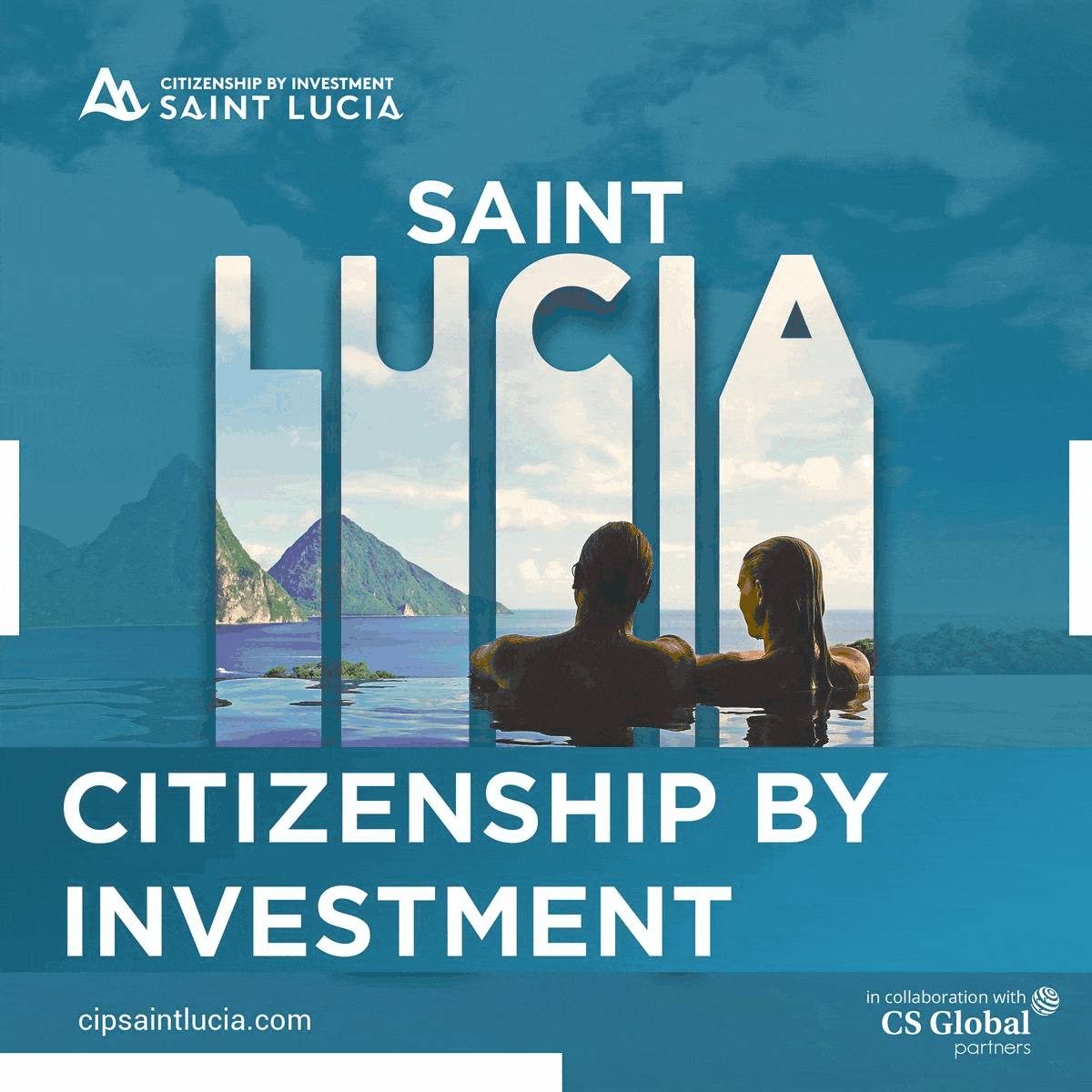 The company officials stated, "EBITDA was affected by increasing salaries and employee benefits, Polish e-commerce market entry costs, as well as taxation changes in Poland." 
The data further notes that the e-commerce sales of the company also rose up by 48.8% in the previous year, as compared to that of 2020. 
More about Maxima Group: 
Founded in the year 1992, the firm is operating its supermarkets in Lithuania, Latvia, Estonia, Bulgaria and Poland, where it owns more than 1300 stores. It is one of the largest Lithuanian capital firms. 
Every store of the Maxima group in the aforementioned countries provides between 3,000 and 65,000 brands, depending on the size of the store. 
The company is having its headquarters in Vilnius, Lithuania. Maxima LT is the biggest part of Maxima Group. The stores of Lithuania hold a share of 70% of the total retail market in Lithuania. 
The subsidiaries of the group include – UAB Barbora, Maxima LT, Stokrotka, SIA MAXIMA Latvija, Emperia holding, Aldik, Maxima Bulgaria EOOD, Nemelia Holdings Limited.