Sofia, Bulgaria: The National Statistical Institute (NSI) of Bulgaria released data related to the deaths, which states that 1590 more deaths have been reported in Bulgaria during the first quarter of the ongoing year as compared to the same time period of 2021. This is 4.3% more than the deaths of 2021. The data was revealed on Monday, April 11, 2022. 
A total of 38 434 deaths have been recorded in the first quarter of 2022, as per NSI. These deaths are recorded for all reasons.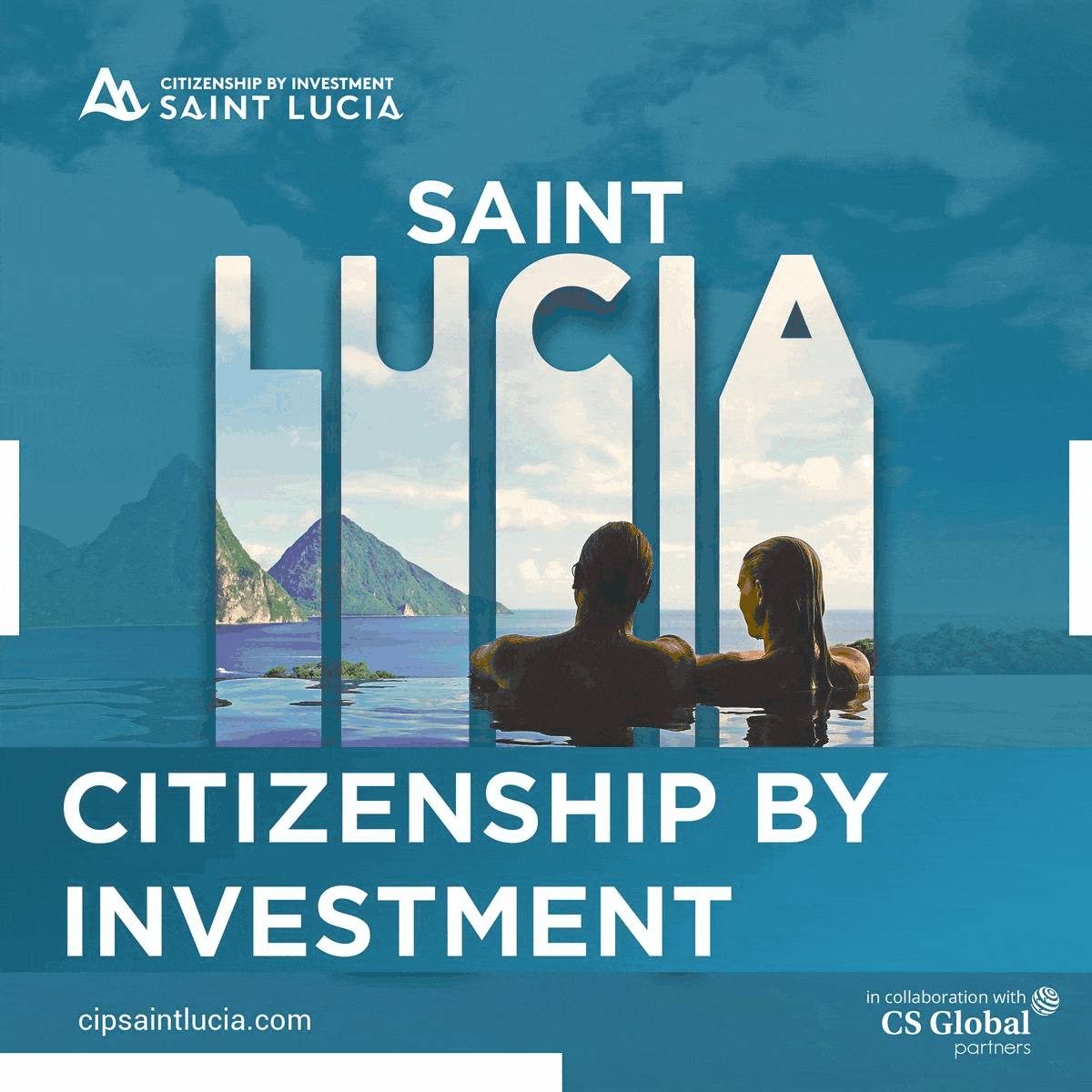 NSI further added that the crude mortality rate during the first quarter of 2022 was 22.6%. This indicates the ratio of the number of deaths during the year to the average annual population of that year represented per 1000 inhabitants. 
The mortality rate among the male population is reported more as compared to the female population, which is 24.5% and 20.8%, respectively. The official data then notifies that the "highest death rate" was registered between the time period of February 7 – February 13, which was – 3569, approximately 27.3% per 1000 people, of the average annual population. 
On the other hand, the lowest number of deaths during the first quarter of the ongoing year were reported in the 13th week – that was – 2254 (nearly 17.2%).  
This rise in the number of deaths was reported in the twenty-one (21) districts of the total twenty-eight (28), as compared to the previous year. 
Below is the list of the "highest to lowest" mortality rate of the Bulgarian districts: 
Gabrovo (17.1 percent), 

Yambol (16 percent), 

Blagoevgrad (14.5 percent),

Lovech (12.3 percent),

Rousse (12 percent),

Shoumen (-9.1 percent), 

Pleven (- 6.3 percent), 

Kyustendil (-5.1 percent), 

Vratsa (-3.6 percent),

and Sofia city (-3.0 percent). 
Meanwhile, the overall mortality rate in the last year remained at 36,152, which was a hike of 26.1% as compared to that of 2020, the data further revealed.