Sofia, Bulgaria: The European nation will soon be having an institute of the Computer Science, Artificial Intelligence and Technology (INSAIT), of which the official launch took place at the National Palace of Culture today, April 11, 2022, (Monday), and was streamed live on youtube. 
While speaking during the ceremony, the Prime Minister of Bulgaria – Kiril Petkov, informed that the administration had allocated a total sum amount of BGN 170 million for a time frame of 10 years.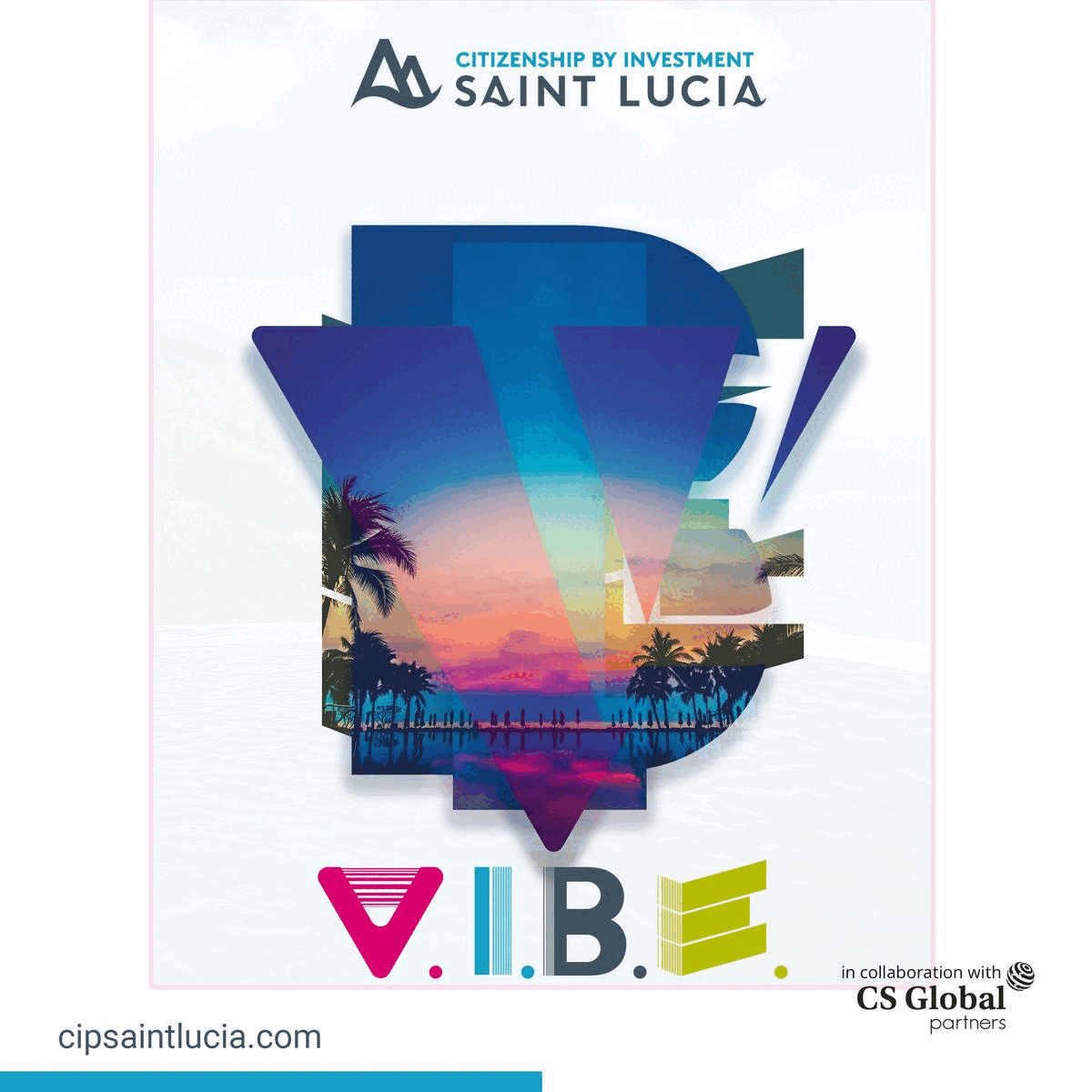 He then notified the Bulgarian audience that the leading technology firms would support the institute by providing an additional sum amount of BGN 30 million for the INSAIT Center for Artificial Intelligence.  
Prime Minister Petkov further added, "What are the goals for – INSAIT? Bulgaria is the best place in the globe in the area of computer science as well as artificial intelligence. To entice the largest firms in the world to open their centres in Bulgaria." 
Following the above statement, it then added, "To keep ones' promise that our administration has made, which is to bring back to Bulgaria our most talented minds. In this way, we can bring our talented children to the residence." 
INSAIT holds the mission to bring a positive transformation in the world via excelling in the fields of science, research, and education.  
The official statement of Professor Martin Vechev – Chair of INSAIT Supervisory Board, states, "At INSAIT, we consider an immersive and inspiring environment, which further encourages human creativity, curiosity-driven exploration, and freedom of thought, is essential to shaping the true thought leaders of tomorrow who invent stunning technologies that transform the world and grasp the human imagination." 
The sole purpose of the institution is to bring scientific excellence – conducting world-class research, drawing outstanding international scientists, and training the next generation of graduate and undergraduate students. 
Here is the link to the launch programme – https://www.youtube.com/watch?v=PFtYLLtIE7s.