Sofia, Bulgaria: Amid the ongoing Russian invasion of Ukraine, the International Criminal Court is probing the war crimes in Ukraine. The Bulgarian Government stands firm with ICC's decision, saying that the safety of the war victims must remain a "priority." 
The Foreign Affairs Ministry of Bulgaria, expressing the country's stand on the matter, tweeted, "Very important and timely EU exchange with the Prosecutor, International Criminal Court – Karim A. A. Khan on the atrocities committed in Ukraine. The fight against impunity and the protection of the victims should remain a priority. Bulgaria's Government fully supports the ICC. @WBHoejstra, thank you for the initiative."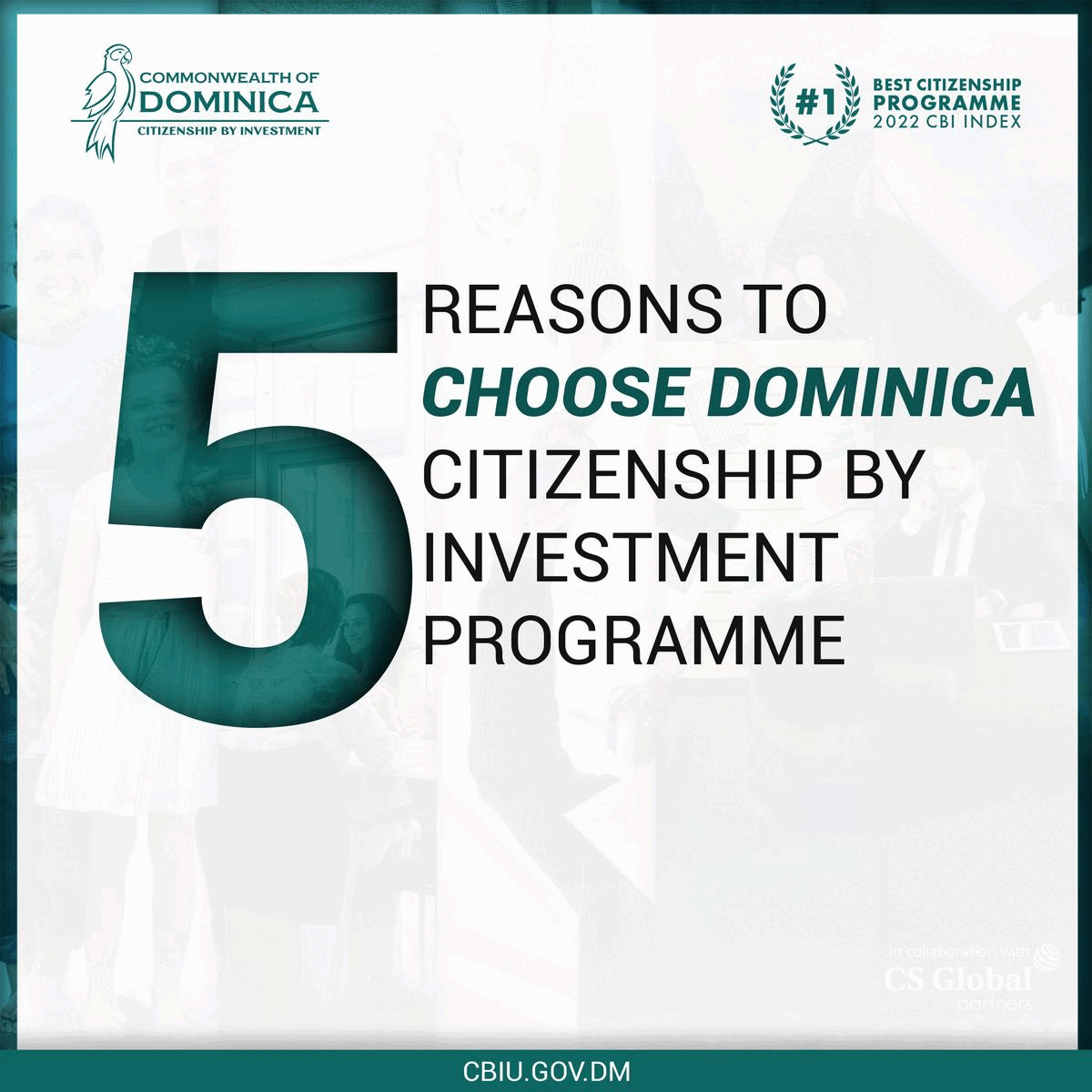 Very important and timely EU exchange with @KarimKhanQC on the atrocities committed in Ukraine. The fight against impunity and the protection of the victims should remain priority. BG fully supports the ICC. @WBHoejstra thank you for the initiative.

— MFA Bulgaria (@MFABulgaria) April 11, 2022
Meanwhile, leaders of other countries have also expressed the need of probing war crimes, as they voice their opinions on the matter.  
Minister of Foreign Affairs, European Union and Cooperation of Spain – José Manuel Albares asserted, "Meeting with @KarimKhanQC, General Prosecutor of the International Criminal Court @IntlCrimCourt and the EU MAEs. Spain supports the investigation of war crimes in #Ucrania so that those responsible are brought to justice." 
Meanwhile, the Minister for Foreign Affairs of Sweden – Ann Linde, also met with ICC's General Prosecutor and ensured the support of its country's Government to hold the war crime accused in Ukraine and any other nation. 
The Minister tweeted, "Important & timely meeting with Prosecutor @KarimKhanQC of the @IntlCrimCourt to confirm Sweden and European Union's steadfast support for the efforts to ensure accountability for intl crimes in #Ukraine & elsewhere. Sweden will therefore make an additional contribution of 5 MSEK."  
While ICC Prosecutor Khan, speaking on the matter, stated, "There should be no bystanders in our collective work for justice. Religious leaders can be essential partners in addressing bigotry & cruelty & in supporting survivors to come forward. The stigma should attach to perpetrators, not targeted communities."  
"In the courtroom, we can address & expose the false narratives of extremists seeking to use religion to promote hate and violence. All that purports to be religious is not."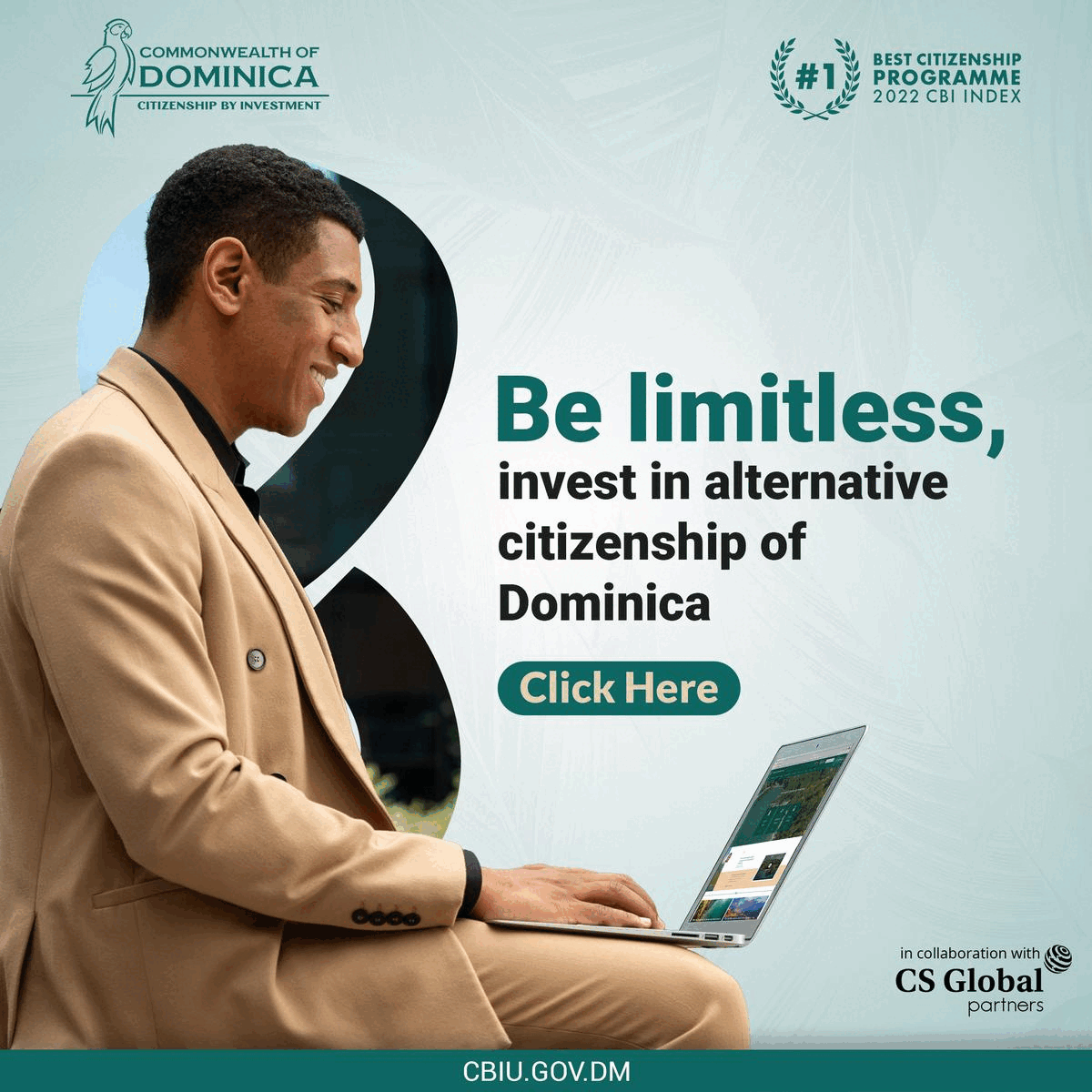 ICC further called on the world leaders and countries to support its efforts of addressing and deterring mass crimes.