World: The international health agency – World Health Organization (WHO) has provided some important recommendations related to the COVID-19 vaccination among pregnant women. This comes as WHO highlights the significance of inoculation against COVID, which ensures the safety of pregnant women. 
If a pregnant woman contracts the contagious COVID-19 virus, then both the baby and mother are at higher risk of serious illness or even led to the premature birth of a child, according to WHO.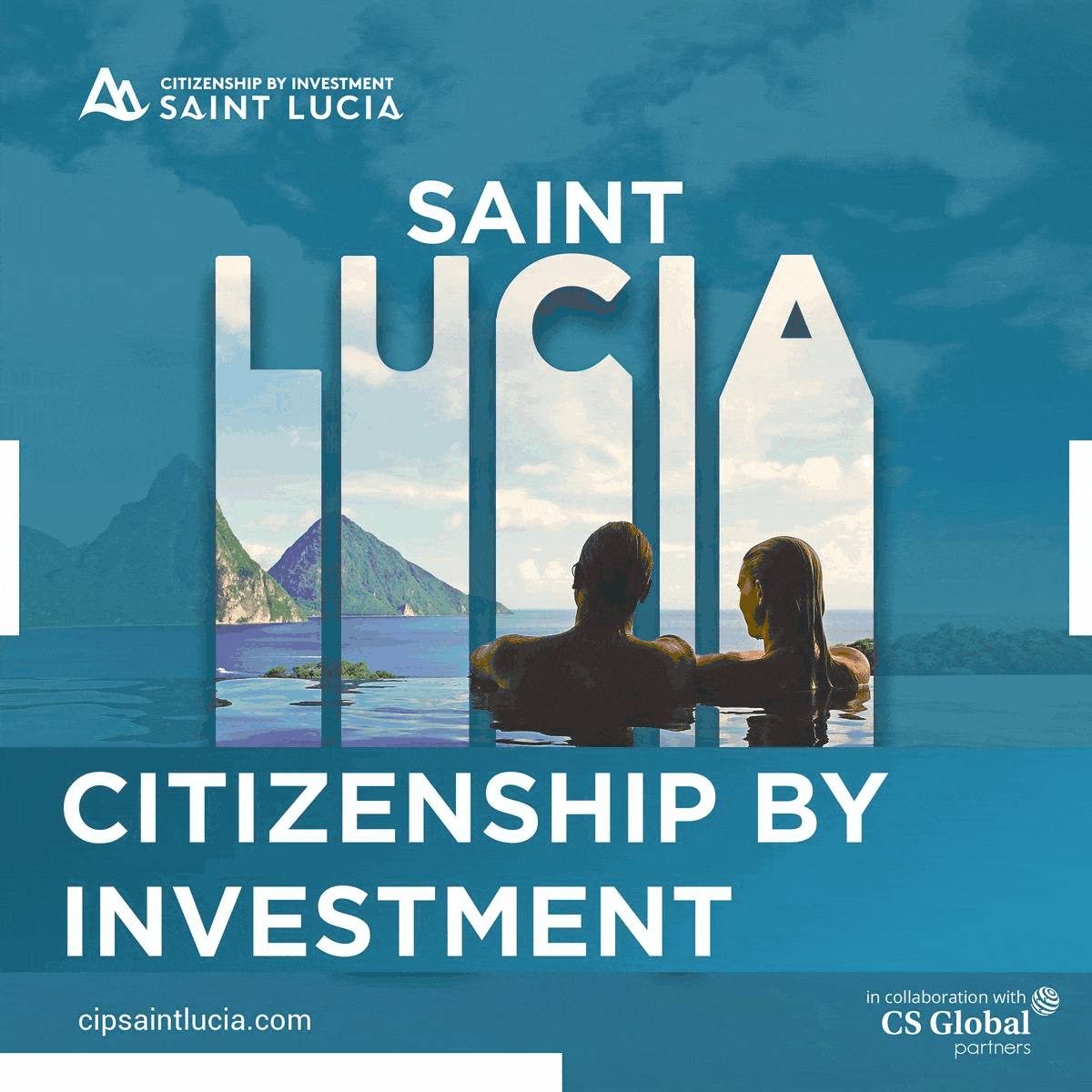 In order to solve the queries of about to be mothers, the international health agency shared a question-answers publication, which includes explanations to health providers and the public on COVID-19 vaccination during pregnancy. 
WHO tweeted, "Many people around the world have now been vaccinated against #COVID19 while pregnant, and no pregnancy-related safety concerns have been identified for them or their babies."   
Heres' a link to the publication – https://www.who.int/publications/i/item/WHO-2019-nCoV-FAQ-Pregnancy-Vaccines-2022.1. 
Additionally, WHO reconvenes the International Health Regulations Emergency (IHR) Committee on COVID-19 today, for the eleventh time since its first meeting in the month of January 2020.  
The organisation continues to remind the world population about the significance of getting vaccinated against the COVID-19, as it urges all to follow the coronavirus containment measures and protocols in order to ensure their safety. 
Apart from this, WHO is continuously providing updates on the current situation in the war-hit nation – of Ukraine. The international agency tweeted, "World Health Organization has verified five additional reports of attacks on health care in #Ukraine. As of 11 April Monday, there have been a total of 108 attacks on health care in Ukraine, which have been verified, causing 73 deaths and 51 injuries. We are outraged the attacks on health care are continuing."   
Meanwhile, the Secretary-General of the United Nations – António Guterres, provided an update on the administration of the COVID vaccine doses, tweeted, "1.2 billion COVID19 vaccine doses have been delivered to countries in need thanks to COVAX. This proves that progress is possible – but the window is closing fast. I call on nations to commit new funding for the ACT-Accelerator and COVAX this year."