World Health Organization – WHO has released a toolkit for the clinical care of severe acute respiratory infections such as – severe pneumonia, acute respiratory distress syndrome, sepsis and septic shock. The toolkit has been shared by the international health agency via its official Twitter handle on April 8, 2022, Friday. 
WHO tweeted while raising awareness among the population, "Patients with bacterial or viral infections, like #COVID19, influenza and MERS, can sometimes end up with a severe acute respiratory infection."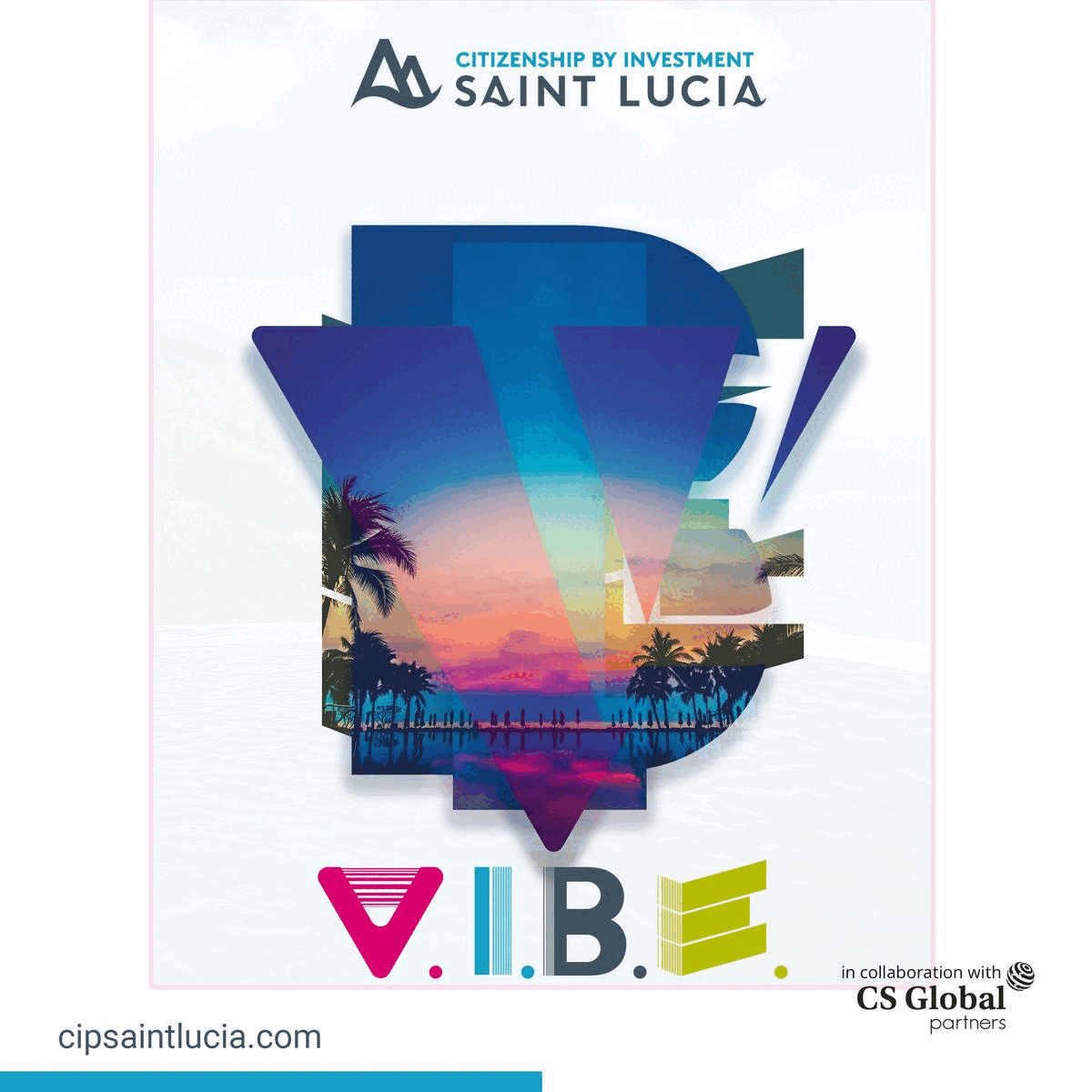 Further describing the motive of the toolkit, WHO added, "The updated toolkit is intended for clinicians working in acute care in low and middle-income countries. It provides some of the essential tools that can be used to care for the critically ill patient from hospital entry to hospital discharge."  
The toolkit was initially released in 2020, of which the updated version has been shared and re-released in 2022—the updated version of the toolkit includes new tools and adapted algorithms, checklists, memory aids for COVID-19 and influenza, and the latest clinical evidence regarding clinical management of SARI, as mentioned in the official website of the international health agency. 
The information cited in the revised version will assist in the clinician's care for the SARI patients, whether it is from the epidemiology of severe acute respiratory infections, screening and triage, infection prevention and control, monitoring of patients, laboratory diagnosis, principles of oxygen therapy and different kinds of ventilation such as – (invasive and non-invasive), as well as antimicrobial and immunomodulatory therapies, to ethical and quality of care assessments.
Here is the provided link to the toolkit – bit.ly/3Kn2KCJ. 
The revised version has been brought with the motive of creating awareness among the world population in terms of acute respiratory infection. 
On April 7, 2022, WHO observed "World Health Day" under the theme – "Our Planet, Our Health," informing that environmental issues each year claim the lives of more than 13 million people. WHO encouraged the global population to stop burning fossil fuels like oil, coal and natural gas for a healthier tomorrow.