Sofia, Bulgaria: Bulgaria has reinstated a commercial air link with North Macedonia on Saturday, March 26, 2022, after a long period of 13 years. This move is a part of building trust between both nations, as the diplomatic ties between both countries have been draining for the past few years.  
The decision of reestablishing the air link between the Balkan states was decided by Bulgarian Prime minister Kiril Petkov during his visit to North Macedonia, with the aim to foster and strengthen diplomatic ties.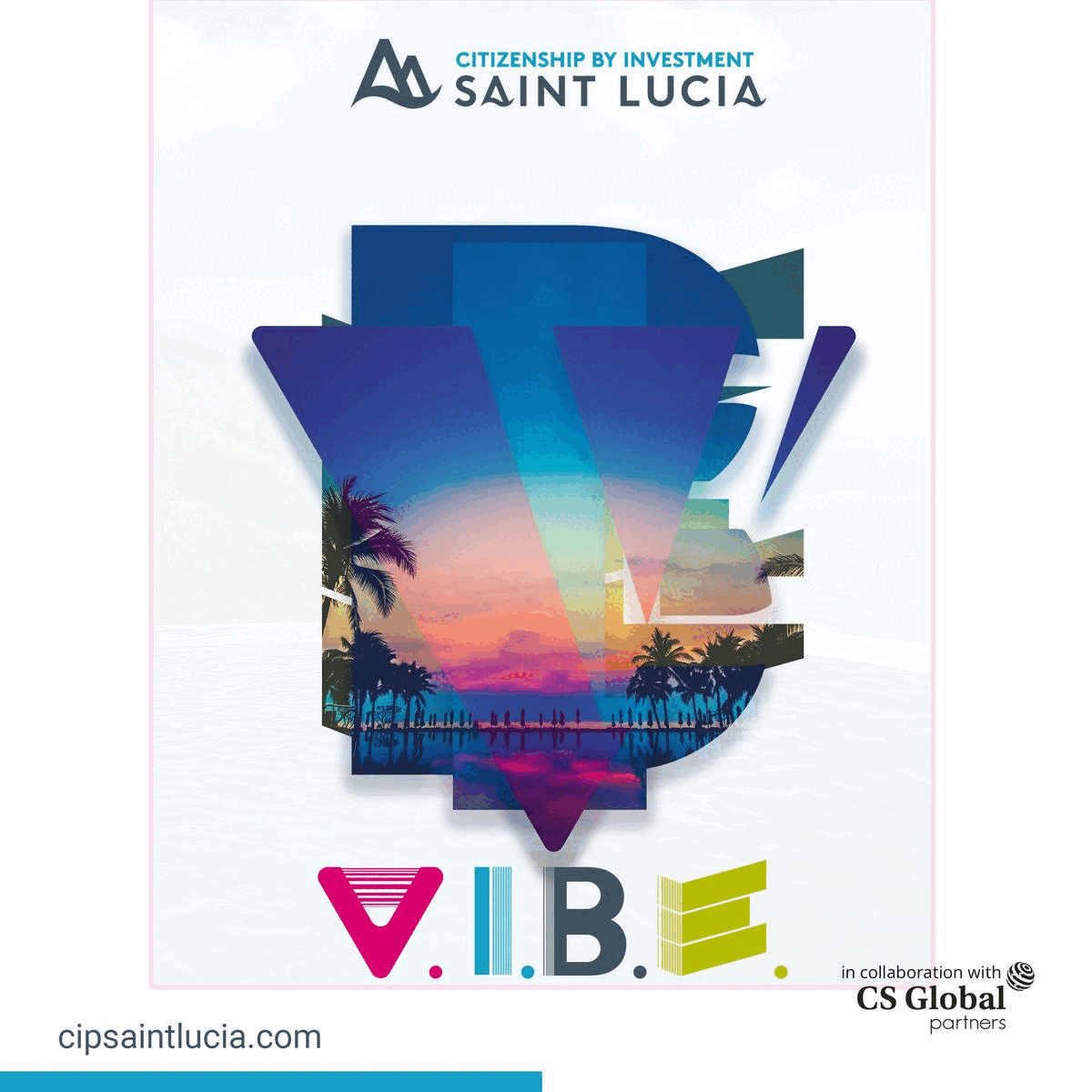 As part of the move, GullivAir (airplane of Bulgarian airline) landed at the Skopje international airport, North Macedonia, on Saturday morning. 
GullivAir will be providing service with a 70-seater ATR 72-600 turboprop aircraft twice a week, as per the airline's authorities.  
Metin Batak, who holds the position of the General Manager of Skopje's airport – TAV Macedonia, asserted, "The Sofia-Skopje (route) now connects the two capitals in just a time span of 30 minutes. We believe this (route) has a huge potential, both for tourists as well as for the business trips."   
Diplomatic ties of North Macedonia and Bulgaria: 
Both the countries have developed their relationship in the fields of political, economic, and military, and are members of organizations such as – the Council of Europe and NATO. 
North Macedonia has been trying to become a member of the EU since 2004, while the EU government officially granted approval to enter acquisition discussions in March 2020. 
Bulgaria was the first country to recognize the independence of the then-Republic of Macedonia on January 15, 1992, though the European country refused to acknowledge the presence of a separate ethnic Macedonian nation.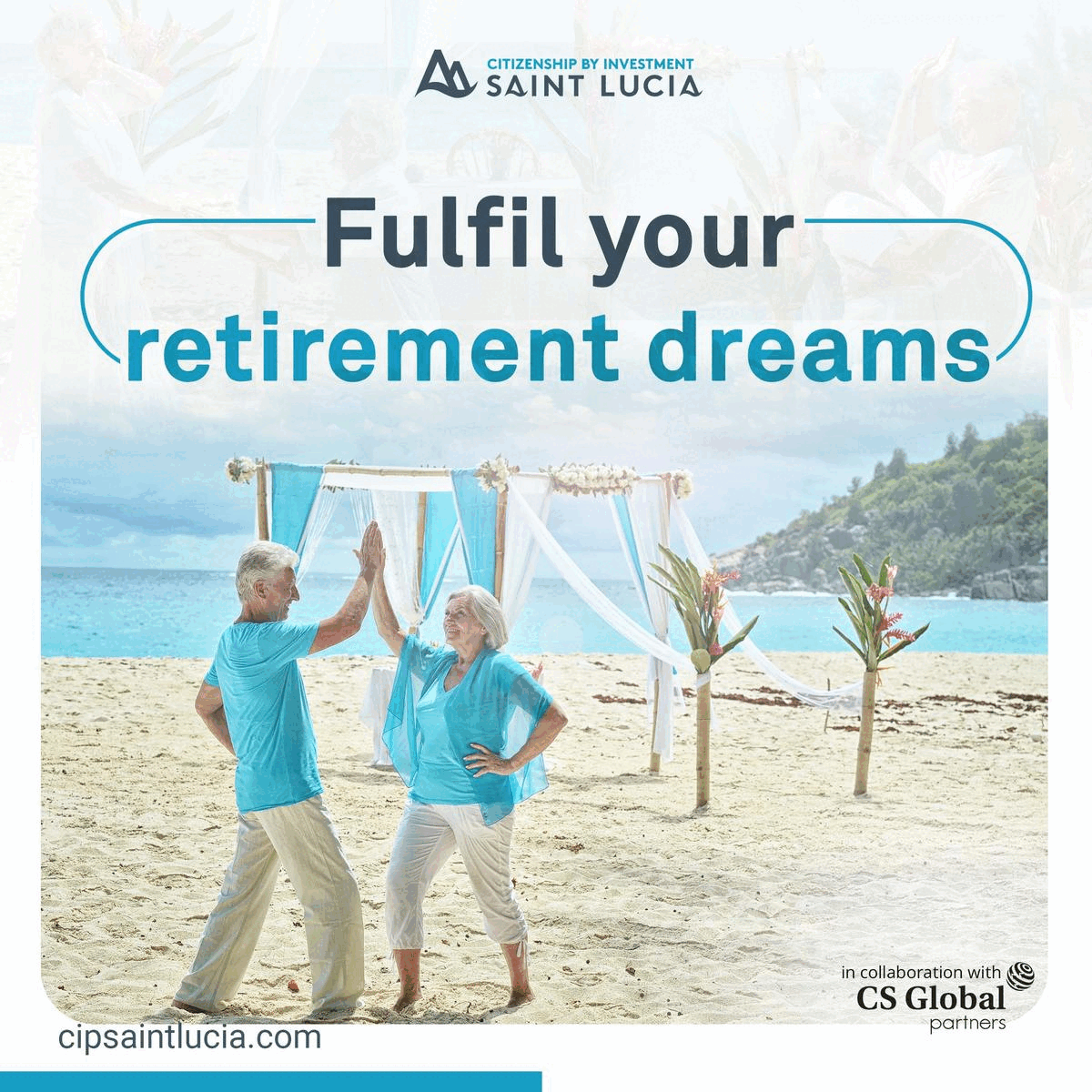 The governments of the two nations have worked to enhance business relations. Bulgaria has also donated tanks, artillery, and other military technology to the Army of North Macedonia.