Sofia, Bulgaria: As per report data of March 4, 2022, a total of 1104 additional cases of the novel coronavirus were recorded by the healthcare facilities of Bulgaria in 24 hours. This takes the overall count of active COVID-19 infections to 212 790.
Unified Information Portal's statics reveals that these new cases were recorded by the 8634 COVID-19 tests conducted in 24 hours, as of March 4. The positivity rate of the additional positive infections stands at 12.78 percent.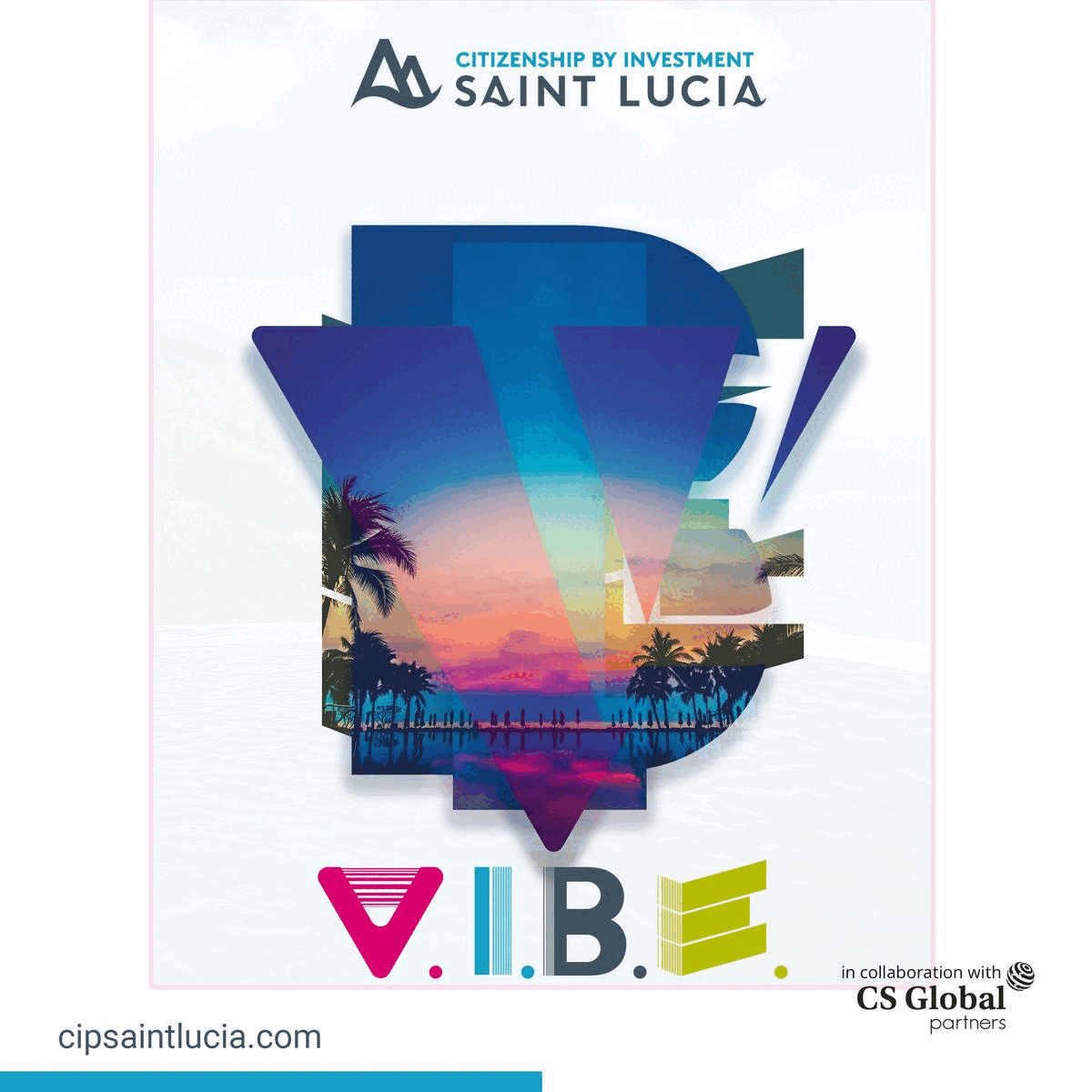 The toll of the active cases has seen an increase of 318, as compared to the report of March 3.
Meanwhile, a total of twenty (20) individuals lost their lives to the deadliest COVID-19 pandemic. This brings the total deaths in the country to 35 716.
The report of the data further states that there are a total of 766 COVID-19 patients who recovered from the contagious viral disease, increasing the total recoveries in the European country to 848 792.
Till March 4, the COVID-19 morbidity rate of Bulgaria stands at 550.94 per 100 000 population on a 14-day basis.
According to data, at the present time, 3445 patients are in the hospital facilities, out of which a total of 436 are in intensive care units, which is a decline of 11 patients as compared to the data of the previous day.
At least 112 new admissions in the hospital facilities were recorded on March 3, 2022.
COVID-19 vaccination data of the country: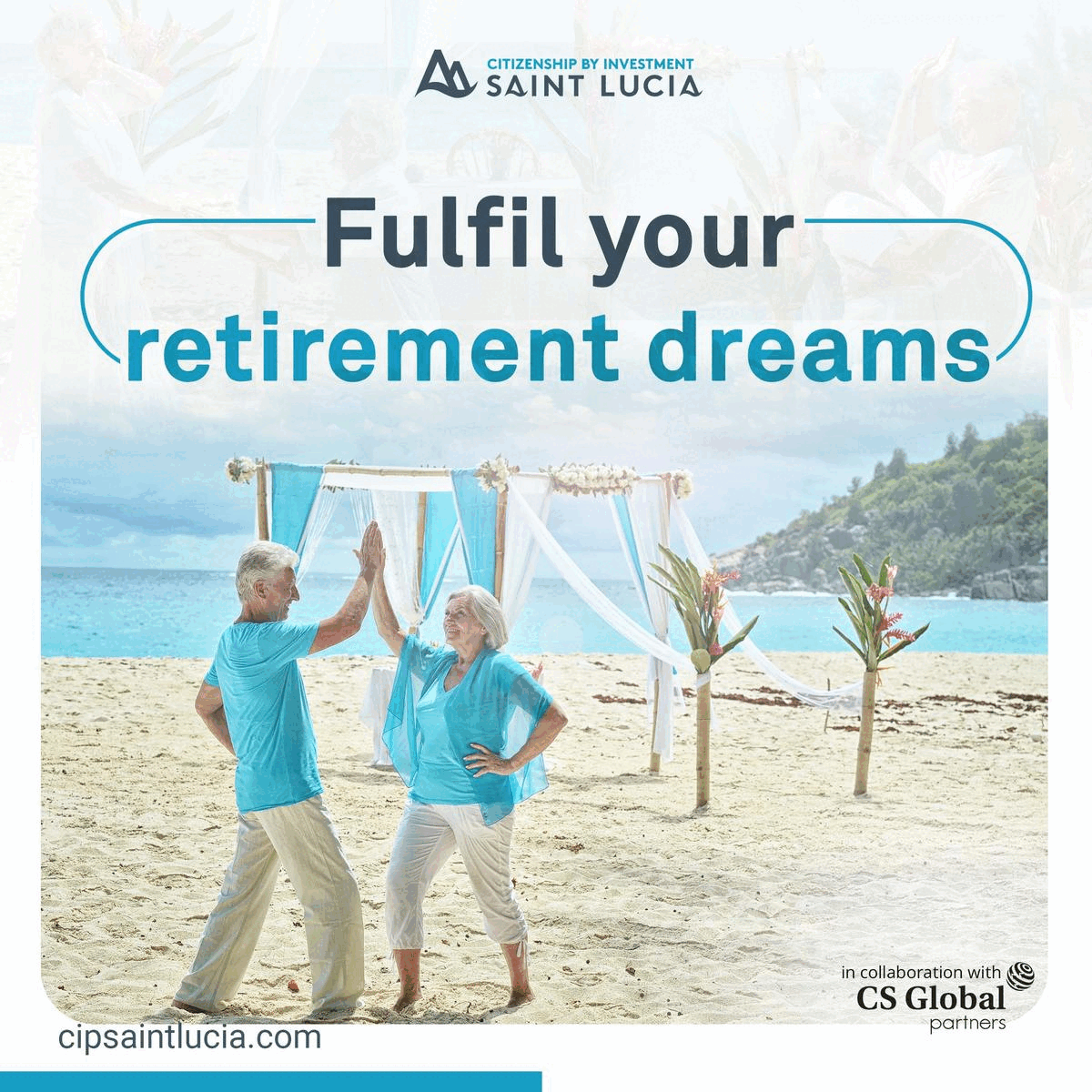 So far, in Bulgaria, there are a total of 2,047,267 individuals who have received their recommended number of doses of the COVID-19 vaccines and are fully vaccinated against the virus. This number of individuals represents around 29.6 percent of the European country's total population.
On the other hand, in terms of booster shots, there are a total of 691, 874 individuals in Bulgaria who are fully vaccinated and have also taken their booster jabs of the WHO-approved COVID-19 vaccines.