Sofia, Bulgaria: The Foreign Minister of Bulgaria – Teodora Genchovska, while addressing the media in Brussels, noted that the European country does not want to increase the military presence of NATO in its territory for now.  
The Minister then highlighted that "reinforcement of NATO's existence on the eastern side is a request being made by numerous countries". Genchovska attended the pact while meeting her counterparts from various nations.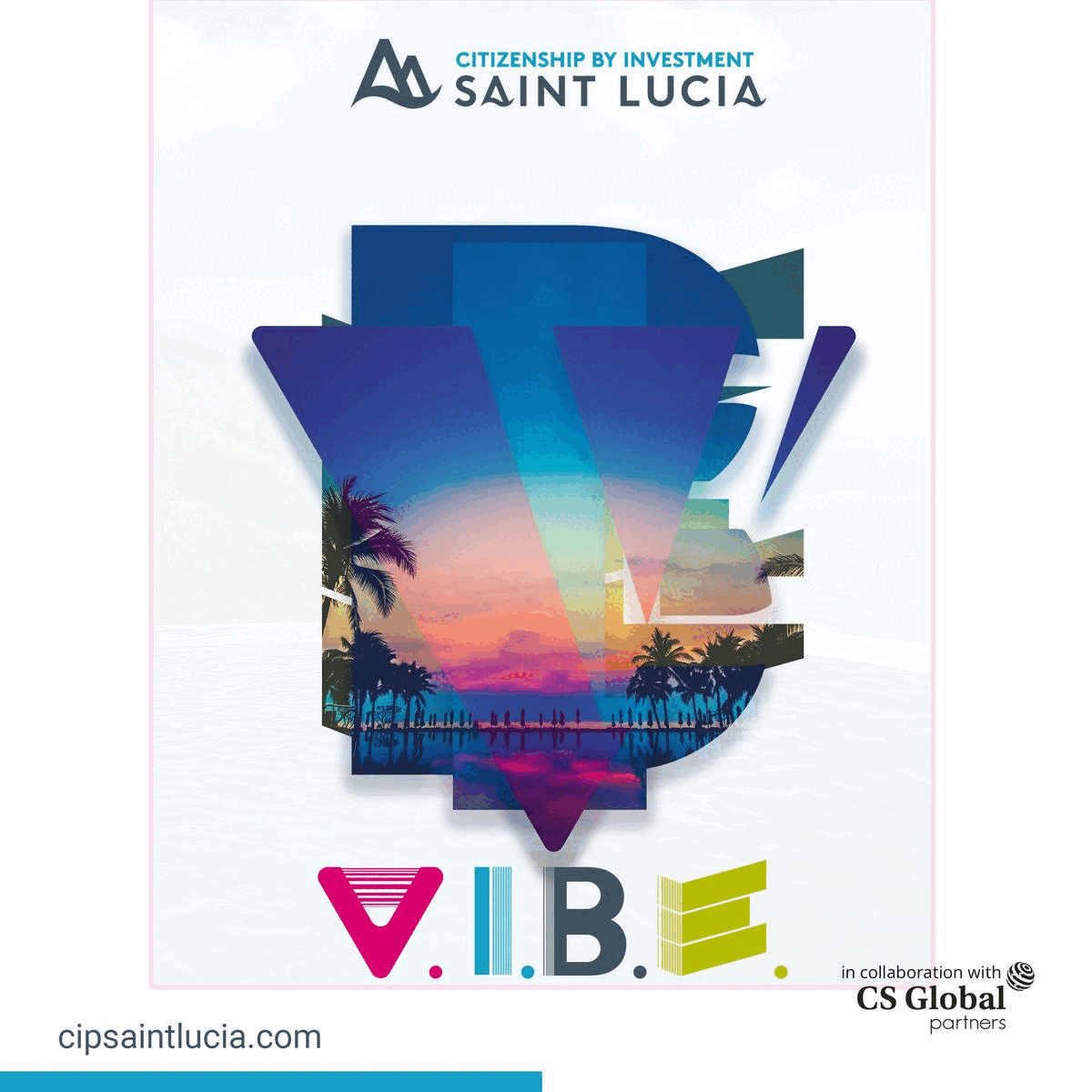 Commander of the – United States European Command and NATO's Supreme Allied Commander Europe (SACEUR) – General Todd Walters will be presenting a set of actions to be taken in the matter, which will be made and based on the needs as well as demands of NATO's allies. 
As per provided information, the aforementioned matters will be discussed at a meeting of Defence Ministers, scheduled to take place on – March 16, 2022, underscored Bulgarian Minister, adding, prior to this, a discussion will also be taking place at the level of the Council of Ministers in the European country. 
Meanwhile, the conference was also attended by Ukraine's Foreign Minister Dmytro Kuleba via joining a video link and requested large-level assistance and support for the European nation following Russia's invasion of Ukraine, which was further supported by the representatives. 
Secretary-General Jens Stoltenberg, speaking on the Russia-Ukraine conflict, said NATO – North Atlantic Treaty Organization could not send its troops to Ukraine, as the country is not a part of the military alliance, but will assure that "it doesn't spread beyond it". 
"If this does not happen, then the conflict will become more devastating and more dangerous, bringing more damage and human suffering", he then added. 
Meanwhile, the upcoming meets will discuss sanctions to be imposed on Russia. The fifth Extraordinary Foreign Affairs Council also took place on Friday, March 4, 2022, in the afternoon. 
March 5, marks the ninth day of the Russian military invasion of Ukraine.