According to the reports, hundreds of Russian skiers are stranded in Bulgaria in the hope to return back to their country. Amid Russia's invasion, the European government on Saturday banned the operation of flights to Russia as an act of solidarity with people of Ukraine.
Not only Bulgaria but several other European nations have closed their airspace for all the Russian airlines.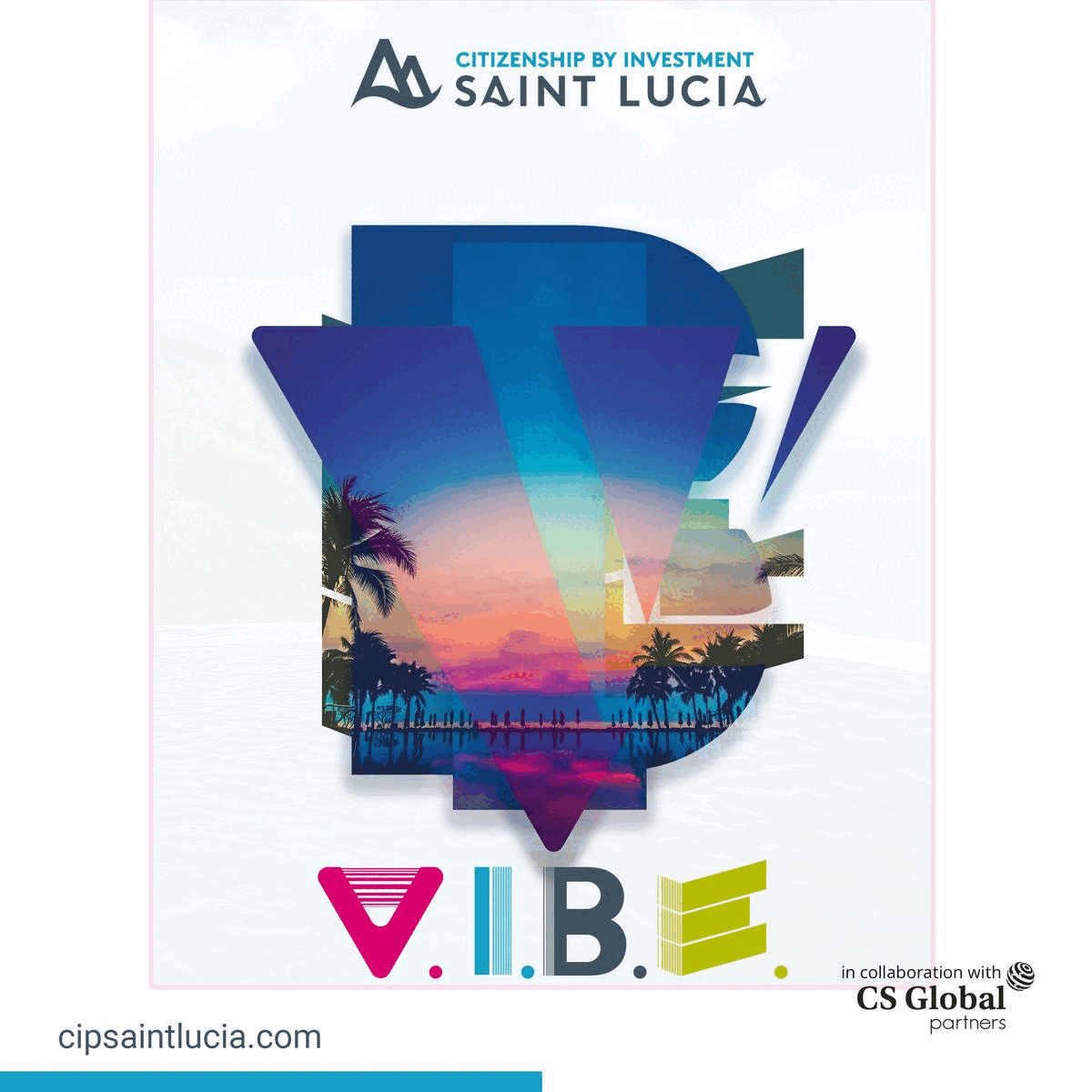 The skiers are waiting at the mountain resorts of Bulgaria, wondering and finding a way out to reach Russia and join their loved ones.
One of the Russian skiers named Natalya Samokhina came to Bulgaria for skiing on February 25, who at present is Bansko, a picturesque winter resort.
Speaking with a media house on the issues being faced by stranded Russian skiers, Samokhina stated, "We have everything paid for – the flight, the stay, the insurance and transfer. And we cannot fly out; the sky is closed."
"We would like them to make an exception (to the ban) for tourists. In the end, ordinary people are not guilty of anything; they have simply come for a vacation", she then added.
Meanwhile, a local hotel owner stated, "The guests have been left to their own devices to try to get home. All airports in Bulgaria were closed, so the only option for them is to travel through Turkey or Serbia".
Apart from this, as per the data shared by the Russian Association of Tour Operators, around 18,000 Russian holidaymakers currently are stuck in the Caribbean countries, of which nearly 8,000 are in the island country of Cuba.
The tour operators, in a statement released late Monday, stated, "Carriers must provide airports for an emergency landing on the route, and there are almost no such airports due to the sanctions of the EU countries and North America".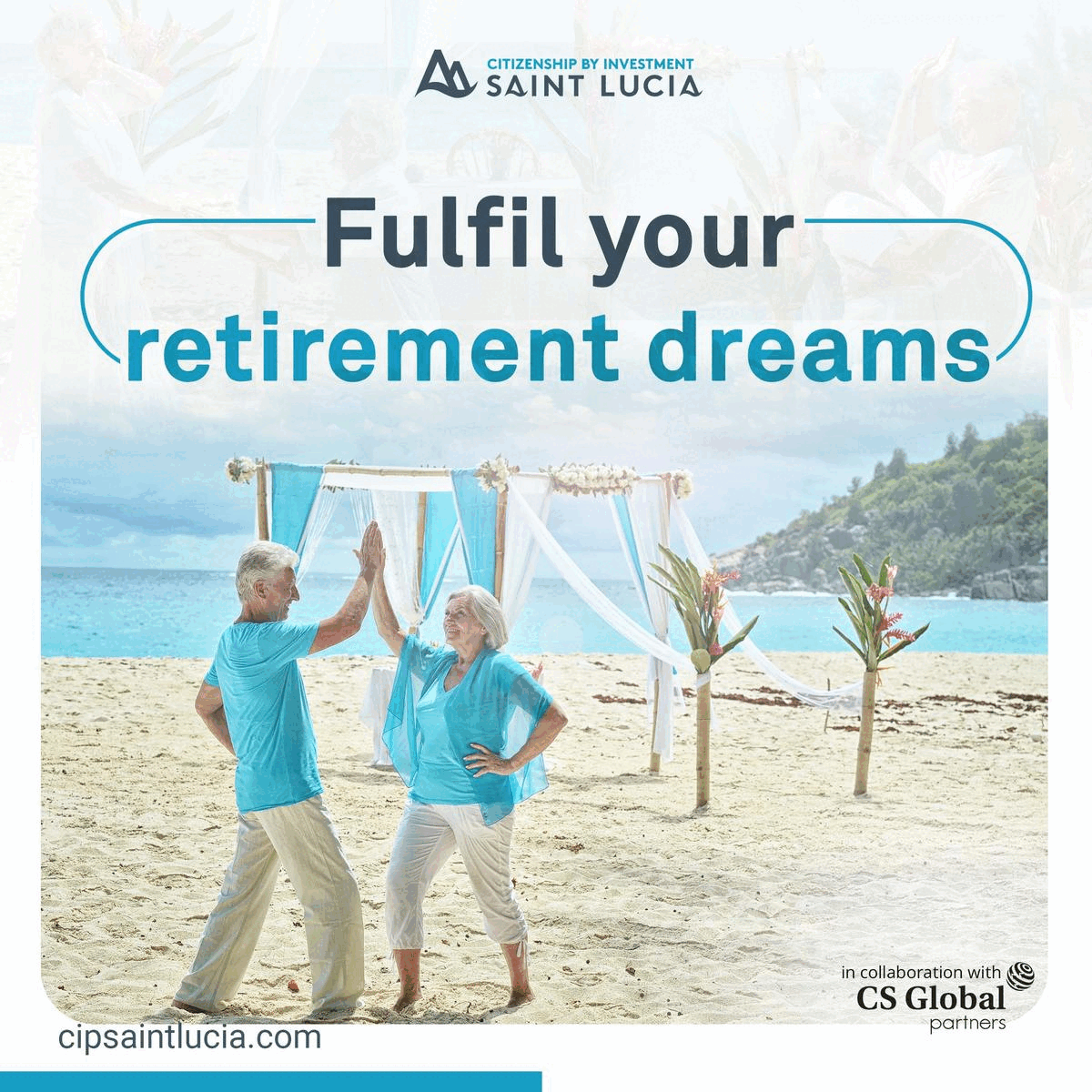 It's been a week since the start of the Russian invasion of Ukraine.