Sofia, Bulgaria: The Ministry of Health has shared a report according to which another district of Bulgaria – Blagoevgrad witnessed a massive decline in the infection rate of the novel coronavirus. The decline has gone down the mark, which was set to put a specific area in the "Dark red zone".
The information has been shared in the unified information portal report of February 22.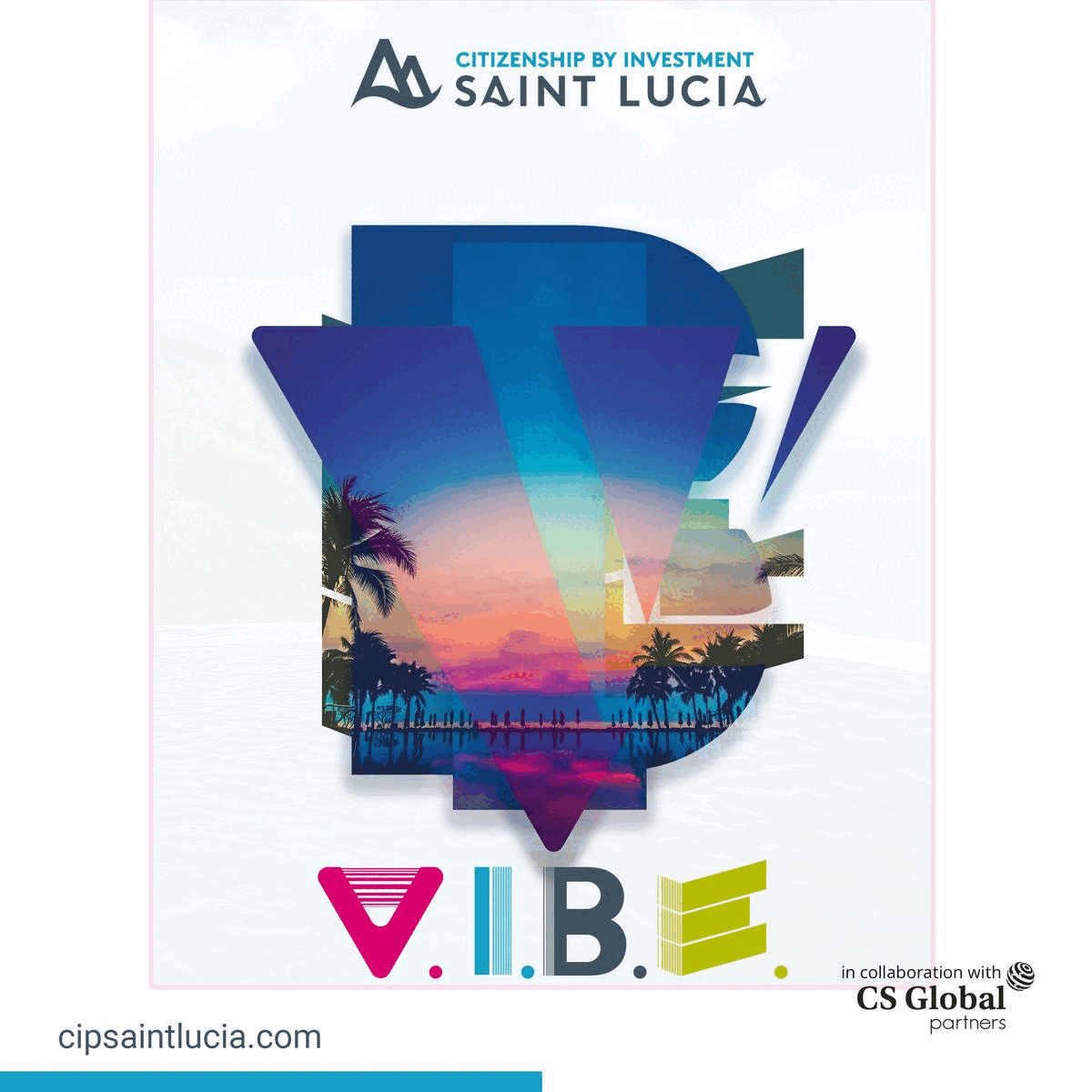 The mark set for the dark red zone is 500 per 100 000 population, which is counted on the data of 2 weeks. The present morbidity COVID-19 rate of Blagoevgrad is 482.84 (less than 500).
This is a sign that the COVID-19 cases are declining in the European nation. Earlier, the first district which went down the mark of the dark red zone is – Kurdhzali on February 15, 2022.
For the present time, the morbidity rate of Kurdzhali COVID-19 is 316.58 per 100 000 population.
The European country is on the right path, as for the very first time, Bulgaria witnessed a significant decrease below the four-figure mark for the first time in several weeks.
As per the data shared in the official portal, the district with the highest morbidity rate in Bulgaria is Bourgas, with 1376.94 per 100,000 population. Meanwhile, the morbidity rate of the capital city stands at 1117.54 for the present time.
The overall morbidity rate of the European country is at 998.26 per 100 000 population on a 2-week basis.
Since the beginning of the COVID-19 pandemic, the European nation recorded more than 108,000 confirmed cases of the deadliest virus. The death rate of Bulgaria stands at 35,245.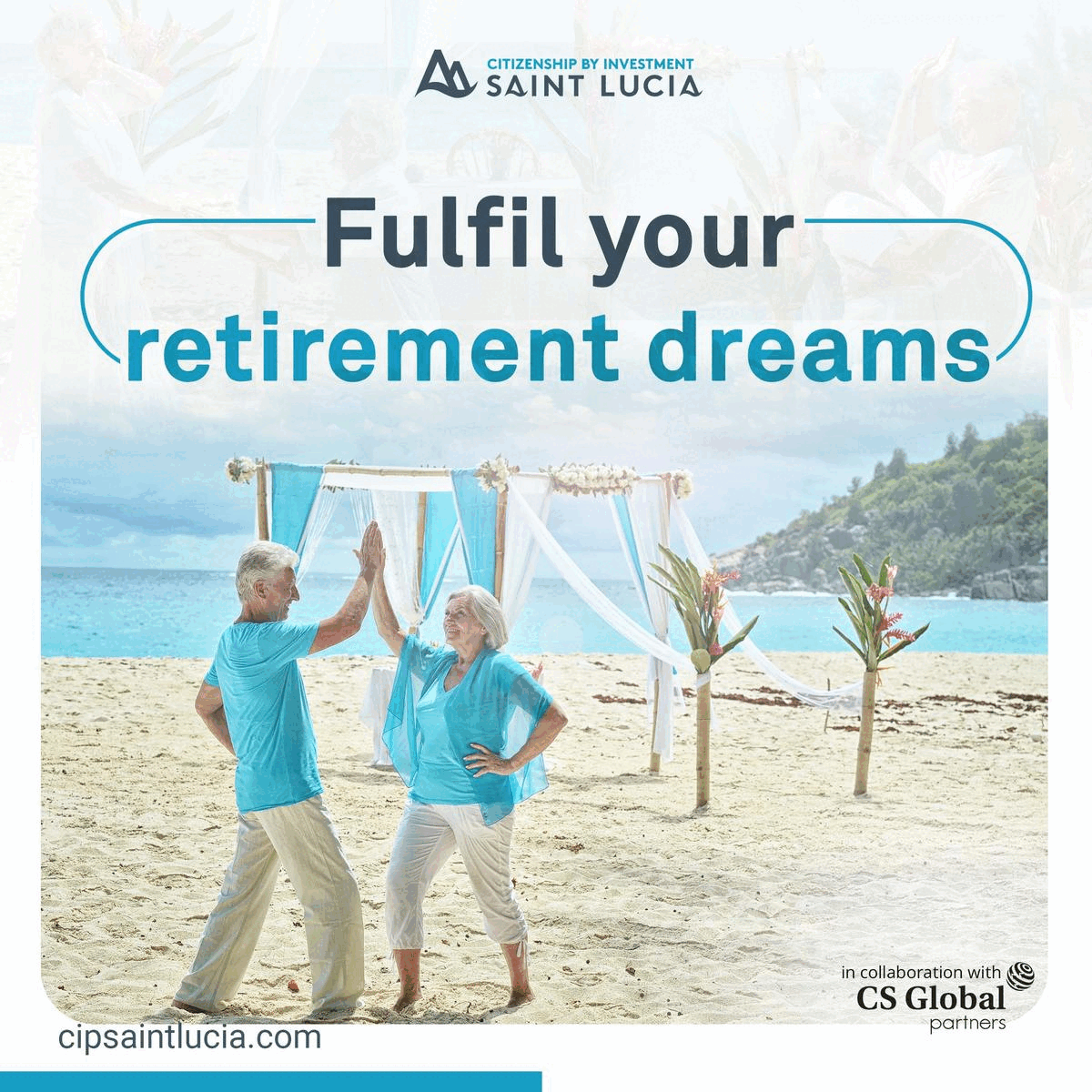 In terms of COVID vaccination, about 29.4% of the total Bulgarian population is fully inoculated. On the other hand, nearly 9.7% population of the European country is fully vaccinated and has also taken their booster shots.