Sofia, Bulgaria: A total of 1539 individuals tested positive for the contagious novel coronavirus mutant on February 13, 2022, alongside 45 COVID-19 related deaths.
The positive came out from the 10 061 tests conducted by the healthcare facilities. This positivity rate stands out at around 15.29 per cent.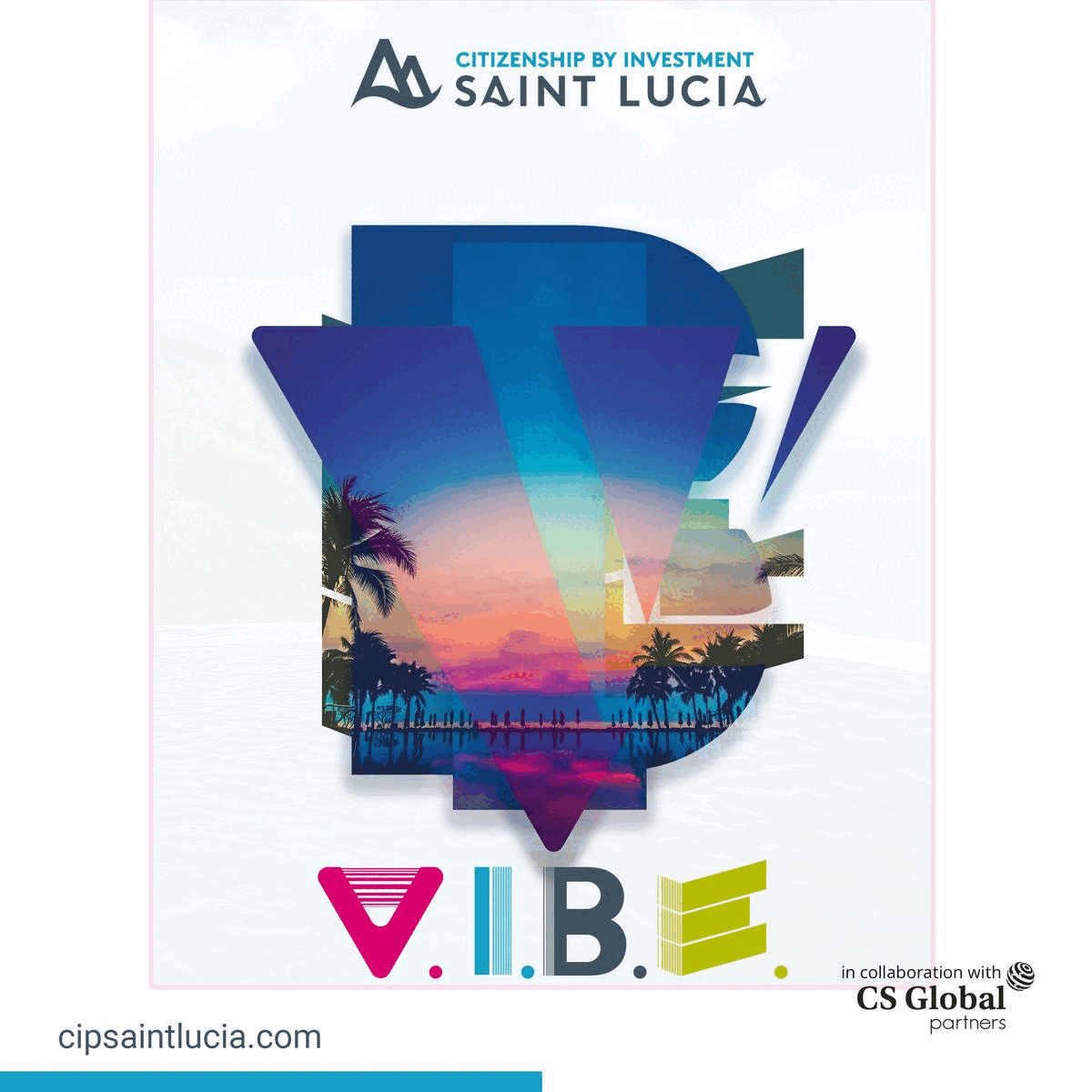 With the arrival of these additional deaths, the death toll of the European country has risen to 34 404 since the start of the pandemic. The data has been shared in the unified information portal.
There are a total of 258 250 active cases of the deadliest COVID-19 virus in Bulgaria, including the new infections. The active cases toll witnessed a decline of 1654 as compared to that of February 12, 2022.
Since the novel coronavirus viral disease emerged out in Bulgaria, a total of 1 036 824 individuals contracted the virus. In the past 24 hours, a total of 3148 COVID-19 patients recovered and were discharged from the hospital facilities, bringing the total recovery rate to 744 170.
According to the data shared in the official portal, there are a total of 6236 COVID-19 patients at the hospital facilities in Bulgaria, out of which 203 are recent hospitalizations. Around 616 COVID patients are currently in the Intensive Care Unit, which has declined by 11 as compared to that of the previous day.
The national COVID-19 morbidity rate is 1373.66 per 100 000 population on a 14-day basis, as of February 14, 2022.
In spans of vaccination, to date, there are a total of 2,027,162 individuals have taken their required number of the COVID-19 jabs and are now fully vaccinated against the deadliest virus. This number counts for around 29.3% of the total population.
On the other end, there are a total of 654,690 individuals who have taken their booster shots of the approved COVID-19 vaccines.