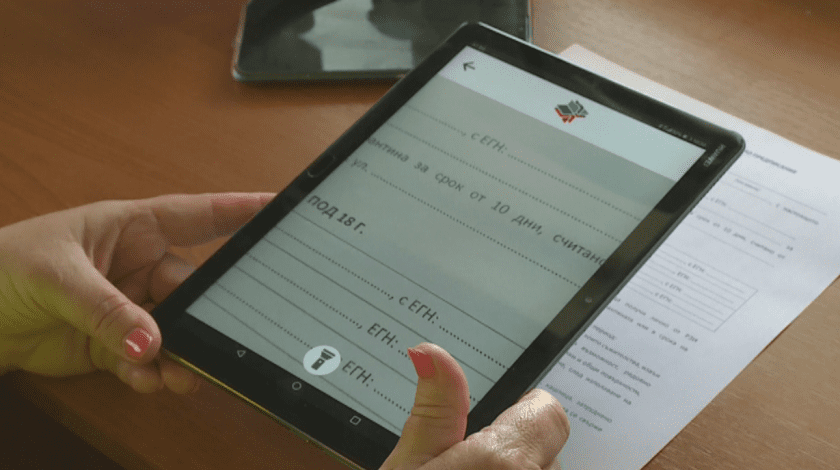 A 27-year-old man with no underlying health conditions died of Covid-19 and he had a false vaccination certificate, the ISUL Hospital in Sofia said on November 26.
Only after receiving complications, the young man admitted that he obtained the certificate for fraud. At the beginning of November, a patient with oxygen saturation 75 was admitted to the ISUL Covid-19 room. He was young, without chronic diseases and said that he was vaccinated.
His saturation remained low, and then for the third time we asked him if he was really vaccinated or with a false certificate, and then he admitted that he had a false certificate. Which doesn't change the therapeutic approach, but something just didn't make sense, explains Dr Kiril Peev, ISUL.
Aside from the fact that the man's green certificate was fake, there is another problem: the oxygen mask. At one point, he did not wear the mask on the pretext that oxygen could burn his lungs. I appeal to all young people, because I have heard from other places, the oxygen mask is necessary, this is one of the main things in the treatment, adds Dr Kiril Peev, ISUL.
In the end, despite their best efforts, the doctors failed to save the young man. The Ministry of Health declared today that they are trying to counter the false certificates. But they also recognized that violations are difficult to prove.
He may be able to fool the administration, but he will not be able to fool the virus, said Stoycho Katsarov, acting health minister.
Statistics from the ISUL hospital show that out of a total of 100 beds in the Covid ward, almost 90 are currently occupied. A large percentage of patients are not vaccinated.