Things that spring to mind when you think of Buffalo, New York, include lost Super Bowls, snow, and, of course, chicken wings. But it's renewable energy that's making headlines in Buffalo. The city of Western New York has been a trailblazer in sustainable energy for over a century.
"It was at the Pan-American Exposition in 1901. This was the very first-time electricity was sent over a long distance to power Buffalo's lighting, earning the city the nickname "City of Lights." "Not only was it electricity, but it was green, renewable energy from Niagara Falls," explains Ryan McPherson, the University of Buffalo's chief sustainability officer (UB).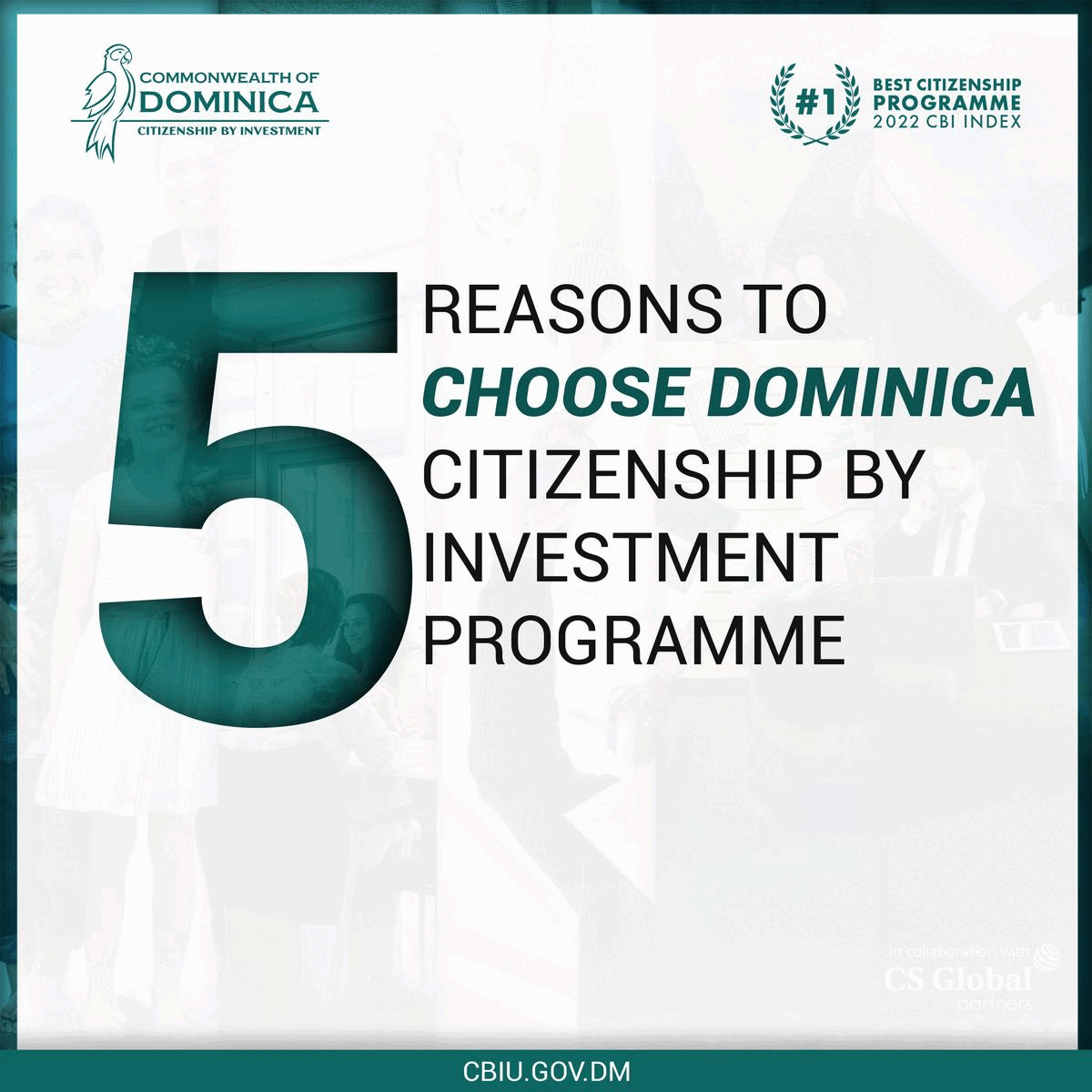 The New York Power Authority (NYPA), that is a global pioneer in encouraging energy conservation and the advancement of clean energy technology, and is the sole statewide electricity supplier in New York, having 16 generating sites and more than 1,400 circuit miles of transmission lines, offers the city with an excess of the hydroelectric power courtesy of Niagara Falls' fast-falling water.
For the entire region, sustainability and pure, renewable energy are critical challenges. UB's "10 in 10" sustainability plan, which aims to make the university climate neutral by 2030, has an impact on every element of campus.
McPherson is in charge of the strategy, which takes a holistic approach to sustainability. "We exist to perform research, teaching, and engagement, not to bring our emissions down to zero," he says. "We approached our sustainability strategy intending to advance the institution in mind." So, how do we develop answers to help our research have a brighter future? How can we use our classrooms to inspire the next generation of the change agents? How can we benefit from the community, as well as how can the community learn from us? How do we collaborate on those issues? Then there's the question of operations, and how do they reflect UB values."
UB was ranked No. 1 in the world in meeting the United Nations Sustainable Development Goal (SDG) for climate action and No. 2 in addressing the SDG for cheap and clean energy in the Times Higher Education Impact Rankings for 2021.
The college currently purchases 100% renewable power, and while hydropower accounts for a large portion of their system, they have an onsite solar effort. A grant was also recently provided to UB to develop a proposal to electrify the heating systems for 60 buildings on the historic south campus. "At one point on the south campus, we were burning coal." "We switched to natural gas and presently need to electrify," explains McPherson. The investment will be used to design a path for achieving that goal, which is going to be matched by university funds. The college has a close partnership with the city, and the two are working together to create a more sustainable future.