The Disney princess has long been an iconic mainstay of cinema, and many of the most famous ones will soon be returning in live-action performances by exciting new performers. The studio has not gone too long without returning to its fairy tale princess roots ever since 1938's Snow White and the Seven Dwarfs. When the trend of live-action remakes of classic Disney fare became a fashion, these stories were the first to be picked up.
The studio's remakes of Aladdin, Beauty and the Beast, Cinderella breathed new life into iconic animated characters. Now in the Disney catalogue, there is more princess material. Keeping with times, Disney is also looking for diversity in casting by casting women from different backgrounds in roles that were initially conceived as white.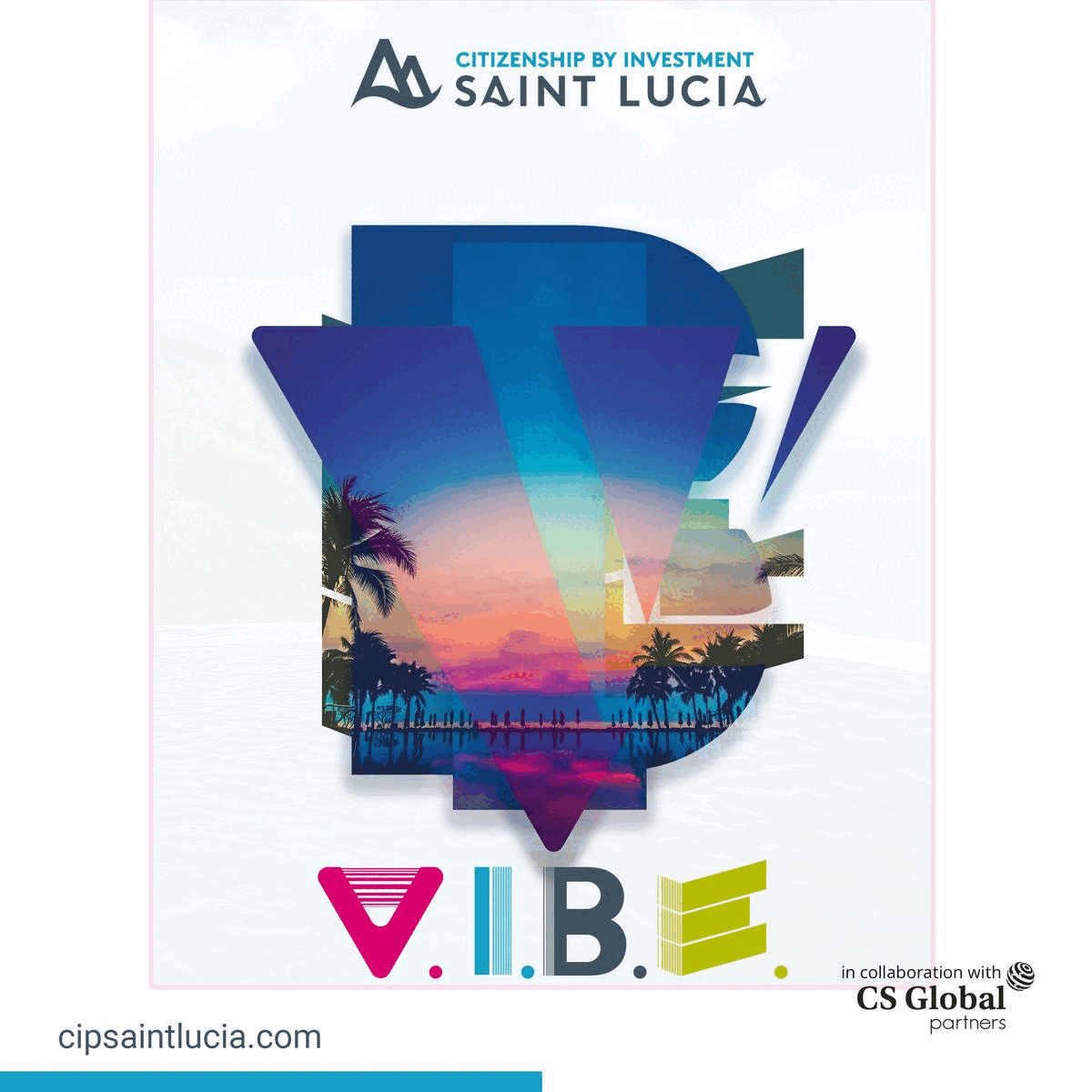 From the Mouse House, there is a lot of exciting material coming. Here is the list of all the announced upcoming live-action remakes of princess films, along with the actors who are taking the leads.
Snow White (Rachel Zegler) – Rachel Zegler will be taking on the role of the Disney princess in Snow White. In 1937, Snow White and the Seven Dwarfs were released, the 1st feature-length animated film. It is considered the best Disney film by many.
Giselle (Amy Adams) – Amy Adams had her first major success as a leading lady in 2007's Enchanted. She is returning to the role in a long-anticipated Enchanted sequel. Till now, plot details and release date are not revealed. The only confirmation till now is that the film will be streaming on Disney+ exclusively.
Ariel (Halle Bailey) – In Disney's upcoming live-action remake of 1989 animated classic The Little Mermaid, Halle Bailey was cast as Ariel after a month-long search. The film will be the feature film debut of Halle. She got recognition in 2015 with her music group Chloe x Halle, with her sister Chloe. Both posted many covers of Beyoncé songs to YouTube. Rob Marshall will direct the film.
Jasmine (Naomi Scott) – Naomi Scott has appeared as Jasmine in 2019's Aladdin. The film was a huge financial success, and now Disney has planned a sequel to the film. It is unclear if director Guy Ritchie will return or not, but Will Smith, Mena Massoud, Naomi Scott will likely be back. It is also expected that the film will not be the sequel will not be a remake of the original sequel film.