Desislava Ivanova Doneva, known by her stage name Desi Slava, recently announced her live shows in November and December by posting a tweet on her Twitter account. 
In her post, she wrote, "Here's when and where our meetings will be until the end of the year!". Thirty-five live shows will be conducted in two months. Her first performance occurred on November 2 at a dance and nightclub in Sofia ( Club Illuzion). During the event, many people who enjoy nightlife and concerts attended.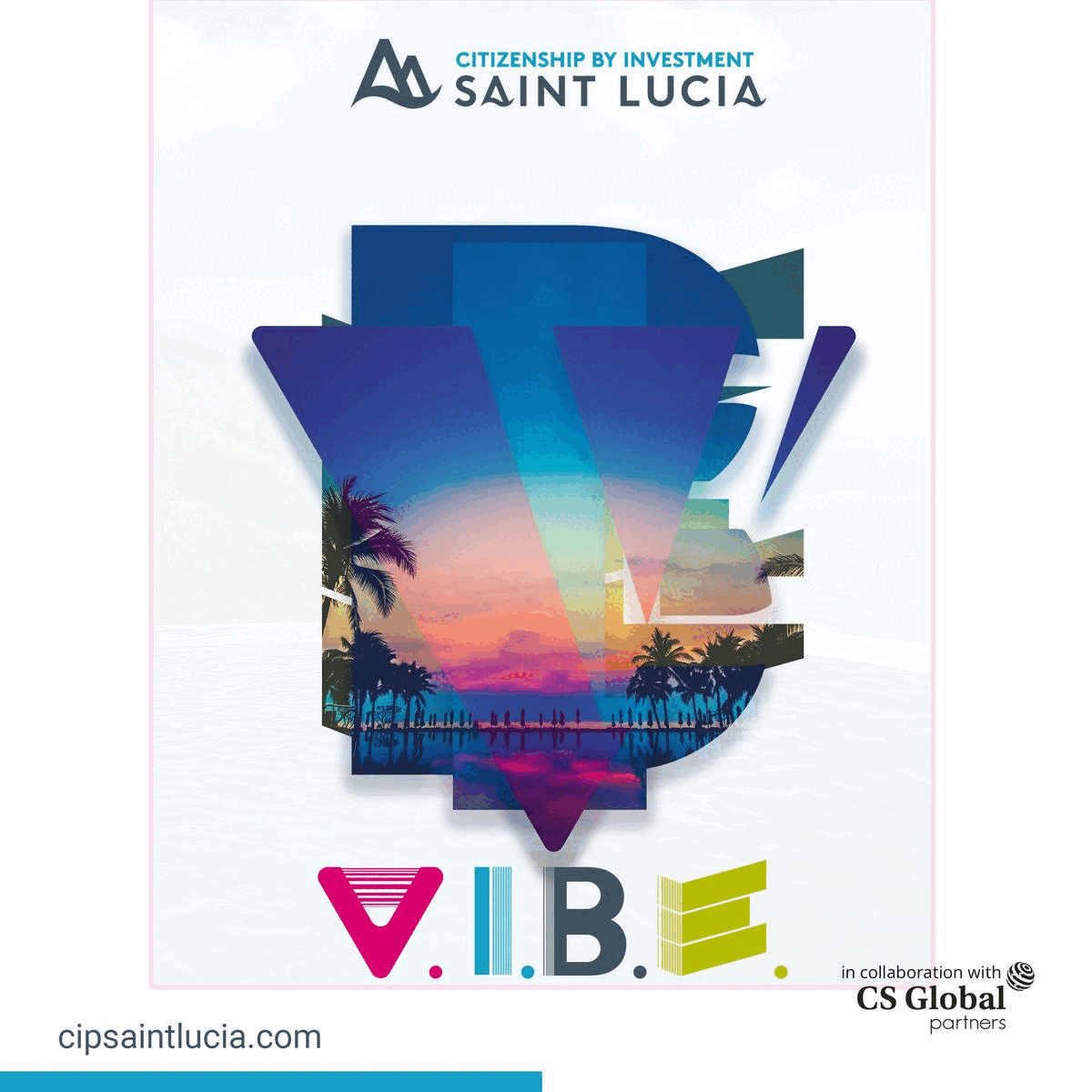 Slava announced the dates of her future live events on Twitter, inviting followers to attend and take part.
Ето кога и къде ще са срещите ни до края на годината! ❤️‍🔥
*подлежи на промени pic.twitter.com/Q9EJGZN1lR

— Desi Slava /official (@dess_DesiSlava) November 1, 2022
She recently released her new song, "Brutalen," which was well-received by many listeners. In just one month, the song received more than 4 million views. Her numerous admirers around the world praised it. Her other songs like, Billions of men, ne iskam bez teb, Beli noshti etc., are loved by millions of her fans and gained much attention over social media platforms. 
According to Wikipedia, Desi Slava is counted among the most famous singers in the country. She started her career at an early age by winning an award at the festival of children. She was born on March 7 1979, in Radnevo, Bulgaria. 
After some time, she became the soloist of "The Radnevo" orchestra. At the age of 18, Slava signed a contract with Bulgaria's most significant music industry "Payner" and released her first studio album named "I got no problems" (Нямам проблеми), in which she wrote 5 out of 11 songs. Next year, she released her second album named "Heads or Tails," liked by several listeners reviews and did well commercially. It also earned a golden status.
The public and media both gave her third studio album, Aвинаи (Forever), favourable reviews when it was released in 2003. Beli Noshti (White nights), a smash hit throughout the nation and one of her most well-known songs to date, is still listened to by her numerous fans.