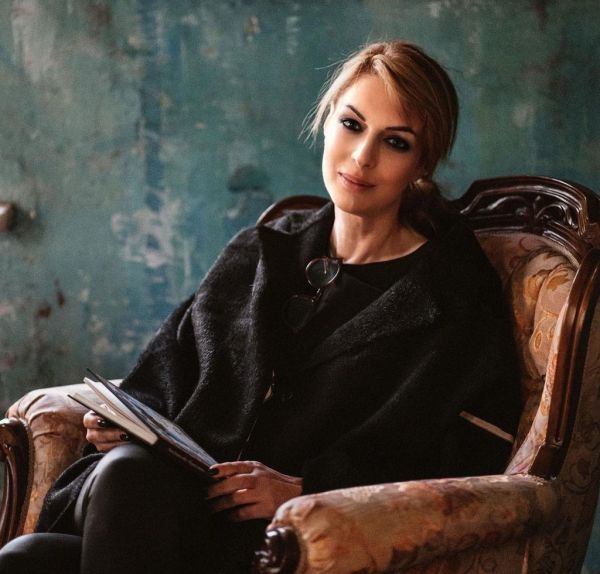 Three exciting events related to art and theatre will be conducted in various regions of Burgas. Some of these activities are free, while others have a small fee. Do not miss the opportunities to watch premieres of essential movies and plays and speak with one of the most famous modern Bulgarian playwrights.
The Port Prim Art Fest, which the Grand Hotel and SPA Primorets are putting on for the fifth time, includes all three of the day's artistic events as part of its schedule. Outstanding contemporary artists are brought to the seaside city by the format to interact with the public. It is sponsored by the Municipality of Burgas and Art Atelier, with media partners Darik Radio and BNR-Burgas.
Yana Borisova, one of the most well-known modern playwrights whose works are also performed as readings, will begin at 5:00 p.m. in the floor two lobby of the NHK Cultural House. She will discuss "A Wonderful Summer Night" and "Ten Plays". Georgi Toshev describes them, "Her texts are profound, personal, sympathetic, and wonderful. She is not referred to as a "global author" by accident".
The theatre play named "A place called Drugade," authored by Yana Borisova will be produced in the Cultural House of the National Theater of Culture beginning at 7:00 p.m. for the first time in Burgas. Participants: Petar Antonov and Boryana Bratoeva. Dimitar Kotsev – Shosho is the director. The work is a humorous and candidly moving tale that explores both the male and feminine perspectives on love.
Petya Dubarova starts at 6:30 p.m. at the hall in Morski Casino, and it is required for everybody who appreciates high-calibre film. The visiting International Short Film Festival "Quarantine," directed by Georgi Krastev, will screen short films from around the world as part of the 2022 selection. The screening lasts roughly an hour and a half, and all cassettes have Bulgarian subtitles.