Sofia, Bulgaria: Yordanka Fandakova, Mayor of Sofia, informed through her social media account that the extension of 192 kindergartens in the Lozenets district is completed.
She noted that the Stankushev building, which the Sofia Municipality built a few years ago, has been expanded with a new spacious room for another group of 27 children.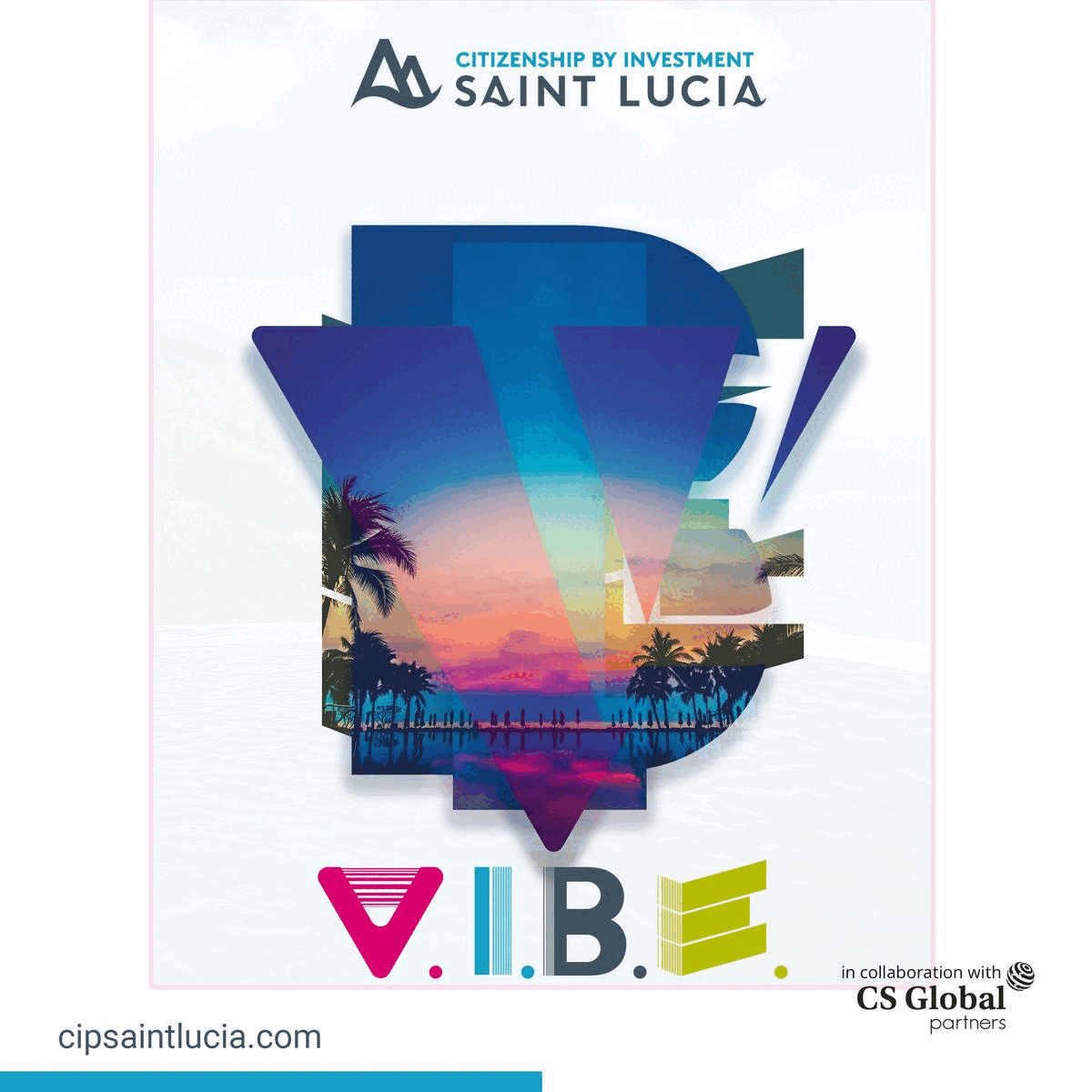 Mayor Fandakova emphasized that in 2020 building program, the construction of 3 new buildings to existing gardens in the Lozenets district was pledged.
The region's Mayor, Mr Pavlov, managed to implement the new playground in Cross Water, complete the expansion of kindergarten 192 and complete the procedures for the extensions of 141 and 193.
By the end of next week (9 June), the Sofia Municipality will start building a new building for two groups of 45 nurseries.
The Directorate of Healthcare of the Metropolitan Municipality, responsible for constructing the independent kindergartens, has completed the procedures for selecting a contractor for the expansions of the 23rd and 46th nurseries.
Mayor Fandakova remarked that she expects approval from the Institute of Cultural Monuments and the settlement of a property dispute.
She emphasizes that Lozenets district is among the regions with the most significant shortage of places. Therefore, it is essential to quickly complete construction procedures and launch the National Recovery and Resilience Plan, which municipalities are applying for expecting.
The Mayor of Sofia also highlighted that 20 Primary School now has a green area for games and rest. The Municipality turned part of the paved yard into an eco-hub with new vegetation and entertainment space.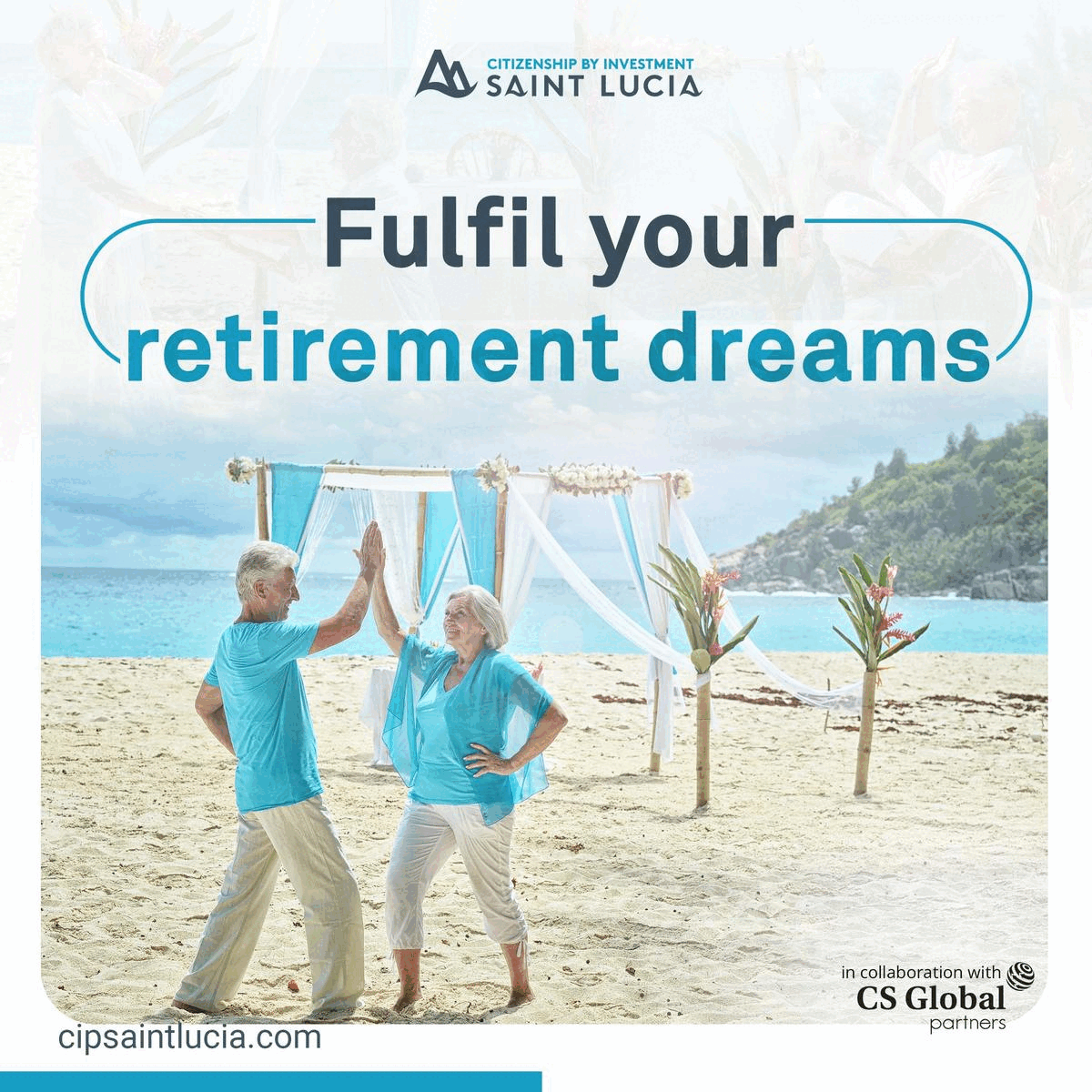 Deputy's team -the Mayor of ecology, Desislava Bileva, and scientists from Lesotechnical University have developed a program to reduce the negative effect of t. sun. "urban heat island" – places in the city that are paved and surrounded by buildings.
She thanked the Director of the 20OU, Mrs Timova, and the Mayor of the Triadica district, Mr Bozhilov, with whom the Sofia Municipality worked as a team.
Mayor Fandakova underlined that in recent years, the Sofian Municipality had put special efforts into educating children in schools and kindergartens on ways to protect the environment and separate waste collection. "Engaging children in caring for a cleaner and greener Sofia will bring a real and good result", said Mrs Fandakova.