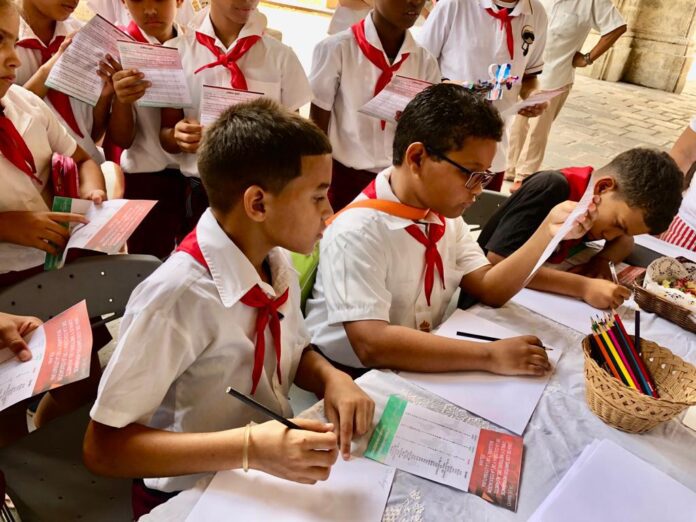 On the occasion of May 24, the Day of the Holy Brothers Cyril and Methodius, of the Bulgarian alphabet, education and culture and Slavic literature, more than 200 people, including students from 2 Cuban elementary schools, passing tourists, diplomats, friends of Bulgaria of different nationalities and cultures, wrote their name in Cyrillic, one from the official EU alphabets.
The outdoor workshop lasted more than 4 hours in Old Havana in front of the Palacio de Segundo Cabo building. Bulgarian connoisseurs sang with full voice the anthem of Bulgarian education, "Go, Reborn People".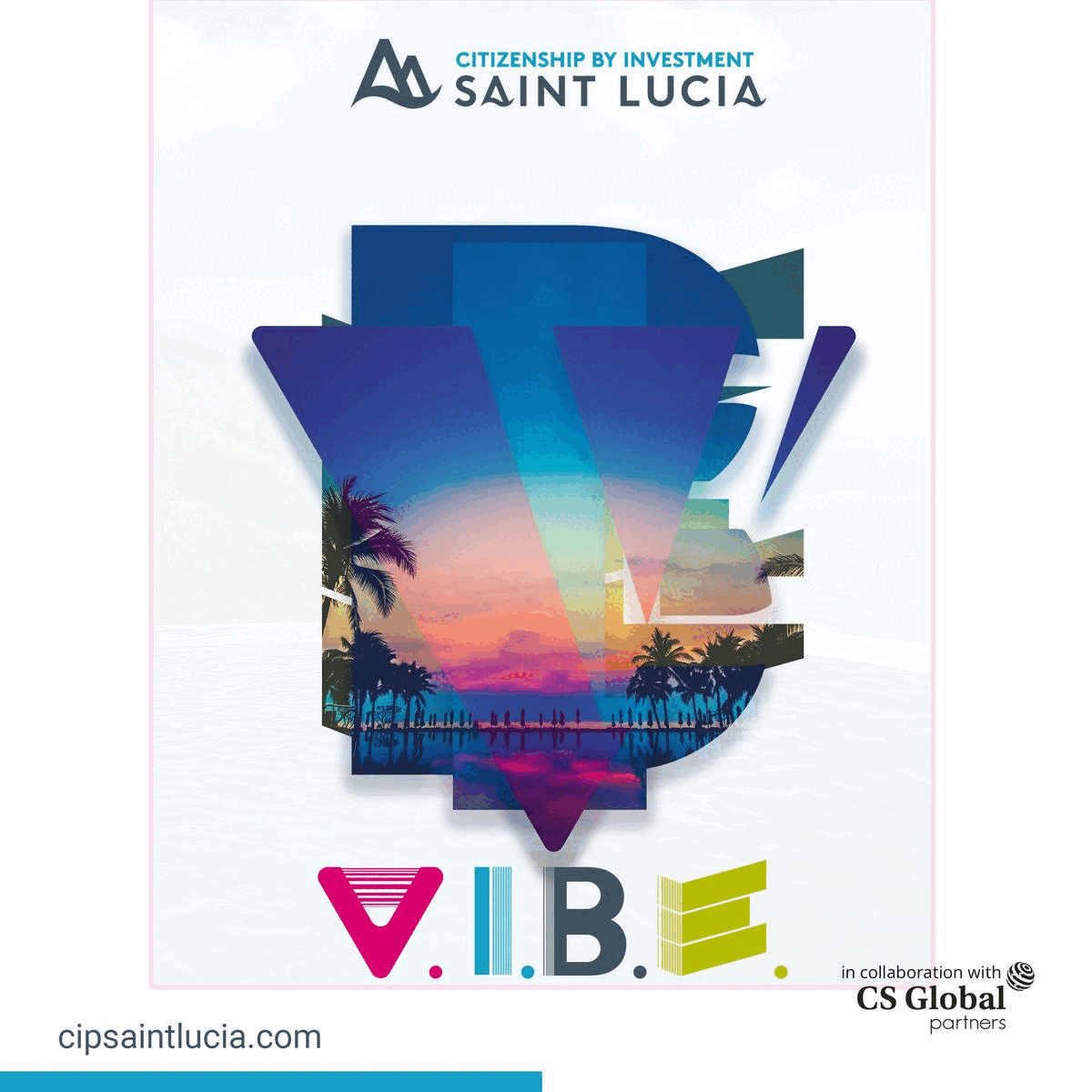 In addition to informational brochures on Cyrillic, all participants were treated with candies to remember with sweetness the emotions experienced on this bright day in Bulgaria.
The embassy of Bulgaria in Cuba appreciated the embassy team for their efforts in organizing this fantastic cultural event. The project is being implemented with the assistance of the Havana History Service.
Bulgarian Minister of Foreign Affairs Ivan Kondov also addressed the Bulgarian diaspora living in different regions of the world. He stated, "We celebrate our language and literacy, which are the basis of the storage of our Bulgarian identity.
"On this day, we remember the work of the Holy Brothers Cyril and Methodius and their students, thanks to whom we have preserved and exist to this day".
Minister Kondov expressed sincere appreciation to the thousands of Bulgarian nationalists in the country and outside the country and hundreds of Bulgarian communities and organizations abroad.
He appreciated the effort of all contemporary Buddhists who, despite the challenges of time, selflessly carry in their hearts the cause of enlightenment, educate young generations and tirelessly work to consolidate and expand the Bulgarian language and cultural space beyond the homeland.