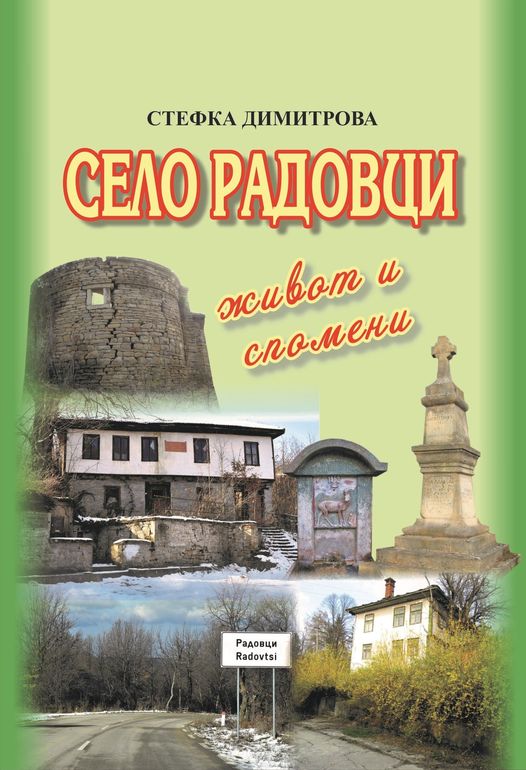 At the beginning of 2023, a new book was published, which enriches the knowledge of the Dryanovo region and, more specifically, the village of Radvotsi.
Mrs Stefka Dimitrova's long-term research work finds expression in a book edition entitled "Village of Radovtsi – Life and Memories". It collects memories and articles about the nearly 300-year history of Radovtsi.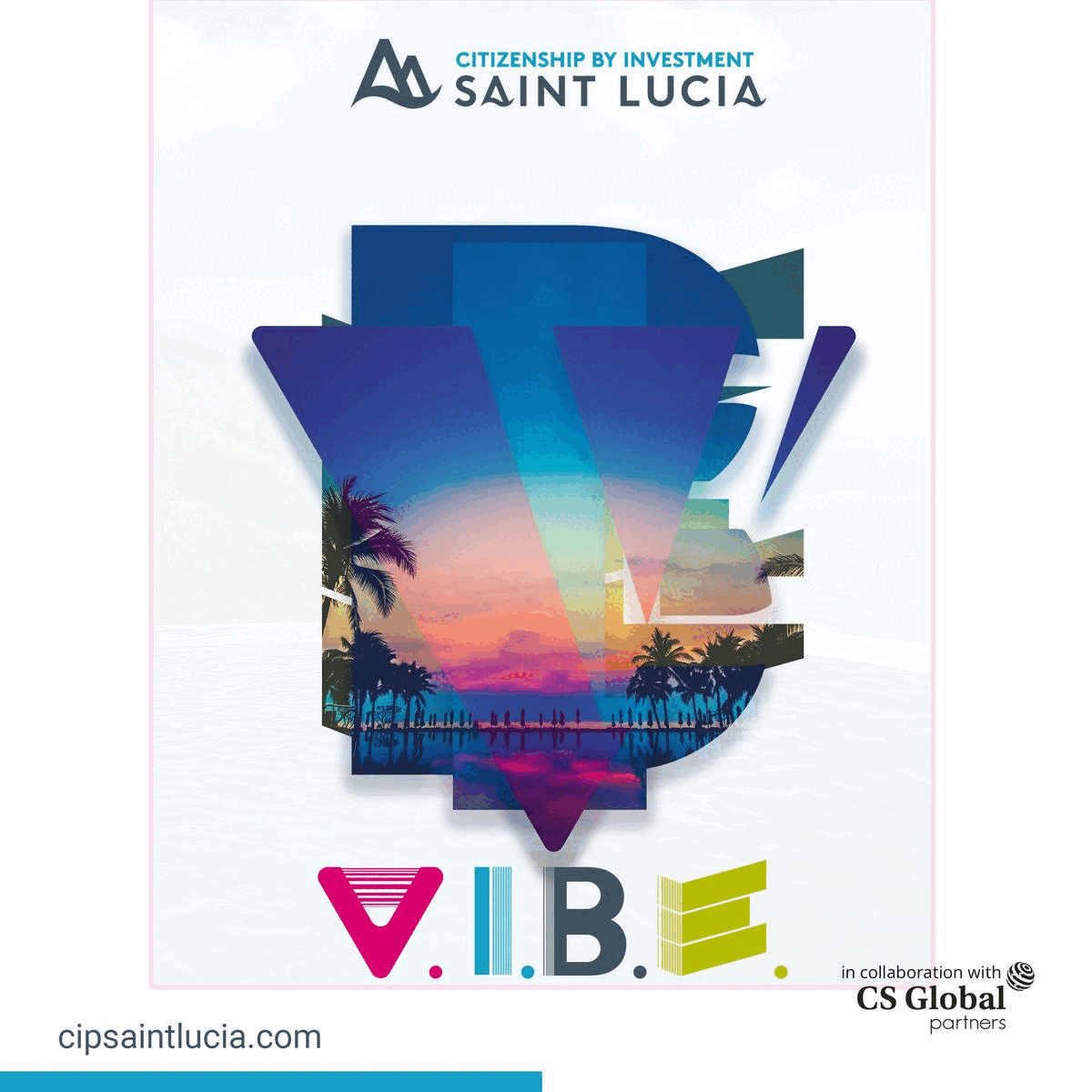 The book presentation is today on March 17, at 17:00, in the Ritual Hall of the Municipality of Dryanovo, with the participation of Prof. Margreta Grigorova, professor at Veliko Turnovo University "St. s. Cyril and Methodius", and the poet Pavlin Botev.
Mrs Dimitrova dedicated the book to 155 years of church and education in the village of Radovtsi, 110 years since the Balkan Wars, to the warriors who participated in it. "To those martyrs who left their bones far from family and homeland in front of the impossible Chataldja fortress. A bow, a deep bow", said Dimitrova.
She noted that her book is about all the people born in Radovska Municipality, subsequently a town hall, who spread the native root throughout Bulgaria and beyond.
For the realization of the present book, the writer of the book Mrs Stefka Dimitrova thanked every citizen oF Dryanovo for the support of the Dryanovo Municipality, particularly Mayor Trifon Panchev, who encouraged and supported her endeavour.
This is shared by author Stefka Dimitrova Ignatova – born in 1938. in the village of Radovtsi, a teacher for many years and a director for nine years at the Maxim Rajkovich School in Dryanovo. Winner of local, regional and national educational awards and honours, including the Order of Cyril and Methodius.