Dryanovo Municipality informs that it is possible to pay amounts due for real estate, household waste, and vehicle taxes for 2023. In 2023 there is no change in the amount owing on real estate taxes, household waste tax and vehicle tax.
The terms for payment of property taxes and taxes and vehicle tax are as follows:
– first instalment until 30.06.2023
– second instalment until 31.10.2023
After the expiry of these deadlines, arrears interest begins to be charged.
Due to 30/04/2023, including, upon payment of the full amount of liabilities for 2023, a 5% discount is available.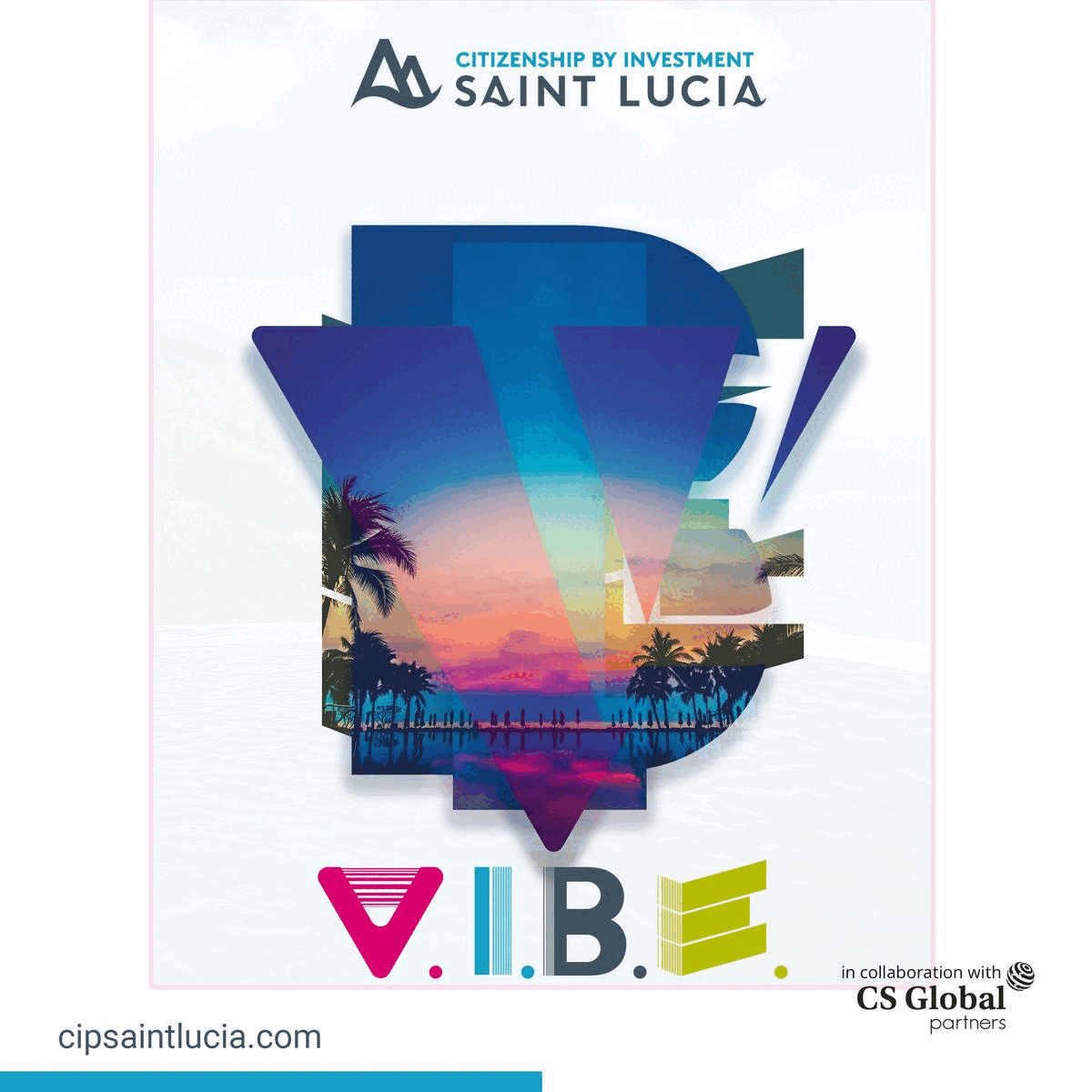 Payments can be made in cash or with a bank card at the service's counter "Local Taxes and Taxes" Dryanovo, st. "Stefan Stambolov" #32, via virtual POS terminal through the site of Dryanovo Municipality: www.dryanovo.bg – menu: "Check and payment of tax and fees obligations".
By postal entry, at the offices of the Izipay payment intermediary nationwide or by the bank: account with IBAN: BG86CECB97908468119102, BIC: CECBBGSF, Central Cooperative Bank AD, the recipient: Dryanovo Municipality.
Mode of payment codes:
– for real estate tax: 442100.
– for a household waste fee: 442400.
– for vehicle tax: 442300.
Local taxes are extinguished in the order of their emergence. By law, if you have previous years' tax returns, the system reports their coverage first.
The Department "Local Taxes and Fees" in the Municipality of Dryanovo will prepare and send EAD messages via "Bulgarian Post" to all taxpayers with the amount owed for 2023. , with all types and sizes of overdue obligations available in them, if any.
The messages will include detailed information on payment methods, the bank account of Dryanovo Municipality and the ways to contact the department employees.
The notes will also be available with a PIN code for access to the electronic verification and debt payment system, located on the website of the Municipality of Dryanovo – www.dryanovo.bg.