Sofia, Bulgaria: Tourism Minister Ilin Dimitrov reported that an increase of over 20% in summer bookings is informed by the German market's largest and most significant tour operators.
During the Berlin exhibition, Dimitrov held a series of meetings with representatives of the largest and most significant tour operators on the German market, which operate on the Bulgarian market and lead a considerable share of the tourists who chose the destination Bulgaria – Der Touristik, FTI Group, Alltours Flugreisen GmbH, Schauinsland Reisen and more.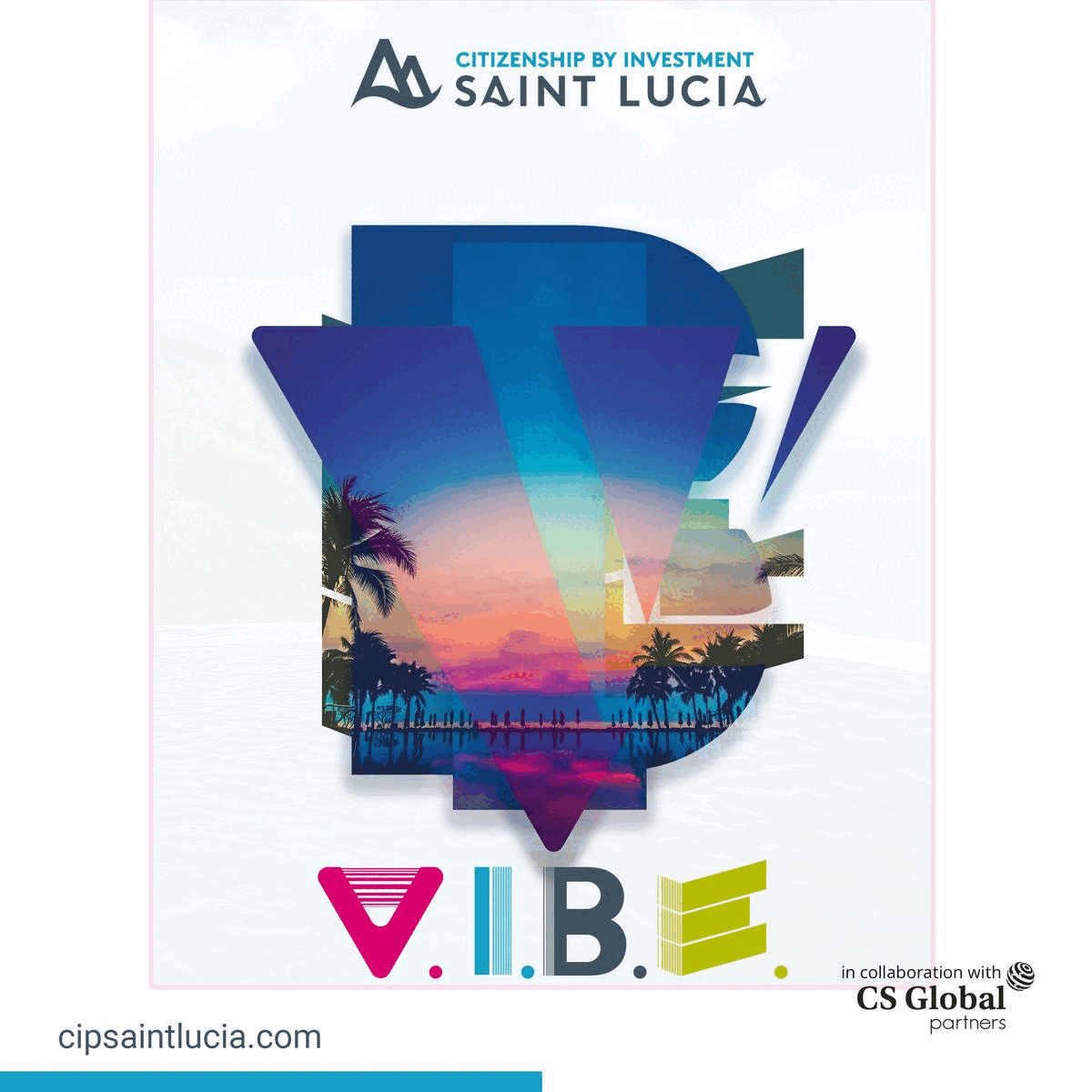 Tourism Minister highlights that everyone expressed their opinion that Bulgaria has the potential to accept many more tourists and reform and enrich Bulgaria's image as a tourist destination. Besides skiing and sea destinations, the palette of options is much richer.
According to Der Turistic, road trips, the different forms of cultural tourism, visiting small wineries, wine routes and cuisine, archaeological artefacts, and natural sights are only a small part of the great opportunities that can be achieved. Creating memories through emotion and presenting little-known facts would be particularly effective.
Minister Dimitrov pointed out at the meetings that the German market is very important for Bulgaria – because these tourists stay the longest, fill the wings of the seasons and have a good culture and consumer attitudes.
He said, "Restoration of trust and change in advertising – with a different, much more aggressive approach to promoting Bulgaria are in the focus of MT's work".
The Tourism Minister promised to state support so that the business could do its part of the job. He also pointed out extending the season would help alleviate the staffing problem.
He mentioned that with the conversation with Der Turistik, it became clear that they see huge potential in promoting Bulgaria for congress and event tourism.
They stressed that this kind of tourism is earned twice as much, sealing the months in the wings of the seasons when there is no influx of traditional tourists coming for a beach or ski vacation.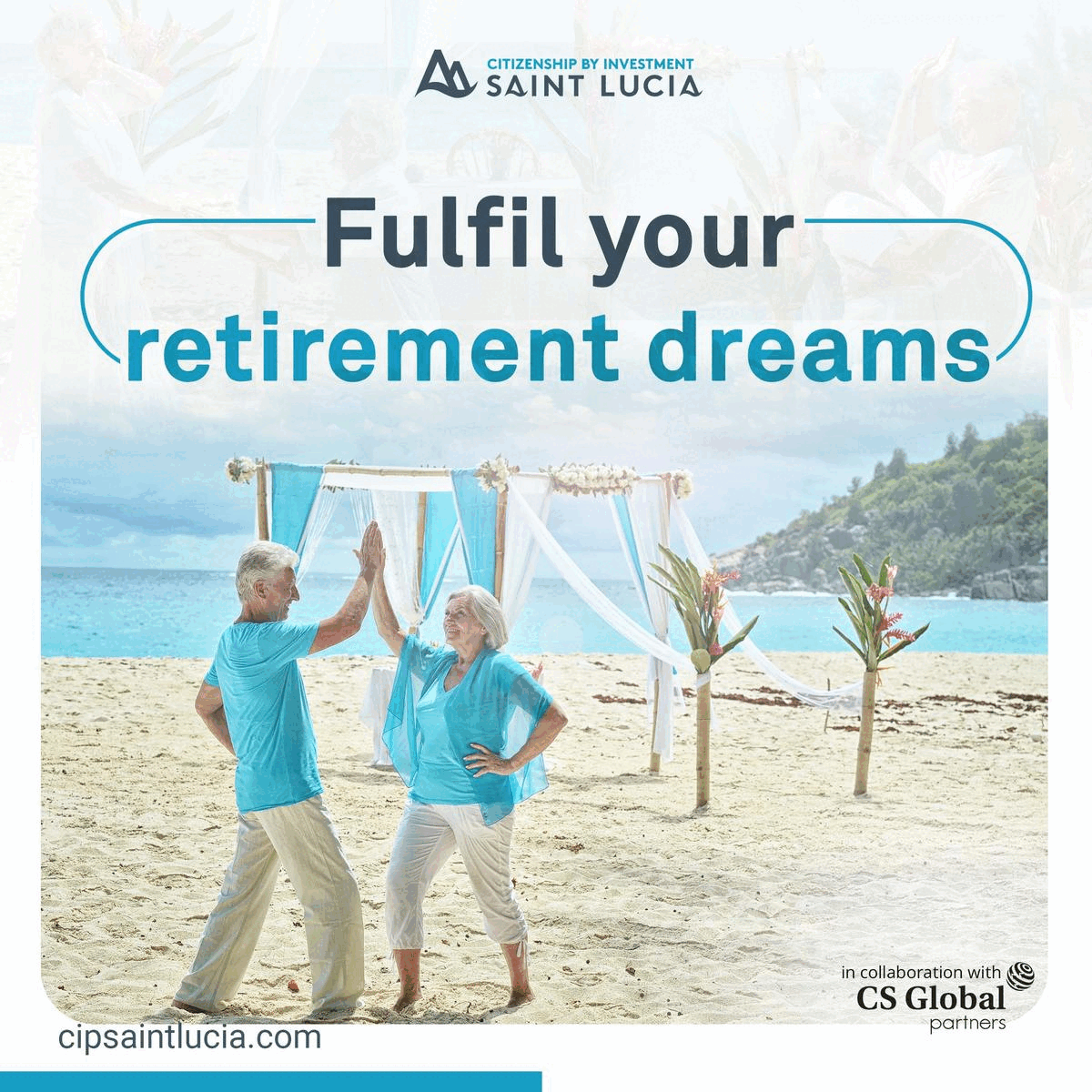 Minister Dimitrov presented the ambition of Plovdiv to host a forum on alternative and adventure tourism in 2024. The talk emphasized that this segment attracts travellers and people who love and care about nature and support local communities and culture, leaving more funds and supporting the local economy.
They practice slow tourism, outdoor sports and activities, observe birds and wildlife and relate to wine routes, local food, music, art, etc. n. At the meeting with the Regional Director for Europe and Central Asia, it was emphasized that this was an increasingly modern and preferred form of tourism and joint marketing initiatives and campaigns in specific markets were discussed.