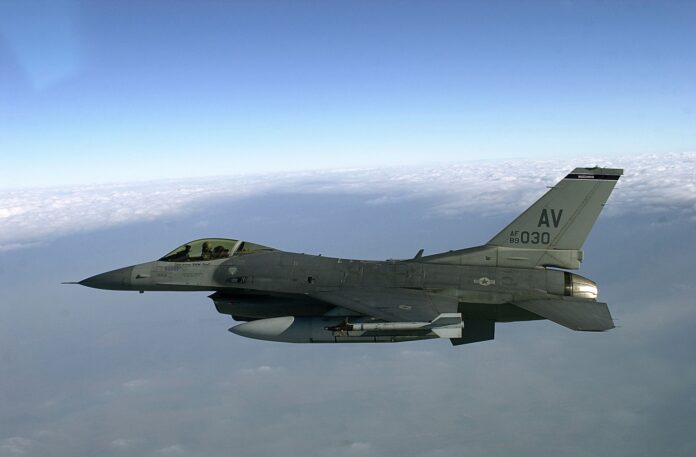 Ivalyo Mirchev, member of Bulgarian National assembly, warns that when the war is over, Western weapons will hardly remain cheap, and Bulgaria will not be able to get them in exchange for old Soviet iron.
He said, "It is dangerous and irresponsible to waste such a historic opportunity – especially if our president himself has declared the modernization of the Bulgarian army a priority".
Mirchev informed that yesterday, February 20, US President Joe Biden made a surprise visit to Kyiv while alarm sirens sounded throughout Ukraine.
The United States and over 50 partner countries promise Zelensky 700 tanks, thousands of armoured machines and artillery systems, as well as over 2 million artillery ammunition.
With his visit, Biden ranks among leaders of over 40 countries from around the world who have visited Kyiv since the war began — including the presidents of Guinea-Bissau, Guatemala, Indonesia and Moldova.
Speaking about president Radev's refusal to help Ukraine, he asserted that the president decisively failed opportunities to upgrade his own Bulgarian weaponry, as Slovaks do – provide all 30 T-72 tanks if, in return, Bratislava received German Leopard 2, as well as 11 MiG-29 fighters in exchange for American F-16.
Through his social media account, US President Biden informed that he is visiting Kyiv and meeting with President Zelenskyy and his team for an extended discussion on US support for Ukraine.
Biden stated that he will announce another delivery of critical equipment, including artillery ammunition, anti-armour systems, and air surveillance radars to help protect the Ukrainian people from aerial bombardments.
The US president announced that additional sanctions against elites and companies trying to evade or backfill Russia will be discussed along with the EU.
Mirchev further announces that the Czech Republic will receive 14 tanks from Germany and Switzerland and additional weapons at the expense of old Soviet tanks that Prague donated to Kyiv.
"These are two examples of exchanging old Soviet weapons with a modern Western military arsenal", said Bulgarian Parliament member.