Bulgarian embassy to Turkey is collecting funds and necessary items to send humanitarian aid to Turkey, remarked Ivalyo Mirchev, a member of the Bulgarian National Assembly.
He stated that it is essential for Bulgaria to assist its neighbour and friend Turkey when they are in need and encourage Bulgarian citizens to step forward to help the victims of Turkey.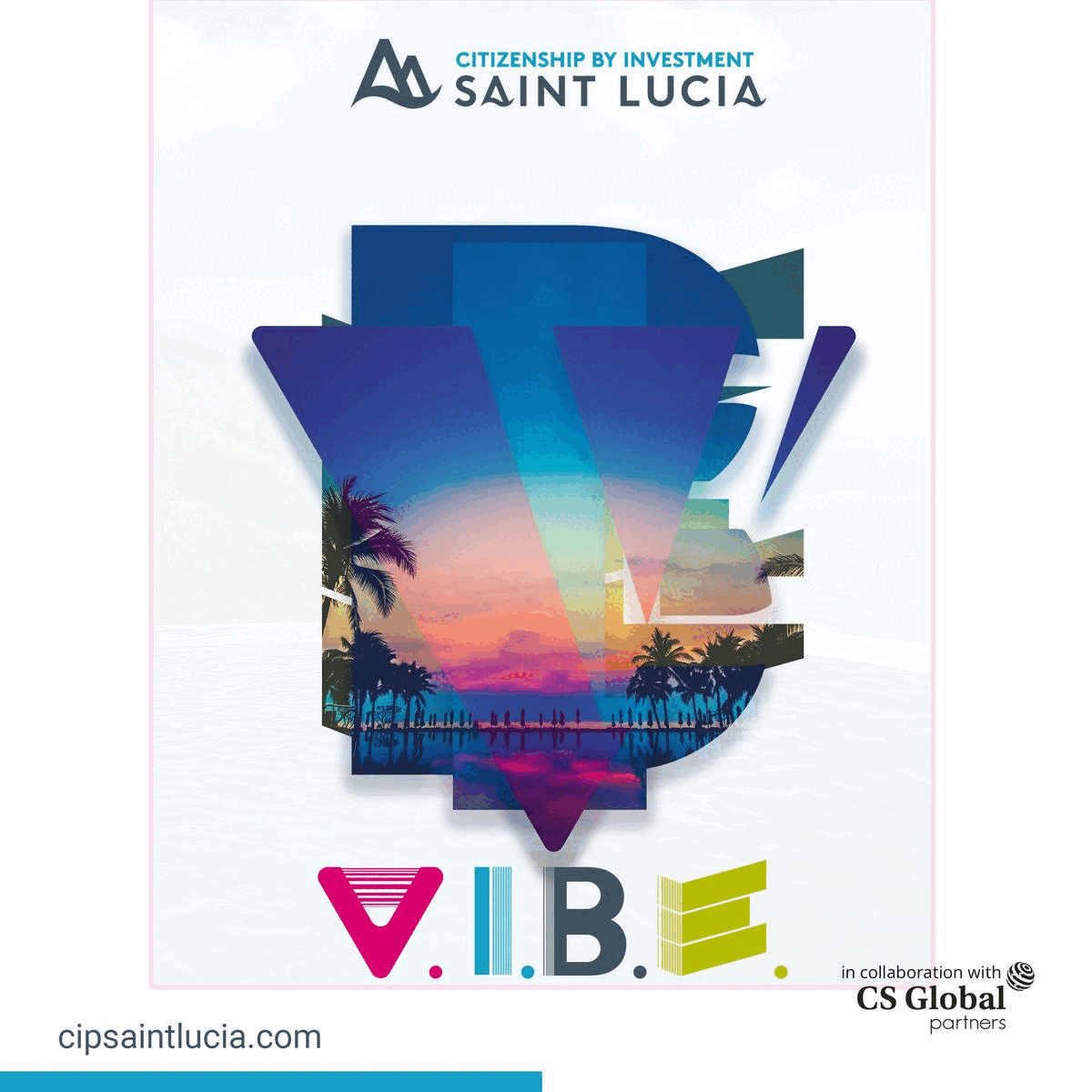 Mirchev said, "When our neighbour's home collapses, the only normal reaction is to be empathetic and support them with everything we can".
Through his social media account, Mirchev announced that If you are wondering how to help the earthquake victims in Turkey, you can join the initiative at Manol Peykov, which is already collecting objects and monetary donations,
He also arranges transport and is in contact with the Bulgarian Ambassador to Turkey. More than 220,000 BGN has already beencollected in Manol's call accounts from over 1,500 donors.
The worst natural calamity that Turkey has ever experienced occurred on Monday, February 6, when an earthquake with a magnitude of 7.8 struck ten regions of the nation. It was the most dreadful natural calamity ever documented in Turkey's recent 84-year history.
Nearly 8000 people were killed as a result of three consecutive earthquakes with magnitudes of 7.8, 7.5, and 6.5 in Turkey and Syria. The expert claimed that it was the century's most horrific natural calamity.
Here is the list of things he needs according to the latest data. The request is NOT to send old clothes – the Turkish side does not accept them at this stage (principally for hygienic reasons):
● Gloves, jackets, scarves, hats;
● Blankets;
● Gas heaters for outdoor heating;
● Diapers, dressings, baby food;
● Coal stoves;
● Tents;
● Camping chairs and tables;
● Disposable towels for showers;
● First aid kits;
● Interior lighting for tents with batteries;
● Large mattresses and sleeping bags.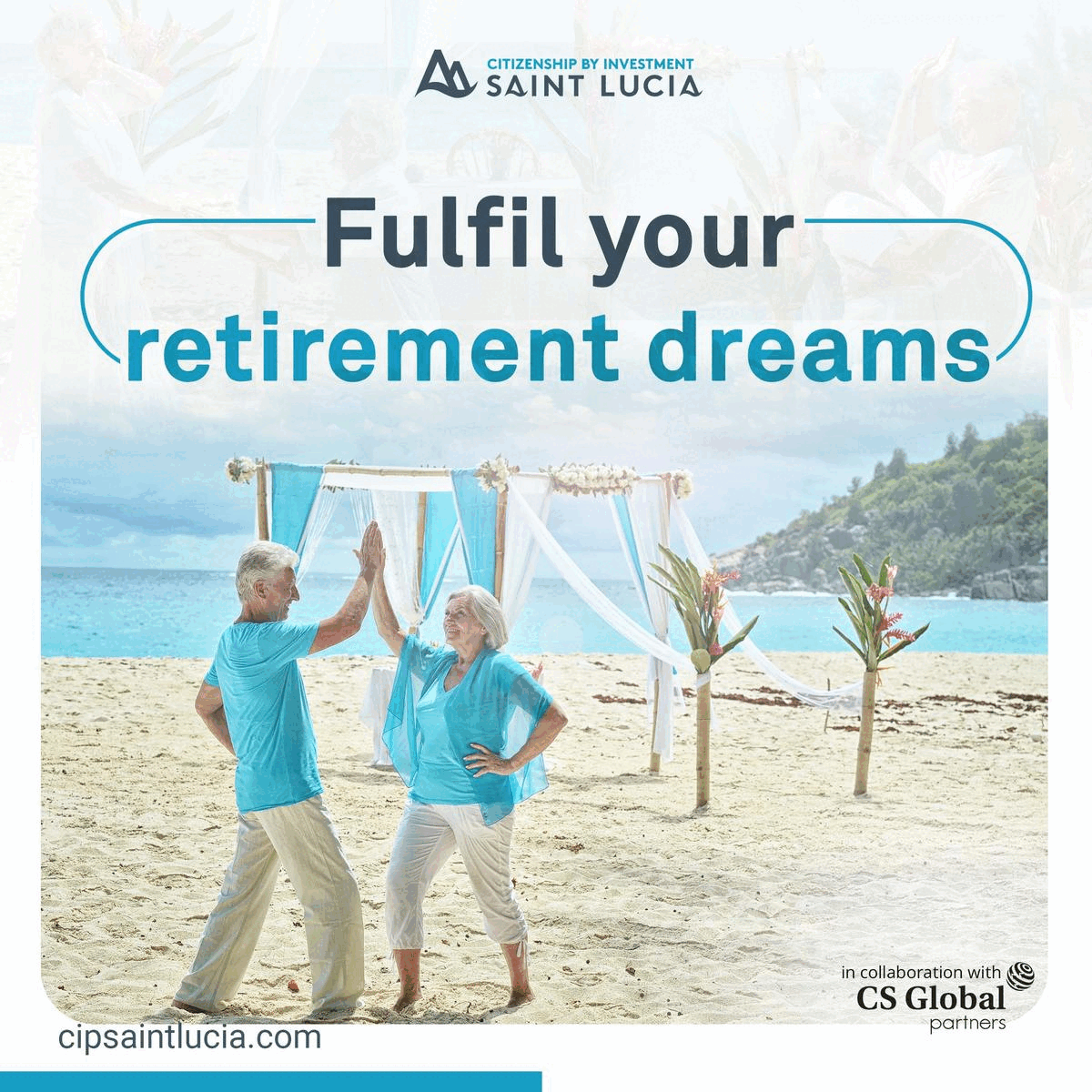 Temporary donation collection points:
(Sofia)
The McCann Agency
st. Pole 23
Sofia 1504
tel. +359885999766
(Plovdiv)
Manol Peykov
IK Jeanette 45
boulevard. Here you go. Istanbul 9
4004 Plovdiv
tel. 0889377723
The Donation Account:
BG39DEMI92405000305527
Commercial Bank D
BIC: DEMIBGSF
Title: Manol Kostadinov Peykov
Groundbreaking: For the earthquake victims.
PayPal: manolpeykov@yahoo.com