"The Growing Potential of Health Tourism in Bulgarian Climate Destinations" is the theme of the Tenth Annual Congress of the Bulgarian Union of Balneology and SPA Tourism, which was officially announced at a press conference in Pamporovo by Dr Siika Katsarova – Vice President of the European SPA Association and President of the Bulgarian Union in balneology and SPA tourism.
The anniversary forum will be held on September 11 and 12 in the Municipality of Chepelare.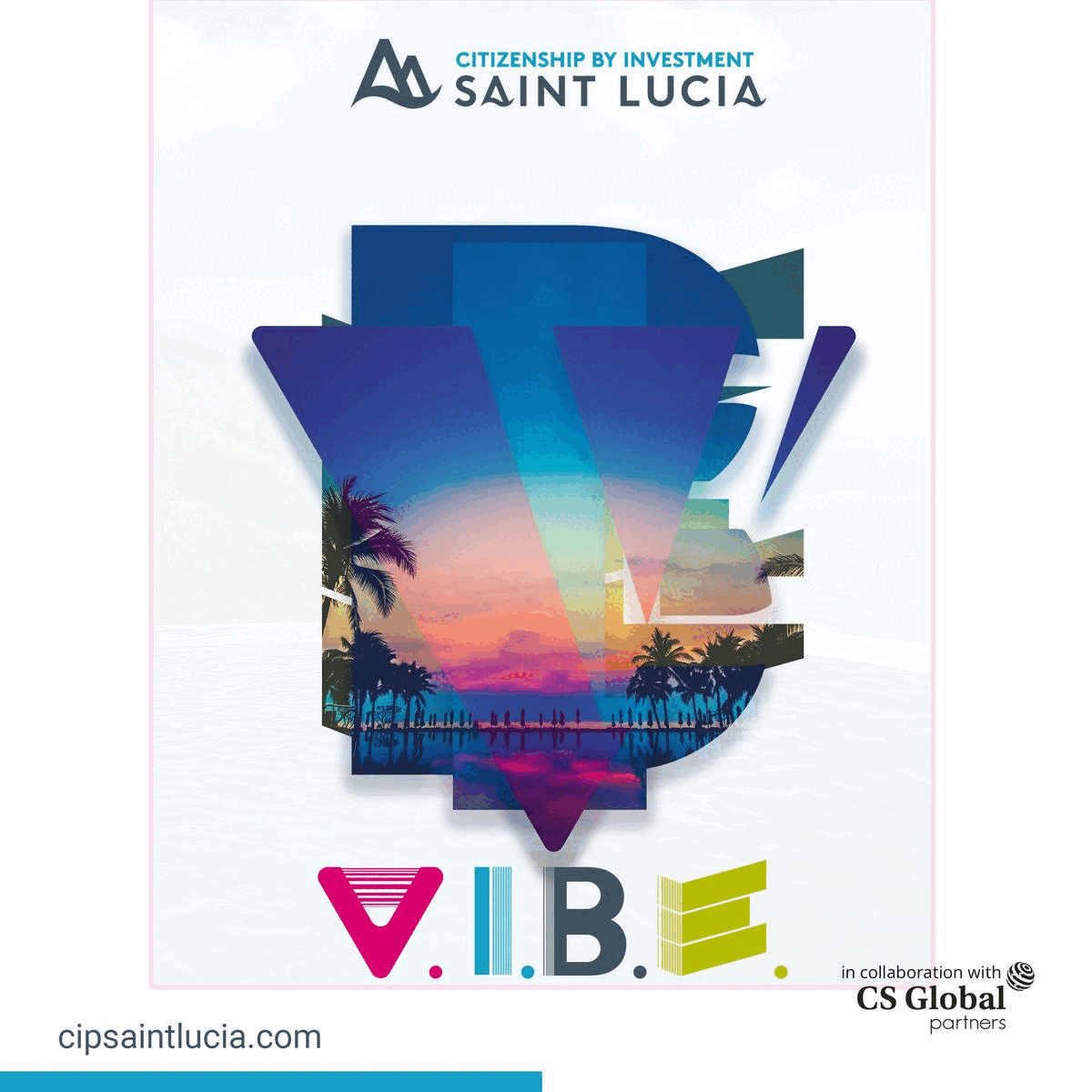 The jubilee congress will again bring together experts from home and abroad, business representatives, and local and state authorities. The centre of the event will be the modern conference centre of the Perelik Hotel in Pamporovo.
Guests will learn about year-round health tourism opportunities in the Municipality, with our partners planning a program to visit the area related to the theme of the congress.
The press conference was attended by the Mayor of Chepelare Municipality, Mr Boran Hadzhiev, the Deputy Regional Governor of Smolyan, Mr Hristo Stanchev, the General Secretary of the European SPA Association, and Mrs Chila Mezosi.
The Deputy Manager of Germano-B, the Hungarian Chamber of Industry and Commerce, Mrs Carmen Struk and the Sales Director of "Pamporovo" AD, Mrs Tanya Marinova.