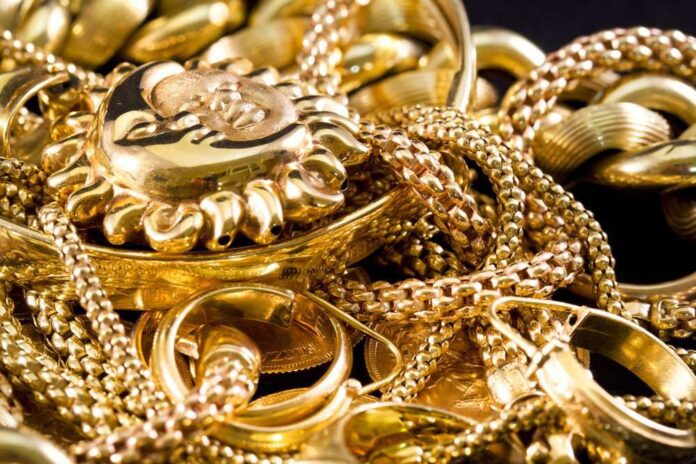 According to the Yambol District Prosecutor's office, two ladies were caught trying to smuggle 12 kg of gold into Bulgaria while riding in a van from Turkey.
For the inquiry and another case of unauthorised immigration from the Turkish border, they were held for 72 hours.
The Yambol prosecutor's office reported that the perpetrators were stopped at Lesovo BCP while driving a vehicle from Turkey to Bulgaria. They declared that they had nothing to disclose at the border.
They were discovered carrying 12kg of gold worth €544,600 on their body, tied with elastic underwear and wrapped with duct tape. 30 items were totalled by Bulgarian authorities, with each woman carrying 15 bundles.
The prosecutor's office thinks the problem is related to the smuggling that took place in Bulgaria in past years, so the inquiry has been continued to find the extra suppliers engaged in this case.
The Bulgarian government has tightened security along the Turkish border and on routes leading to its cities. Given that numerous Ukrainian immigrants have entered the nation since the war began, the checkpoints are also outfitted with cutting-edge technology to prevent any smuggling activity.
RT reports that two other Ukrainian refugees were apprehended when they crossed the Polish border on suspicion of smuggling 16 kilogrammes of gold, many gold packets, and $10,000 in cash.
8000 packets of cigarettes cost $47,600, and the gold they were carrying was worth $188,000.