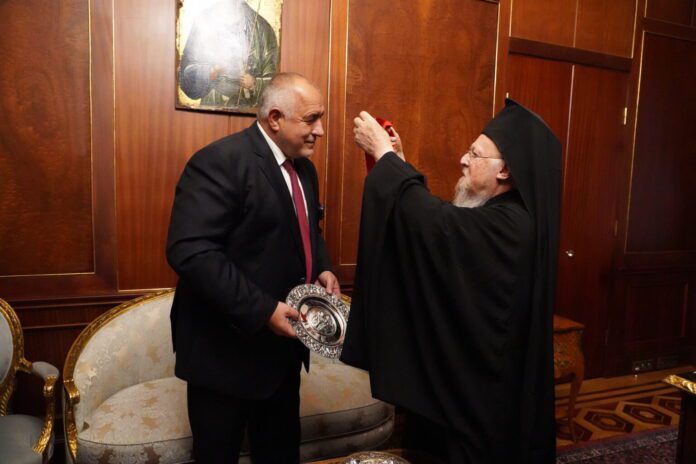 Former Prime minister and GERB Leader Boyko Borrisov received a special award from the Ecumenical Patriarchate in recognition of his assistance with the restoration of the Church  St. Stephen Balatas.
On December 8, Borissov presented the newly built church "St. First Martyr and Archdeacon Stefan" in the South Park stone from Jerusalem, donated by the Iron Church "St. Stefan" in Istanbul.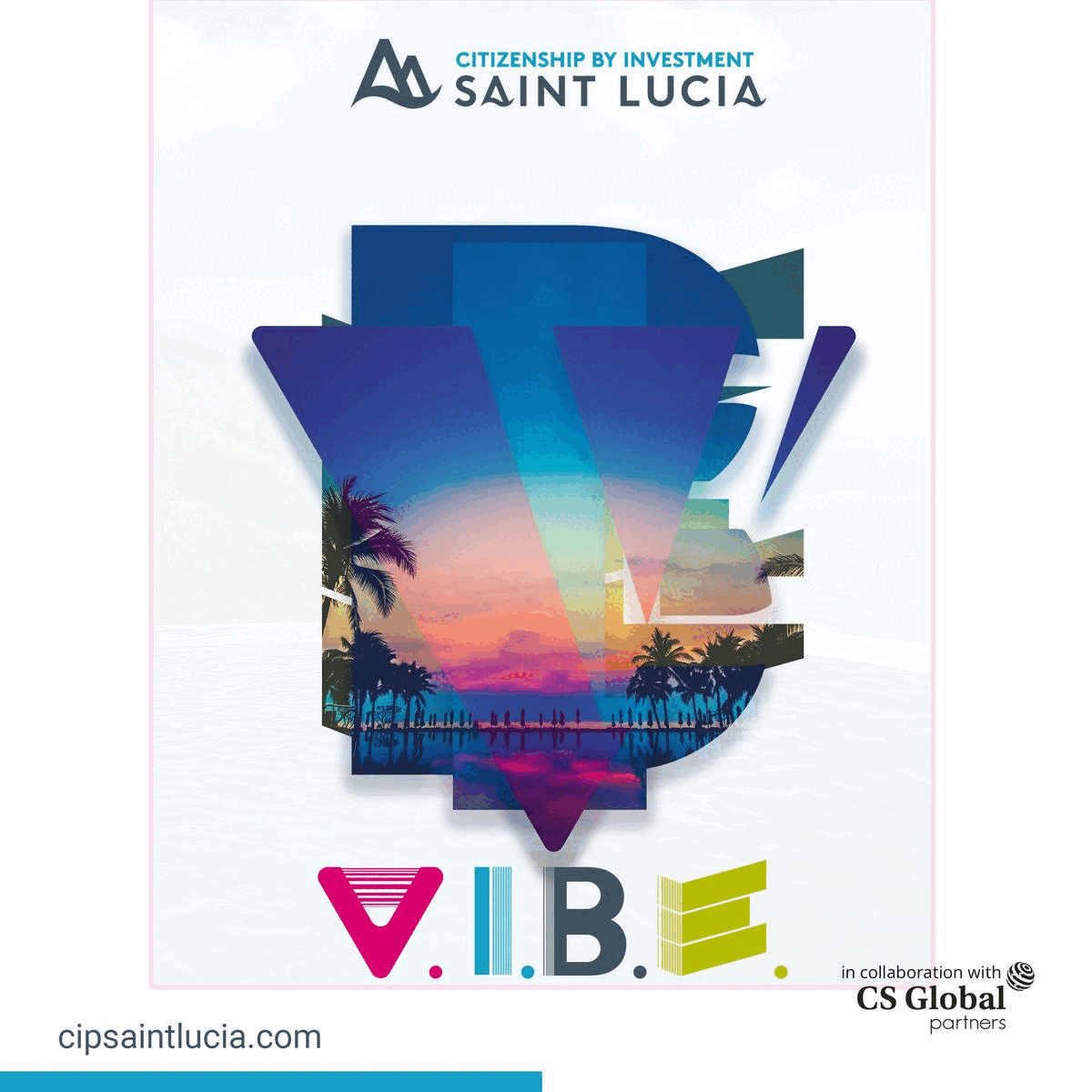 He stated, "It is a great honour for me that I was chosen to hand over a valuable gift from the Ecumenical Patriarchate and the Patriarchate of Jerusalem for the newly-building Church St. Stephen in South Park in Sofia. Here there will already be part of the relics of St. Stephen-stone with his blood".
Borissov anticipated that he was chosen to build hundreds of churches and temples, mostly to reconstruct the Iron Church in Istanbul. "Listening to the bell bell bell of a Bulgarian church in old Constantinople and seeing the dozens of golden crosses shining over the Golden Horn – just doing this in this life is enough for me", said Borissov.
He assumed that collaboration with President Erdogan would always be fruitful and the St. Stephen Church in Istanbul is one of our common achievements. The Church is one of the biggest tourist attractions and has been visited by thousands of people.
Borrisov reported that he met the archbishop Ecumenical Patriarch and he was a special guest to collect St. Stephen's precious and powerful relics for the wonderful Sofia temple and for believers to have the opportunity to touch them.