The decision by Bulgaria to aid Ukraine militarily is seen by Russia as another aggressive gesture that would worsen existing bilateral ties. As per reports by BTA, the statement was given by Maria Zakharova, a spokeswoman for the Russian Ministry of Foreign Affairs.
At a briefing, Zakharova stated, "We consider the National Assembly of Bulgaria's decision to provide military and military-technical support to Ukraine as another hostile act against our country, which will lead to further deterioration of bilateral relations, which are already in a deplorable state.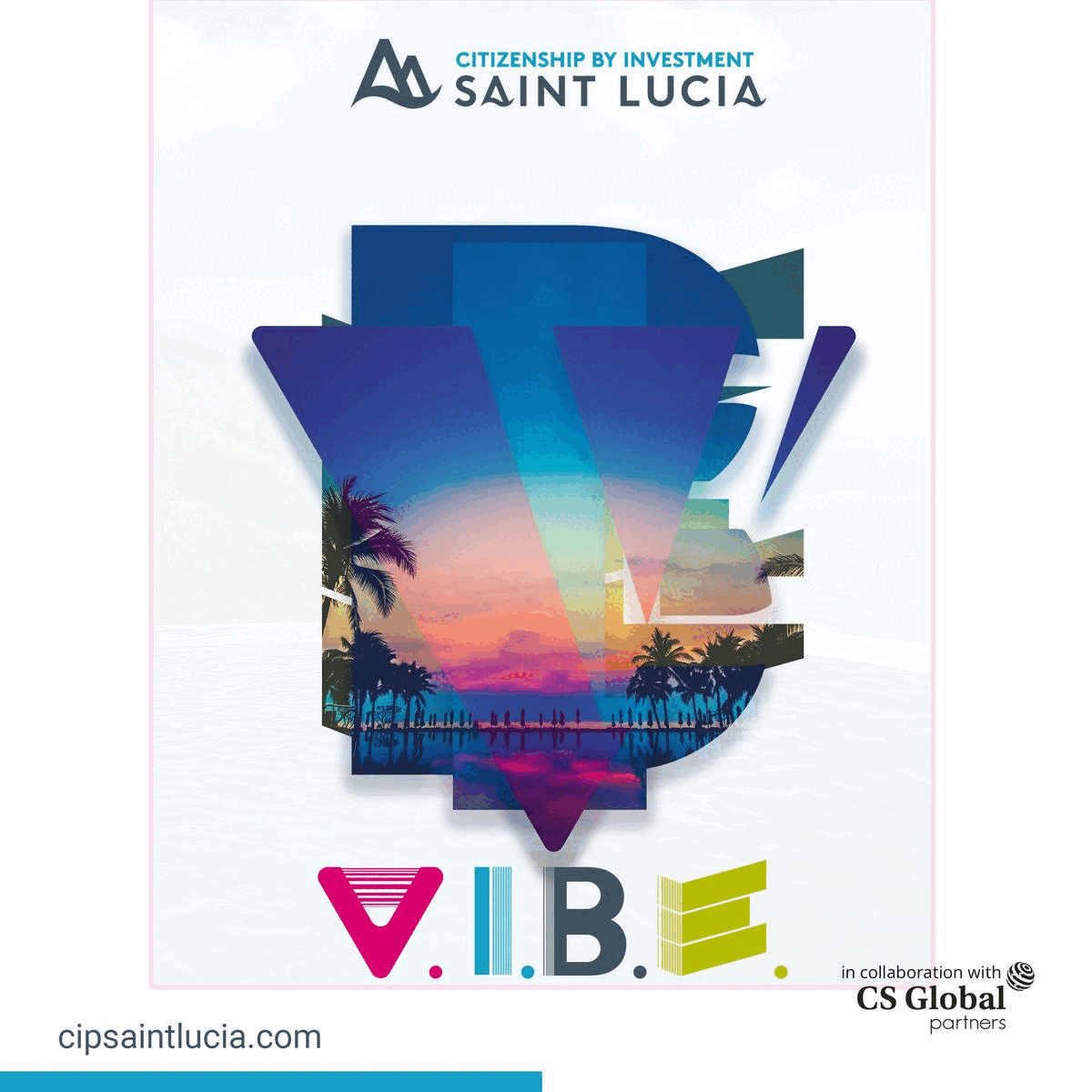 Zakharova claims that Sofia is now alone to blame for the lengthening and intensification of the conflict in Ukraine, the thousands of civilian casualties, the damage to civilian infrastructure, and the weakening of security in Europe.
She added, "We are convinced that the Bulgarian legislators are aware of the facts of illegal arms trafficking, including from abroad, in the areas under Ukraine's control, and they cannot help but be aware of the danger that it poses to it falling into the hands of terrorist groups and bandit figures across the globe," Maria Zakharova emphasised.
On November 3, the National Assembly of Bulgaria determined to supply arms and ammunition to Ukraine. The head of the state and defence minister opposed the decision. The decision includes giving the Ukrainian army several types of weapons and ammunition.
The resolution made by the Parliament was challenged by Nikola Stoyanov, Bulgaria's defence minister, who said there weren't enough firearms in the country to give away freely. He noted that the United States did not offer these weapons for free.
The Bulgarian Parliament has already received enough flak for arming Ukraine. Several demonstrations against the resolution of the Parliament were held in different Bulgarian states. The populace claimed that Bulgaria dislikes Ukraine and that the move is seen as being against its own citizens.