Kira Rudik, the People's Deputy of Ukraine, criticized the Russian occupiers' recent massive attack in the Dnipro region. More than 3,000 square metres were on fire, and four individuals were hurt. The fire department extinguished the flames and rescued the affected people. The Russians once again deployed kamikaze drones, believed to have been produced and sent by Iran. The fire department extinguished the flames and saved the affected people.
She claimed that Russia's primary weapon is terror. They sow terror and disorder by sabotaging the energy infrastructure and engaging in hunger games that leave millions starving and shivering. Rudik urged that Russia should be designated a terrorist state because of its extensive war crimes and relentless attacks on civilians in Ukraine.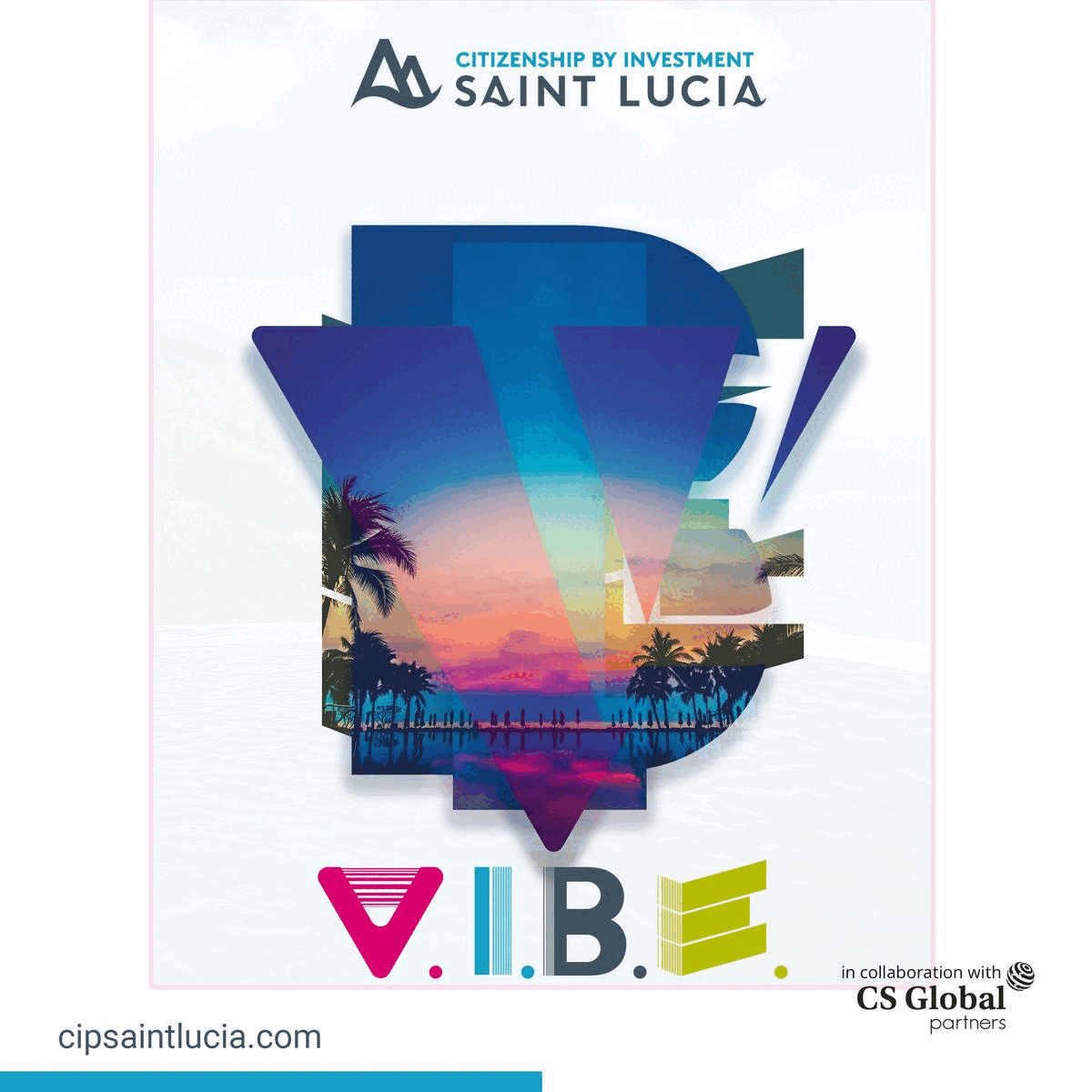 Rudik Stressed that President Putin is using the same bombing techniques they used in Syria, leaving the entire nation in ruins and silence of death. The destruction caused by Russians since the beginning of the war almost turned a happy and peaceful country into grief and sorrow like Syria.
She requested the West to supply air defences to prevent Ukraine from becoming the next Syria, ensuring safety from Russian missile strikes and urged to put sanctions on Iran for providing kamikaze drones used to target multiple Ukrainian regions.
Recently, Italy revealed to assist Ukraine by sending an air defence system including Samp/T, Stinger and Aspide. Rudik thanked the Italian government for providing support to keep the Ukrainian skies safer.
She also appreciated the decision made by the Bulgarian parliament to unblock supplies of military aid to Ukraine, mainly consisting of weapons and ammunition. Rudik defines the Ukrainian invasion as Russia provoking a war against the entire world.
It is impossible to be neutral, and Bulgaria chose the side that supports peace and democracy. Staying neutral under these circumstances is Pro-Russia.