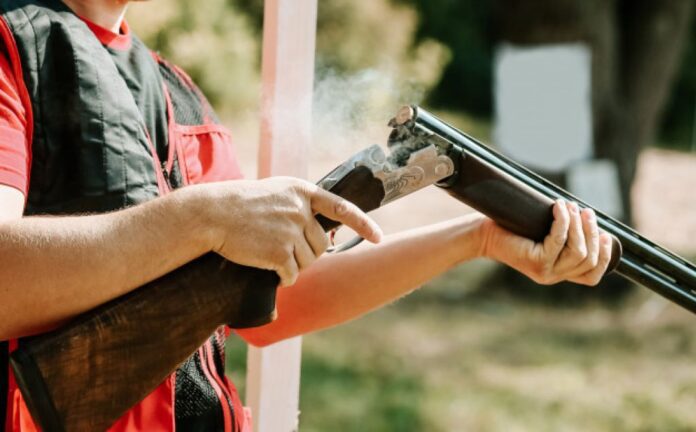 The district prosecutor's office reported a Murder in the town of Parvomai, region of Plovdiv. The case has been registered under Article 115 of the Criminal Code.
A 51-year-old man was shot to death by an 84-year-old guy using a hunting rifle yesterday. Locals informed that the victim's name was Dimitar Ivanov, who rented a large amount of land, including the murderer's ground. The Tenant was shot twice, once in the chest and once in the head, immediately injuring his lungs. When he was taken to the hospital, the victim, who had gunshot wounds, passed away. Around 2:00 PM in the afternoon, the incident took place.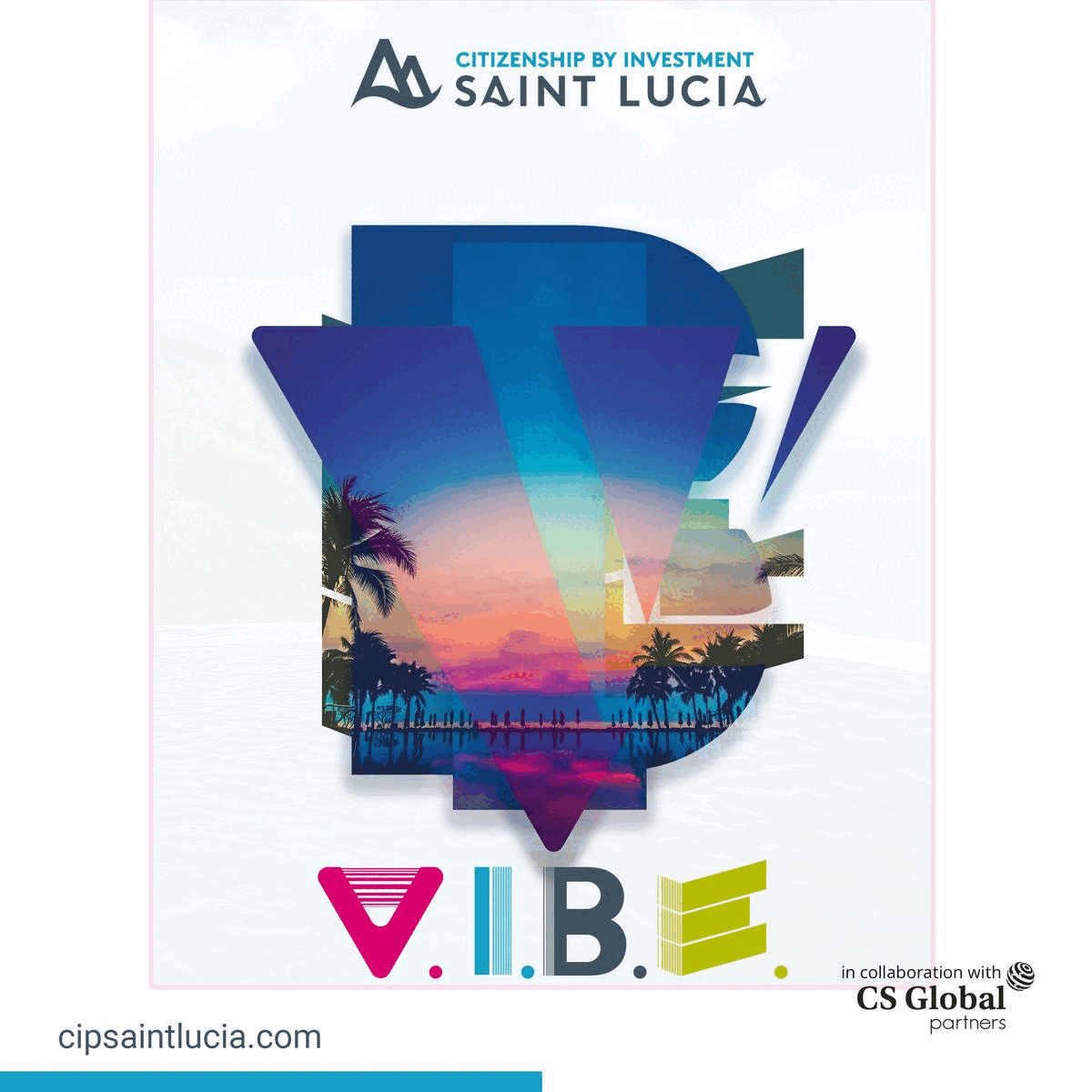 A short while later, the 84-year-old offender made a personal appearance at the Parvomai RU of the Ministry of the Interior, where he turned over the weapon he had used to perpetrate the crime. He was identified with the name Blagoi. Later, the Police detained him. Further investigation is being carried out while the reason for the murder is still unknown.
The District prosecutor of Plovdiv, Vanya Hristeva, was present during the investigation process was underway. The District Prosecutor's Office in Plovdiv and the Ministry of Internal Affairs Directorate in Plovdiv briefed the public on the case today. Both Vasil Kostadinov, the deputy director of the Directorate of the Ministry of the Interior – Plovdiv, and district prosecutor Vanya Hristeva were present.
The locals informed that grandfather Blagoi shot a person who was riding a horse carrying a heavy machine almost 15-16 years ago. He was a railroad track-laying worker who entered his apple orchard while using the machine. Blagoi became furious and shot him. The victim died on the spot due to a gunshot wound.