Samuel Souprayen is a french football player who joined the Bulgarian club Botev Plovdiv on July 23, 2021. Before joining, he played for a French football club named AJ Auxerre. In the most recent interview, he mentioned that he wants to win a trophy with Botev. He commented that playing in the Bulgarian league is the challenge I was seeking and will be an excellent experience.
Souprayen responded that he had been playing for Auxerre since 2018 and desired a fresh challenge for his career; the Bulgarian league was a good fit for him when asked why he left his previous team. His manager informed him that Botev was interested in the transfer just as his contract with Auxerre was about to expire. After speaking with Reda Rabey, he joined the club.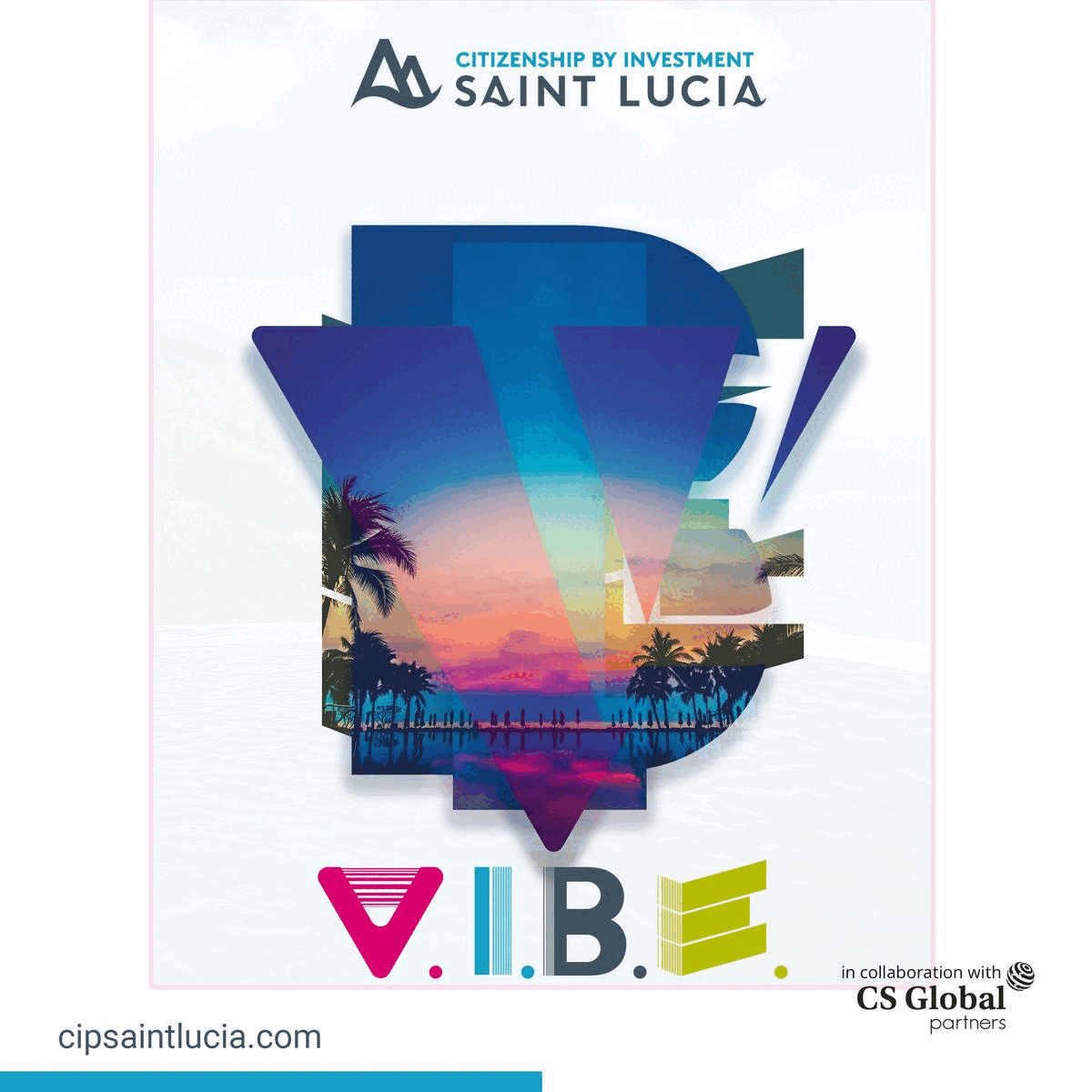 The French footballer emphasises that his early days in Bulgaria were difficult because he did not speak or understand the local language, but he became used to it over time. Fortunately, his teammates know English, making it easy to communicate. He also stated that practice seasons also went nicely with his new team. He also commented that he enjoys strolling through the city centre, which is lovely. "I occasionally eat at Happy, a restaurant not far from my home with excellent meals".
Since he joined Botev Plovdiv in July 2021, Souprayen has made 12 appearances while playing in starting 11. On October 10, Sunday, Botev Plovdiv will face Ludogortets, and it is expected that Souprayen will also make another appearance for the club. Currently, Ludogortets ranked third on the point table while Butov ranks 10.
While discussing some memorable moments of his career, Souprayen highlighted, "One of my favourite memories is from my first Serie A game, when we took on Roma's Salah, Gervinho, and Dzeko. The atmosphere was electrifying, and the stadium was packed. Eden Hazard is the best player I have ever played against".