Desislava Petrova, the Sofia City Prosecutor's Office spokesperson, announced that Bulgarian prosecutors are seeking the extradition of a Russian citizen who was accused of launching a cyber attack on 14 Bulgarian state institutions' websites. When questioned about the attacker's identity, She remained silent because the situation was delicate and didn't want anyone to interfere with the investigation's progress. Petrova also suppressed information regarding how the investigators located the criminal.
Petrova highlighted that the investigators are observing more than 150 persons included in the list of possible suspects linked with the cyber attack on October 15. Intelligence agencies will determine which of them might have participated in the crime. She stated that every person is being checked thoroughly. In addition, partners from foreign nations are providing essential assistance in this case.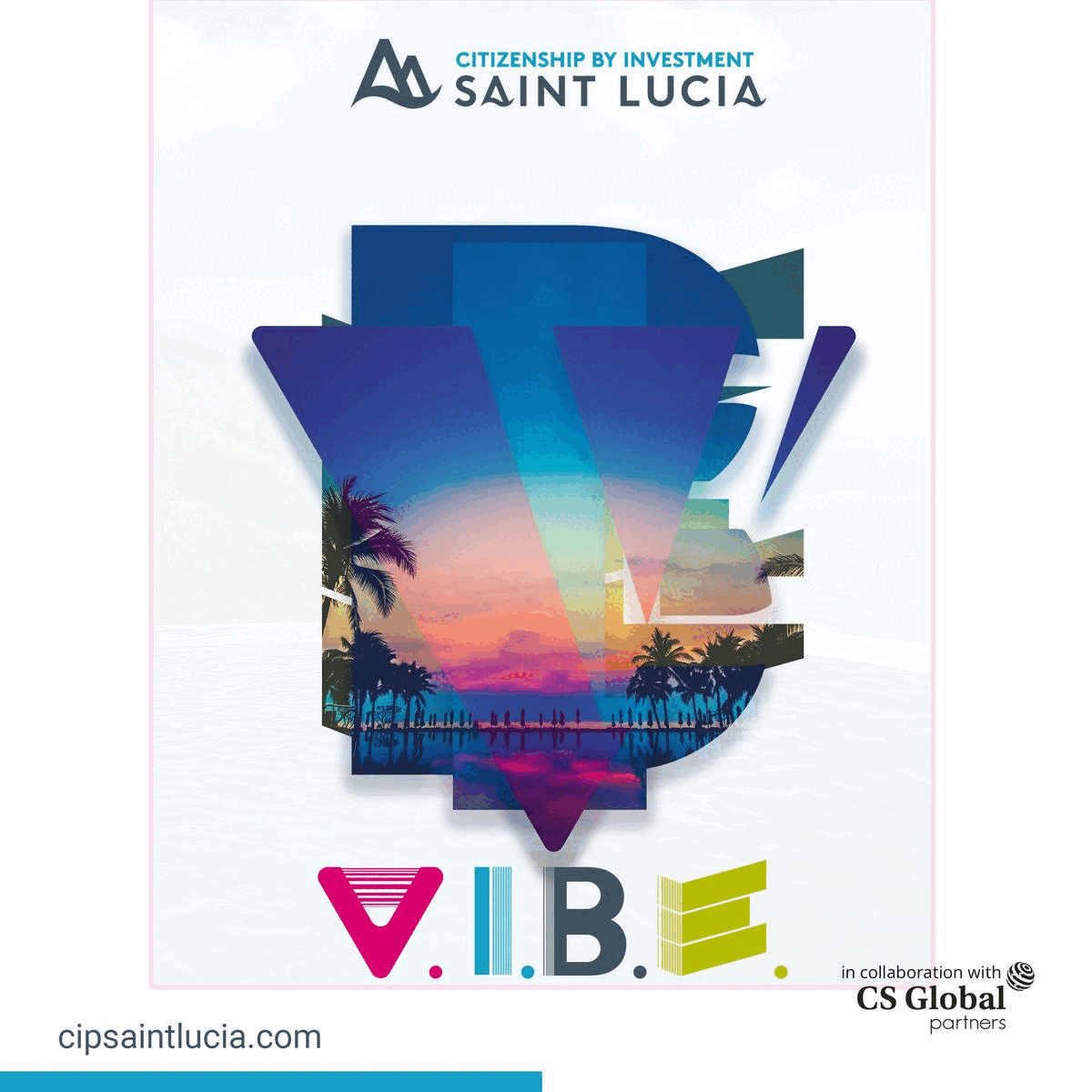 Petrova added, " Since there is an international component, the inquiry indicated that requests for legal aid will be made to numerous nations. Soon, we will gather all necessary information regarding the crime we are investigating and share the findings with you".
Petrova also emphasizes that the Russian authorities are not complying with the Bulgarian agencies. Russian government services are probably also involved in the attack. Recently, Russia falsely claimed that Bulgaria was involved in the explosion on the Crimean bridge. So they might launched a cyber attack on Bulgarian websites to gather details about the conflict. Petrova specified that if the Russian authorities do not comply with the extradition demand, the investigation against the suspect will be performed in absentia.
On October 15, 2022, the Cybercrime Department of GDBOP reported a cyberattack against several government websites in Bulgaria, airports, media outlets, and telecom companies. During the incident, accessing the websites became complicated, and services became temporarily unavailable. General Ivan Geshev reported this attack as a threat to national security. According to him, the hackers belongs from the Russian city of Magnitogorsk.