Another illegal immigration activity is caught by Bulgarian border police early this morning at 65 Tsaribrodska Street in the capital Sofia. 26 migrants were captured during the conflict, mostly Syrian and Iraqi nationalists. Some of them belong to Morocco. The Third Police Station in the city will receive the migrants. After their justifications have been recorded, they will be brought to one of the migration centres run by the Ministry of the Interior or the Refugee Agency in Sofia.
According to the experts, the traffickers have changed their strategies in the previous months. They carry the migrants directly to the Sofia or Serbian border instead of abandoning them on Trakia highway. The primary cause of the change in approach is considered to be the interception and imprisonment carried out on the Trakia highway by Bulgarian border police.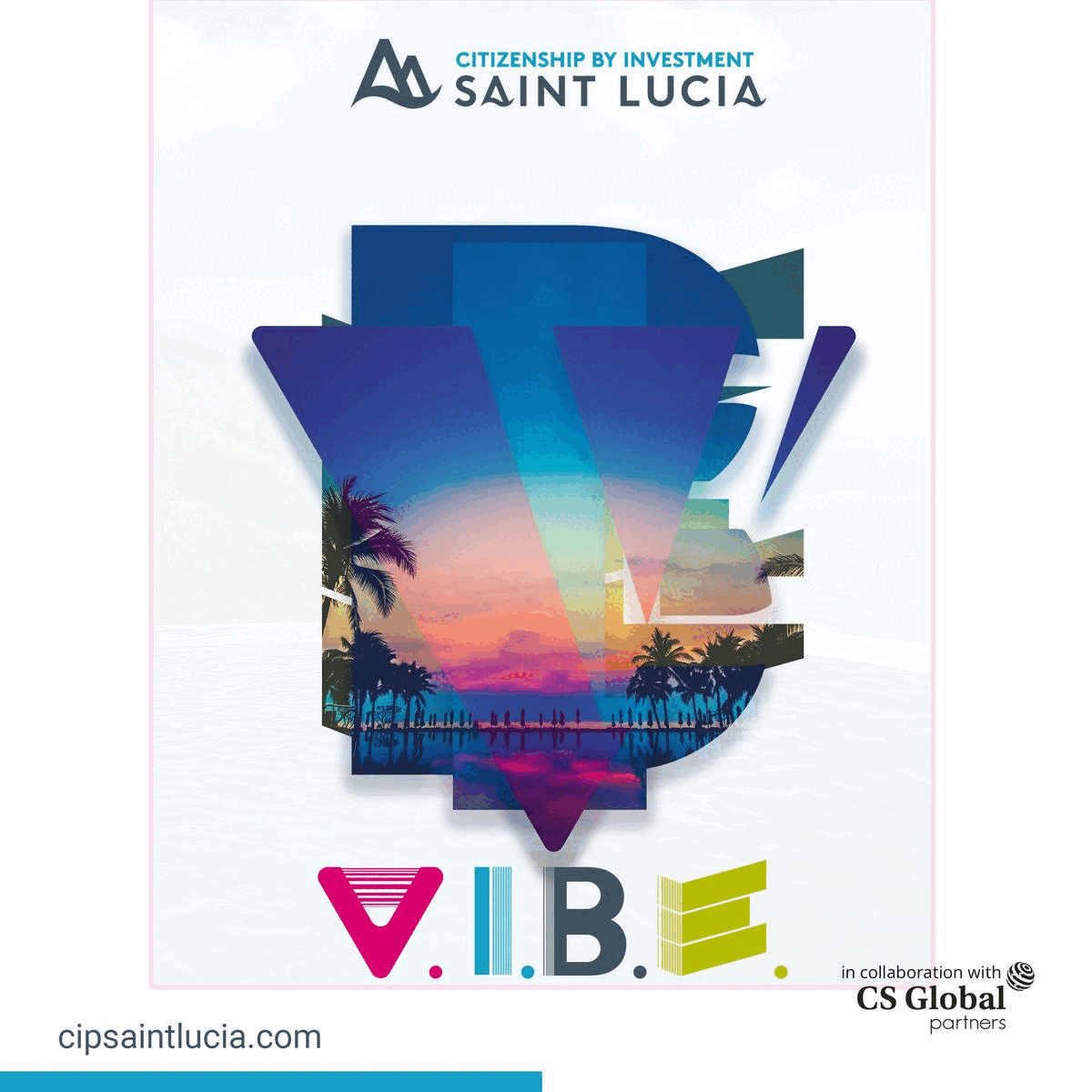 If the address served as an illegal immigration depot from which they were carried to the Bulgarian-Serbian border, that situation needs to be clarified. Pre-trials have been initiated in this case.
Migrants who illegally enter Bulgaria are mainly from Syria and Iraq. But in the past months, several migrants from Morocco have been detained in different provinces of Bulgaria. According to experts, Western European nations have stepped up security measures in the Mediterranean Sea, and Moroccans are free to travel to Turkey. From there, Moroccans are entering Bulgaria by attacking the Bulgarian-Turkish border.
Bulgaria has long struggled with migratory issues. The refugee centres are filled and operating at more than their capacity. Bulgarian security forces created several countermeasures to lessen illegal immigration. However, they weren't very effective. The issue keeps getting worse every day.