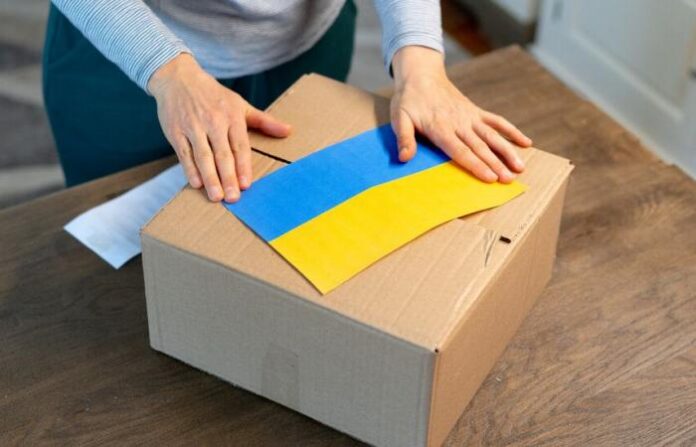 The Ukrainian Army will get 5,000 sets of winter clothing and 5,000 pairs of shoes from the Bulgarian ministry of defence. The Bulgarian defence ministry considered this as a necessary aid given the growing winter. 5,000 lining-filled half-coats, 5,000 lining-filled leggings, 5,000 lining-filled long-sleeve shirts, 5,000 headgear, and 5,000 pairs of shoes are among the humanitarian supplies provided by the Ground Forces. In the regulation documents, clothing and shoes that are movable and designed for provision do not qualify as uniform clothing.
The donation was made after Ukraine sent a request to Bulgaria to provide them with warm clothes, medical equipment, and other helpful items during the war. In response, Bulgaria agrees to assist Ukraine with Winter clothing as temperatures are extremely low during winter in the regions of Russia and Ukraine. The Ministry of Defense agrees that providing citizens with adequate care is one of the top priorities in any military situation.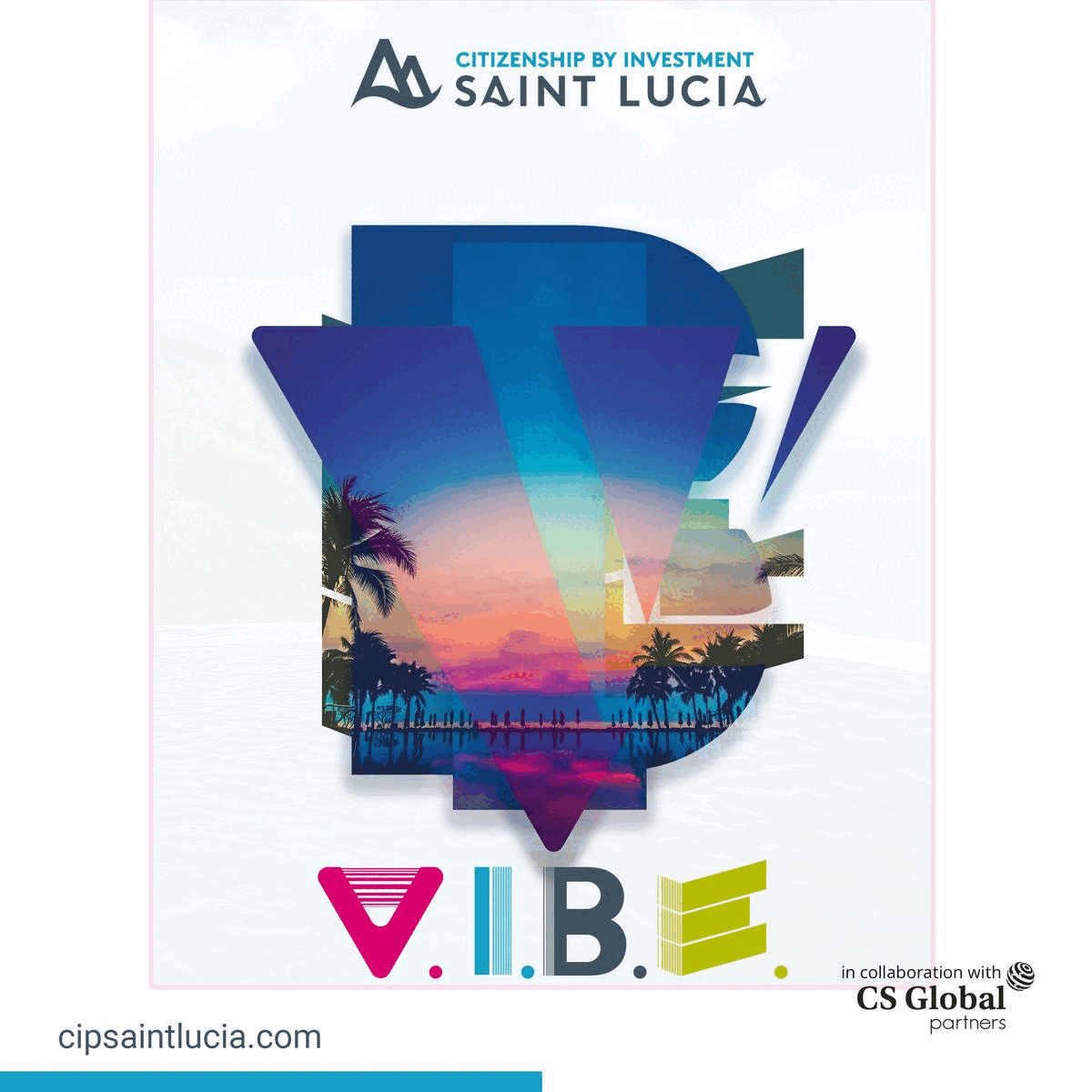 The amounts shown are from fully functional, long-term storage units of apparel and footwear for the needs of the Bulgarian Army. On February 24, Russia initiated a military movement in Ukraine. Since then, Western nations have given Kyiv financial, military, and humanitarian assistance. Moscow criticises the Western allies' military shipments to Ukraine, calling them "fuel to the fire," and warns that any shipments of arms on Ukrainian soil would be "legitimate targets" for the Russian Army.
The Ministry of Defense and the Bulgarian Armed Forces will carry out the essential tasks for the organisation, preparation, transportation, and delivery of the material means to the appropriately authorised persons from Ukraine.
The department's current-year budget will be used to pay the costs of the material means. The price of the foreign help is about BGN 590,000. The Red Cross has stopped providing aid in Ukraine due to security concerns. Red Cross volunteers can no longer carry out their duties because of the fear they are experiencing due to ongoing attacks on heavily populated regions.