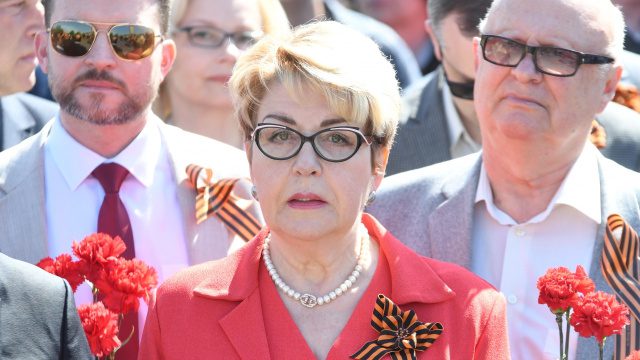 Eleonora Mitrofanova, the Russian ambassador to Bulgaria, and Nikita Leshukov, the Belarusian embassy's chargé d'affaires, were not invited to the 48th National Assembly's opening session on October 19. This decision was made at a special gathering of parliamentary group representatives on October 13. The Democratic Bulgaria party, We Continue the Change (WCC), GERB-UDF, and the Movement for Rights and Freedoms opposed inviting the Russian and Belarusian ambassadors to the first session of the meeting, which lasted 40 minutes.
Nadezhda Yordanova is the first person to bring up the issue at a meeting of representatives of parliamentary groups earlier this week. She stated, "I was delighted that the majority of political parties in the 48th National Assembly wanted Mitrofanova and Leshukov not to be invited. Russia is an aggressive country that attacked a sovereign state and its neighbour and slaughtered its innocent people. Bulgaria strongly condemns this act."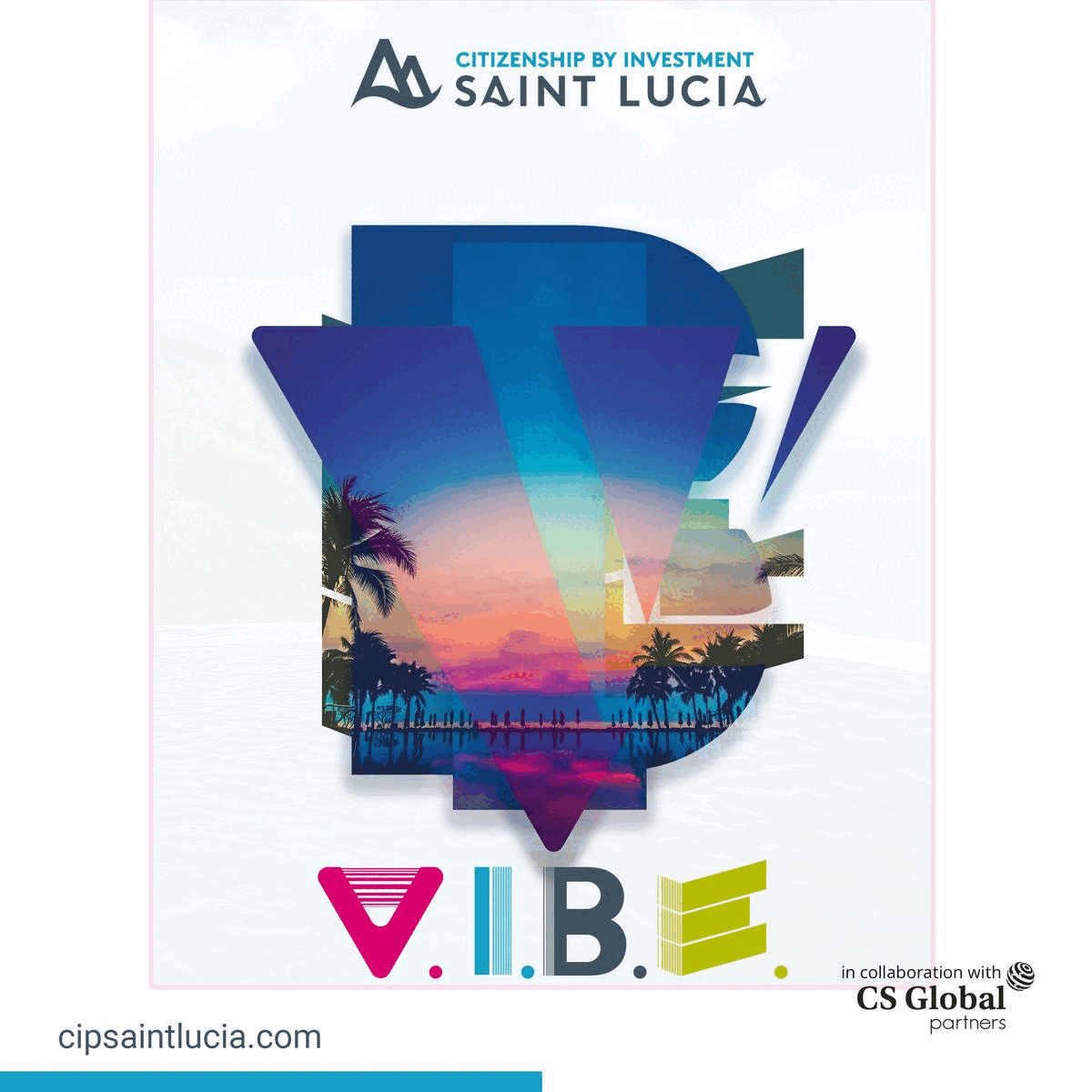 The Bulgarian Socialist Party, Stefan Yanev's Bulgaria Ascending, and the pro-Russian party Vuzrazhdane opposed the removal of Mitrofanova and Leshukov in the opening season of the 48th national assembly. Responding to their statement, Yordanova commented, "There were no guidelines and no list of required guests. Who will be invited depends on the host nation's judgement. The Foreign Ministry would receive notifications from legislative authorities detailing which diplomats to invite, but not the Russian and Belarusian ambassadors".
These moves will ruin the Bulgarian government's relations with Russia, claims the pro-Russian party Vazrazhdane. They highlighted the several issues Bulgaria is already experiencing due to Russia, including the oil and gas crises. The exclusion of Mitrofanova and Leshukov will lead to further dispute.
GERB first expressed opposition to Mitrofanova's attendance, but this was later challenged by one of its MPs, Vezdhi Rashidov, who argued that doing so would be a declaration of war. Boiko Borissov, the leader of GERB, later declared that his party, which gained the most significant number of seats in the early parliamentary elections on October 2, would boycott the meeting if Mitrofanova was there.