The U.S. Embassy has recently announced an additional million dollars in foreign military financing for Bulgaria has been supported by the U.S. Congress. With the help of these funds, Bulgaria can modernize its military by providing them with modern weapons and equipment. NATO's regional collective defence activities will be strengthened, and Bulgaria will be able to prevent and defend against growing threats by improving its capabilities and interoperability in a crucial area.
Due to the NATO alliance's support for Ukraine to defend against Russia, Putin has threatened Ukraine, NATO and its allies with a nuclear attack. Bulgaria Didn't have a direct threat from Russia, but these funds will assist the Bulgarian military to be prepared for every situation.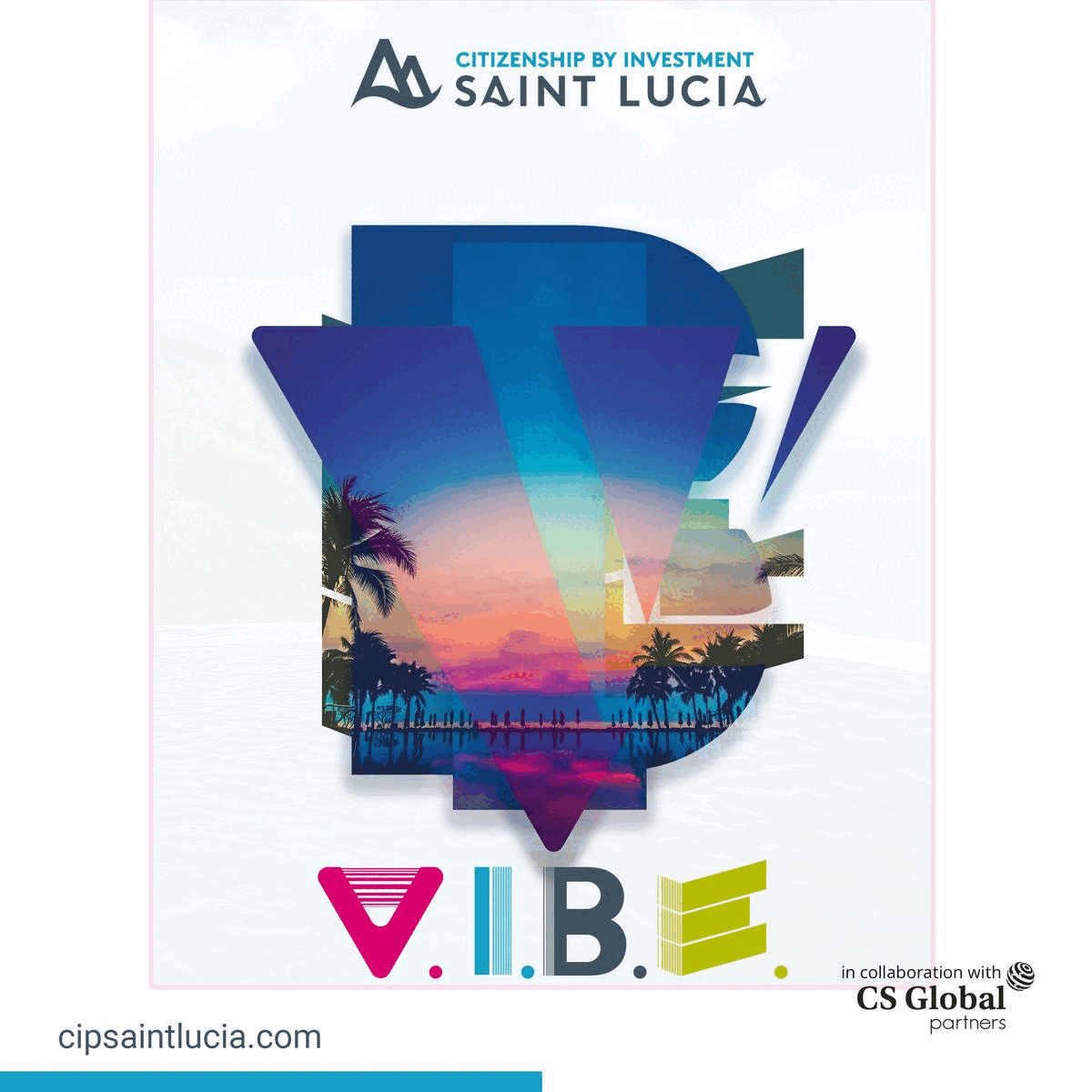 Herro Mustafa, U.S ambassador to Bulgaria, stated that "The United States and Bulgaria are critical security allies, and we are stronger together. With this additional financing, the Bulgarian military will be able to expedite important modernization initiatives that are essential to the NATO Alliance's objectives of improved interoperability and collective security".
The Secretary of State Blinken announced a comprehensive aid package on September 8 to strengthen the security of Ukraine and 17 of its neighbouring countries, including Bulgaria, which may be vulnerable to future Russian attacks. This Foreign Military Financing for Bulgaria is a component of that package.
Ukraine and its citizens have been having a hard time since Russia launched a full-scale invasion in February 2022. Bulgaria assisted Ukraine by providing valuable humanitarian support to Ukraine. In September, Bulgaria sent 35,000 medical packages to Ukrainian armed forces and provided refuge to thousands of displaced Ukrainians. Bulgaria also contributed significantly to collective defence by hosting a multi-national NATO battlegroup that is essential to the Alliance's deterrence and defence posture on its eastern flank.