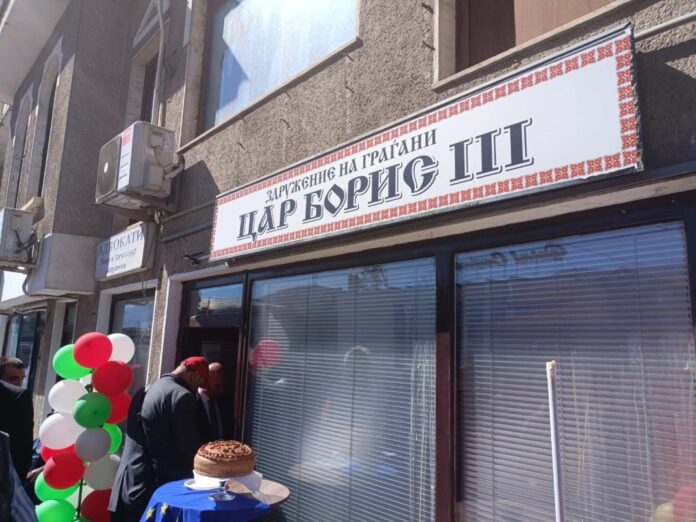 Recently, A Bulgaria club was opened named 'Tsar Boris III' is set to open in the Ohrid province of North Macedonia. Several hundred people gather on the streets of Ohrid to protest against the club's official opening. The protest was officially supported personally by Hristijan Mickoski, the leader of the opposition, VMRO-DPMNE.
He urged the people to mass protest against the Bulgarian as they did not want it in their country due to their historical disputes. During the demonstration, several protesters are seen carrying posters with inscriptions against Bulgaria and appeals against the European Union for supporting the 'fascist demands of Bulgaria.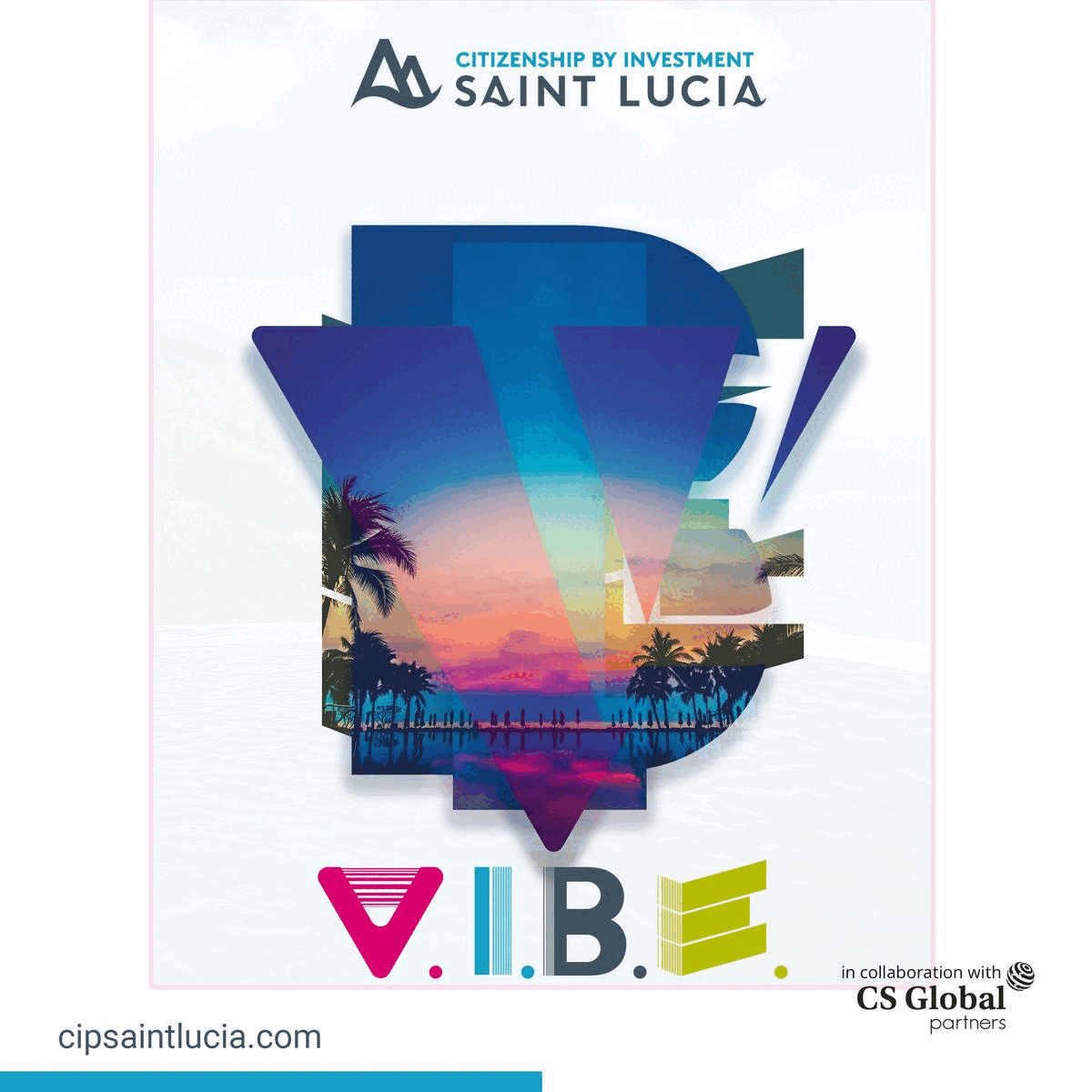 According to the Law on Associations and Foundations, the association for promoting the Macedonian Bulgarians' cultural values, "Tsar Boris III," in Ohrid, was registered in the Central Register of the Republic of North Macedonia in November 2021. Their club's opening, made possible with the help of Dr Milen Vrabevski, whom the association referred to as a "special guest," took place at noon local time.
Megaphones are blown with the slogan "Bulgarians – Tatars and fascists" being shouted by hundreds of people in Ohrid in front of the building where the Bulgarian club "Tsar Boris III" is scheduled to be formally opened. Levitsa, the pro-Russian formation of Dimitar Apasiev, was also invited to the protest.
Antonio Miloshoski, a member of the VMRO-DPMNE leadership and a member of the parliament, declared hours before the opening of the club in Ohrid that he would personally present a draught law prohibiting the creation and registration of associations that have a direct connection with the Third Reich and the fascist regime" to the parliament in Skopje today. The rallies against the French proposal to begin talks with the RNM about joining the EU this summer were mainly organised by Mickoski and Apasiev.