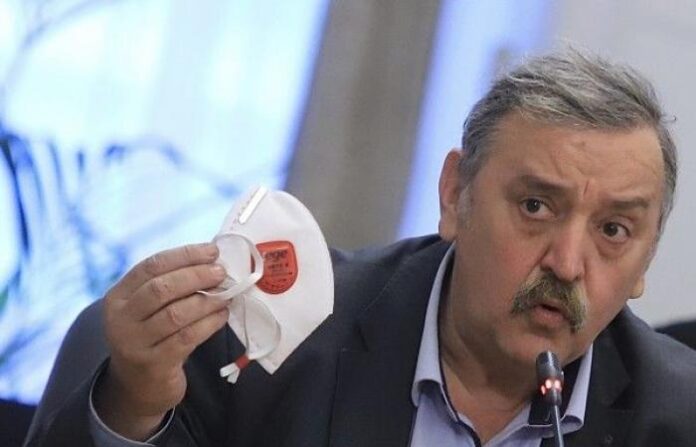 Professor Todor Kantarjiev, usually known as an adviser on the Metropolitan Municipality's health issues, explained that the end of the global pandemic is near, as the World health organization recently announced. According to him, the Coronavirus had become less dangerous and lethal compared to 2020, when the pandemic was at its peak.
He added, "However, it should be remembered that every year, during the fall and winter, we experience respiratory infection issues, and COVID also spreads more quickly in winter. A well-mannered and educated person observes specific rules, including the requirement for ventilation in public areas. Wearing a mask is not a bad idea if you are unsure of your immune system. We must follow the guidelines to prevent the spread, or it could lead to developing new infectious diseases".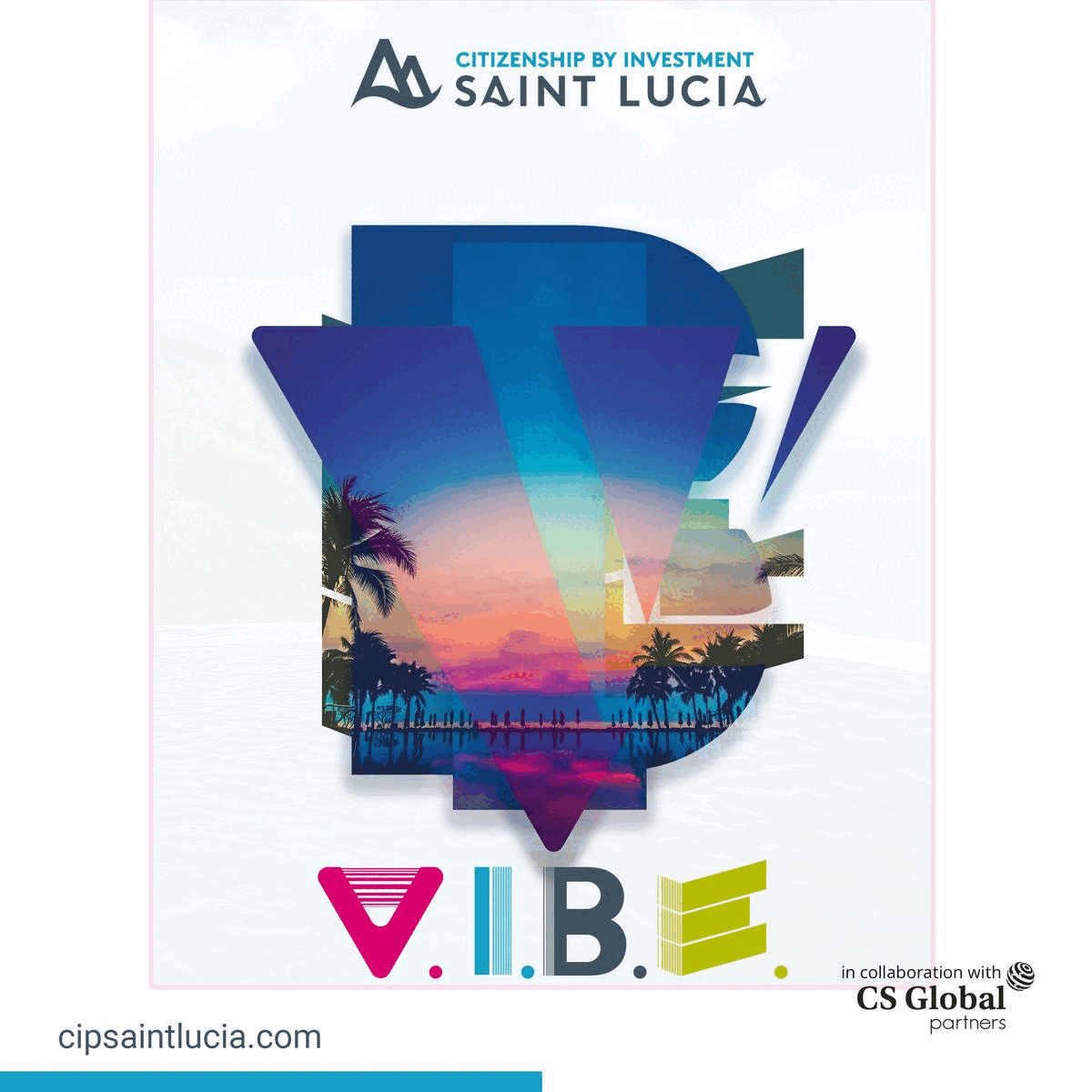 The professor further noted that modified COVID-19 vaccines let patients develop immunity against both the virus's classic and Omicron variants. So it is very important for everyone to get the vaccine to ensure their safety. Anyone who has taken the last shots is eligible for a booster dose. It will maintain a strained immunity during the upcoming winter months.
He clarified that there are already vaccines for the flu in the pharmacies. The immunization of the 65-year-olds will start next week. It is expected that Bulgaria will acquire a modified COVID-19 vaccine in a week or two, and preparations to prevent the flu are also completed.
Professors explained, " Sore throats are one of the first signs of the flu and any coronaviruses that may affect us. If you recognize any symptoms, drink soda and lemon. The clinical progression of the two disorders varies to some extent. However, the first rule is that ill people should remain at home, rest properly, avoid handshakes, and wear masks while communicating".